[March 2020] With the recent developments around the coronavirus disease (COVID-19), we wanted to let our customers know what we are doing to help limit the spread of the virus, to help keep your friends and families, and our community, as safe as we can.
We follow the CDC's recommendations, along with Maine's official advisories. As of March 16, the CDC published a warning for all "mass gatherings":
CDC, in accordance with its guidance for large events and mass gatherings, recommends that for the next 8 weeks, organizers (whether groups or individuals) cancel or postpone in-person events that consist of 50 people or more throughout the United States.
Read more at: https://www.cdc.gov/coronavirus/2019-ncov/community/large-events/mass-gatherings-ready-for-covid-19.html
They also wrote:
Large events and mass gatherings can contribute to the spread of COVID-19 in the United States via travelers who attend these events and introduce the virus to new communities. Examples of large events and mass gatherings include conferences, festivals, parades, concerts, sporting events, weddings, and other types of assemblies. These events can be planned not only by organizations and communities but also by individuals.
The Maine CDC also has helpful info and advisories. See: https://www.maine.gov/dhhs/mecdc/infectious-disease/epi/airborne/coronavirus.shtml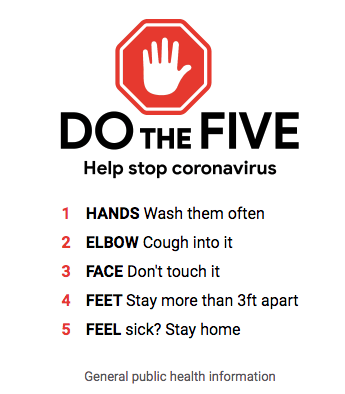 About your 2020 booking
If your wedding or other special event was booked for this Spring, we're so sorry this pandemic has thrown things into uncertainty. You can take some comfort knowing that we have a very flexible rescheduling policy, and we're ready to help you find a new date. Just call or write us as soon as possible.