Welcome to Barn Lights
Maine's newest wedding & event rental venue – opening Spring 2021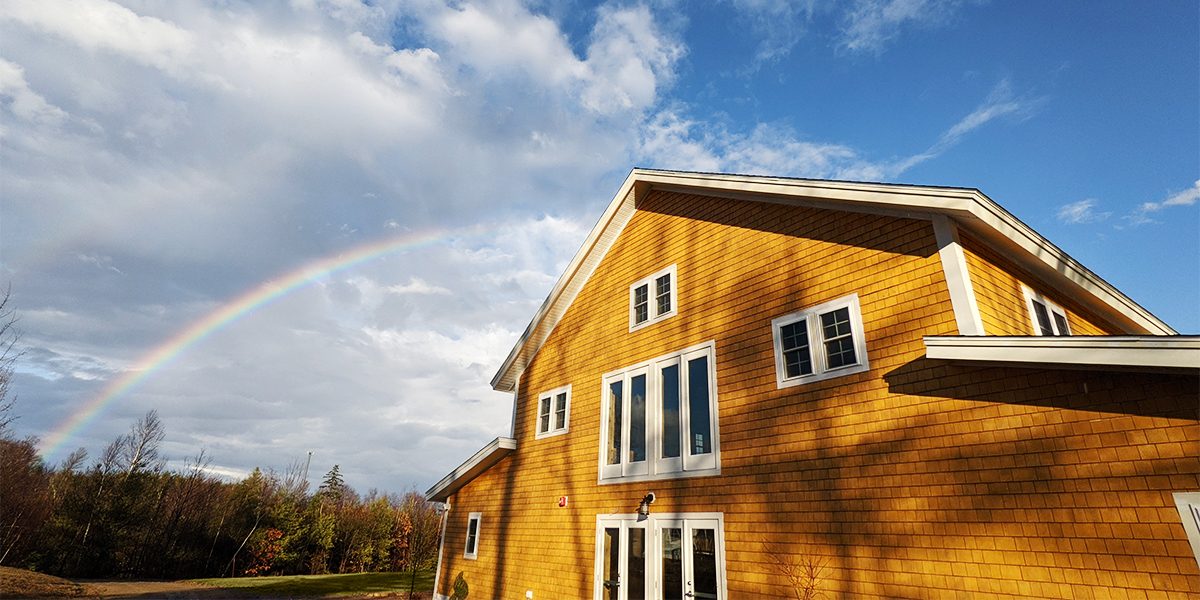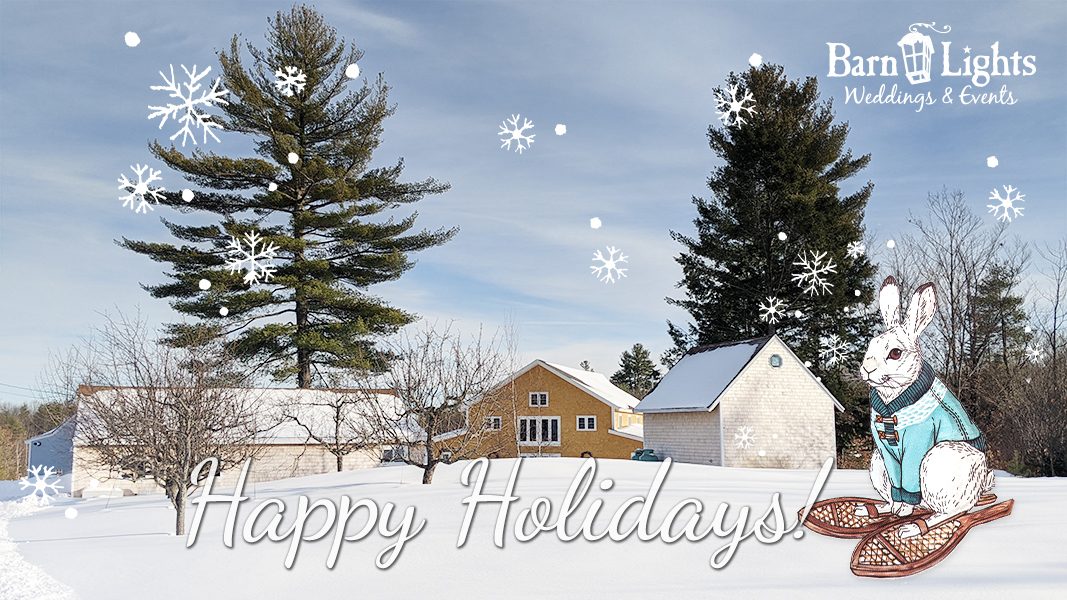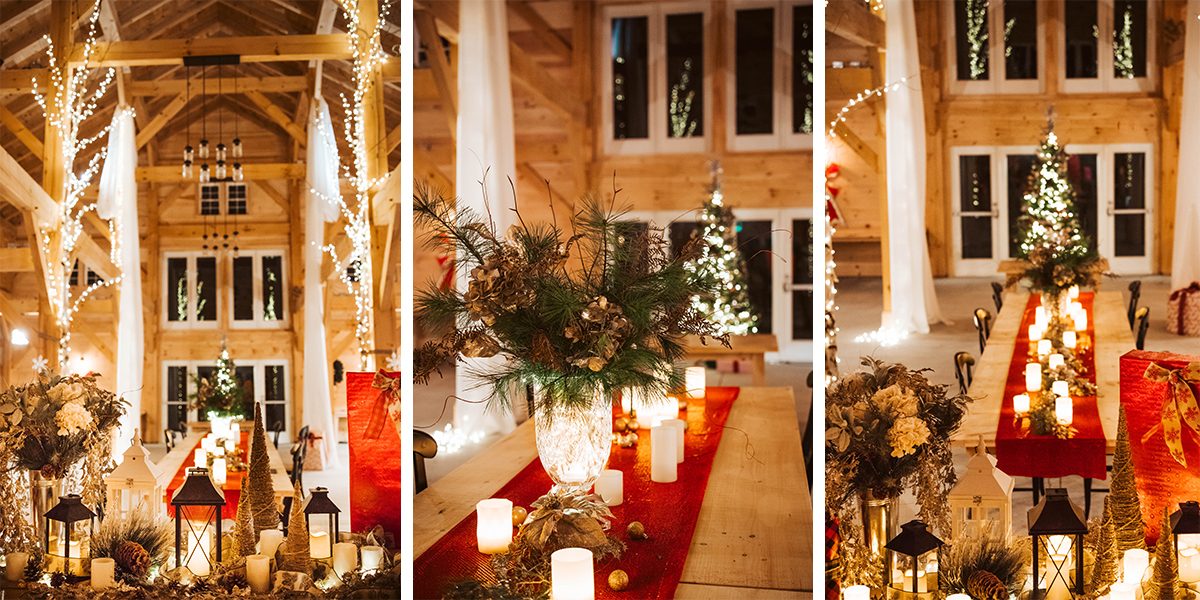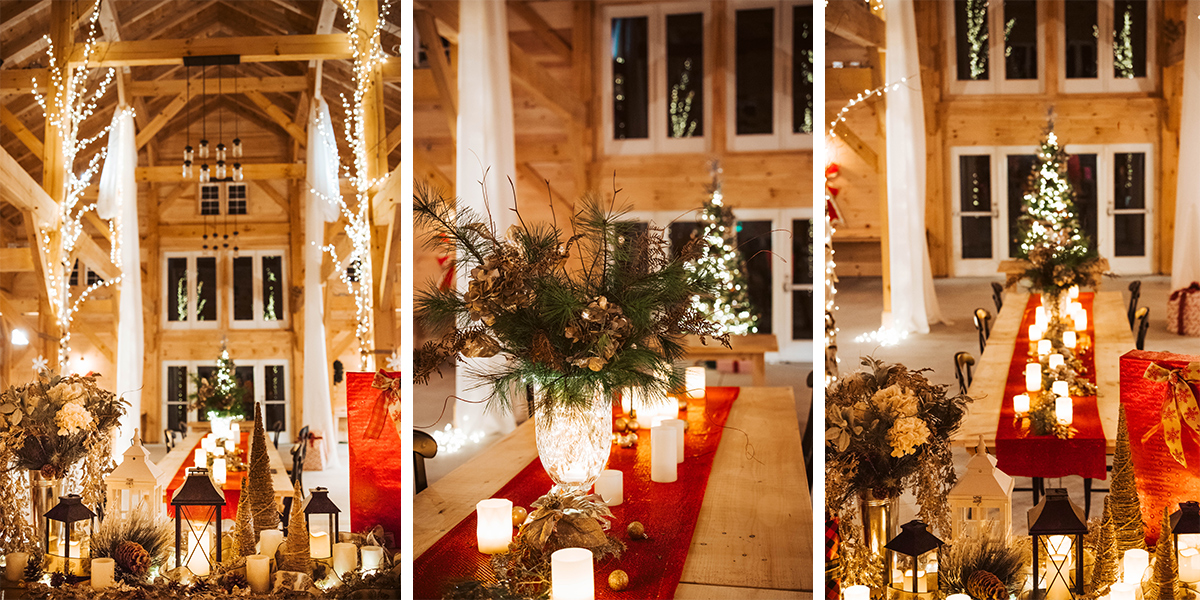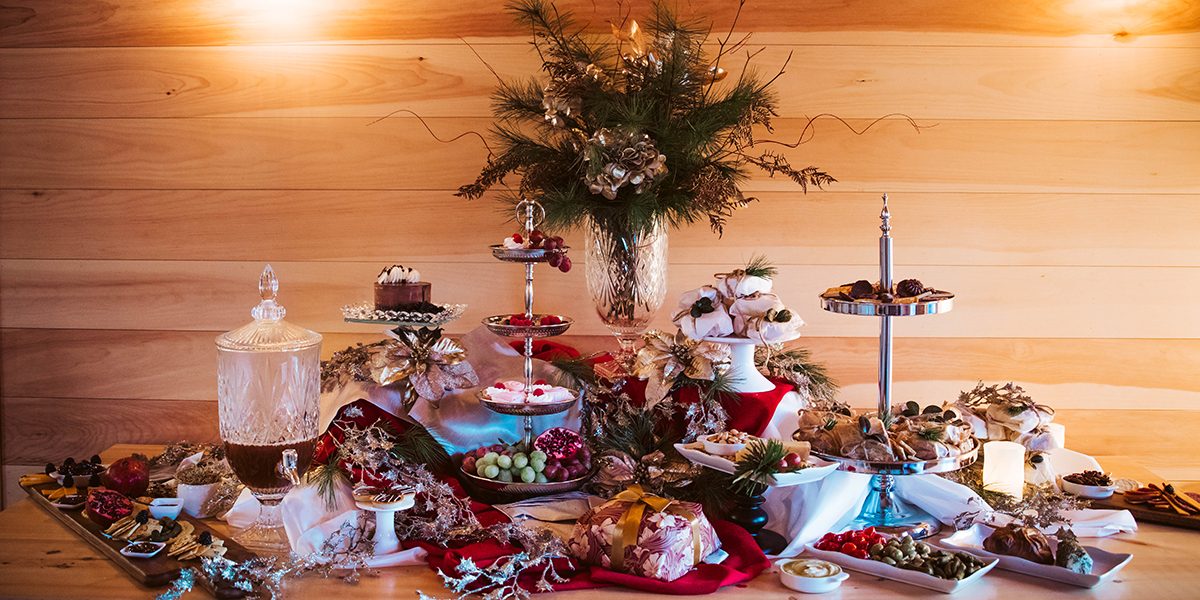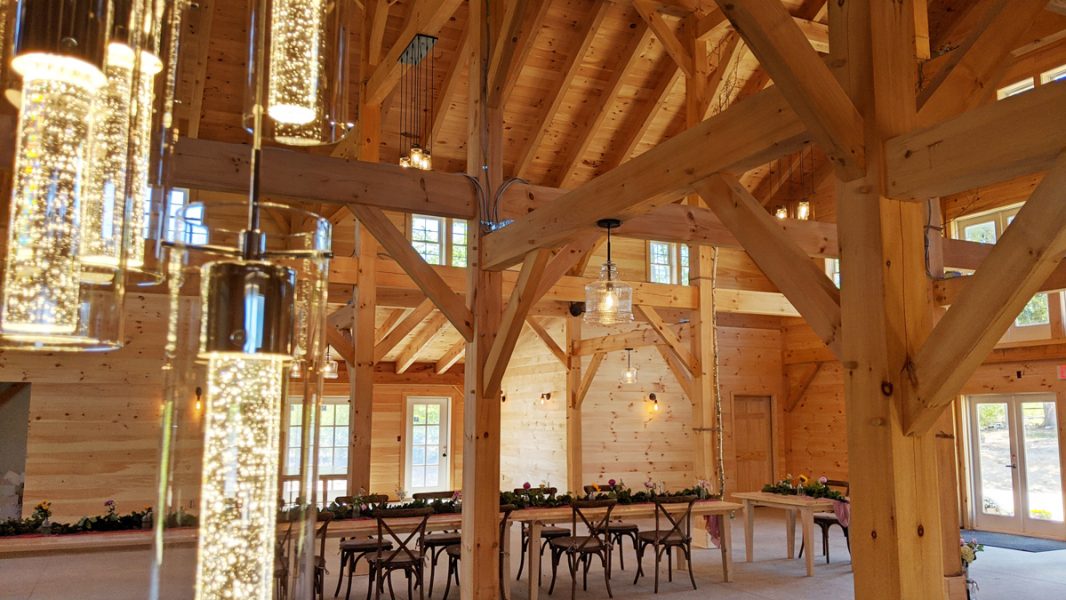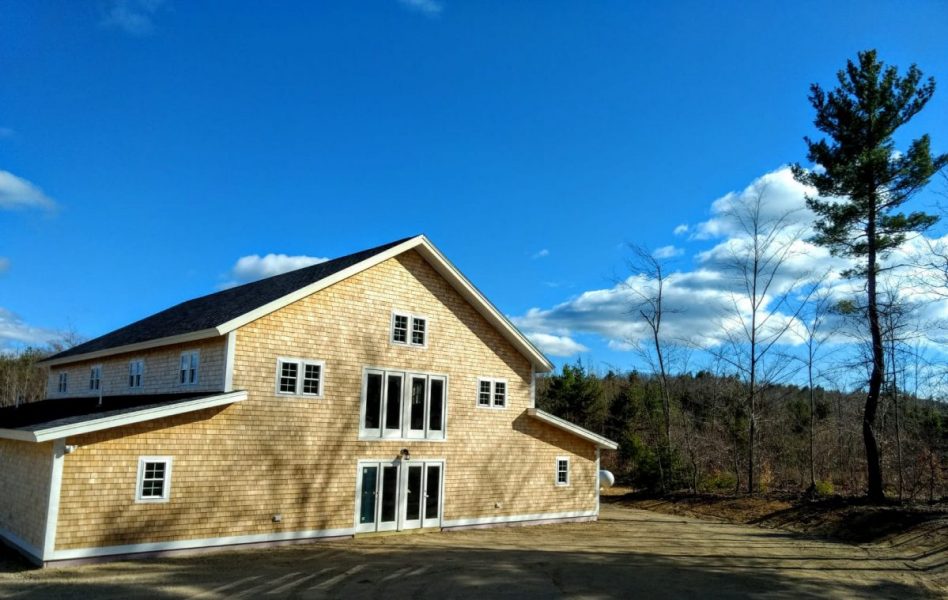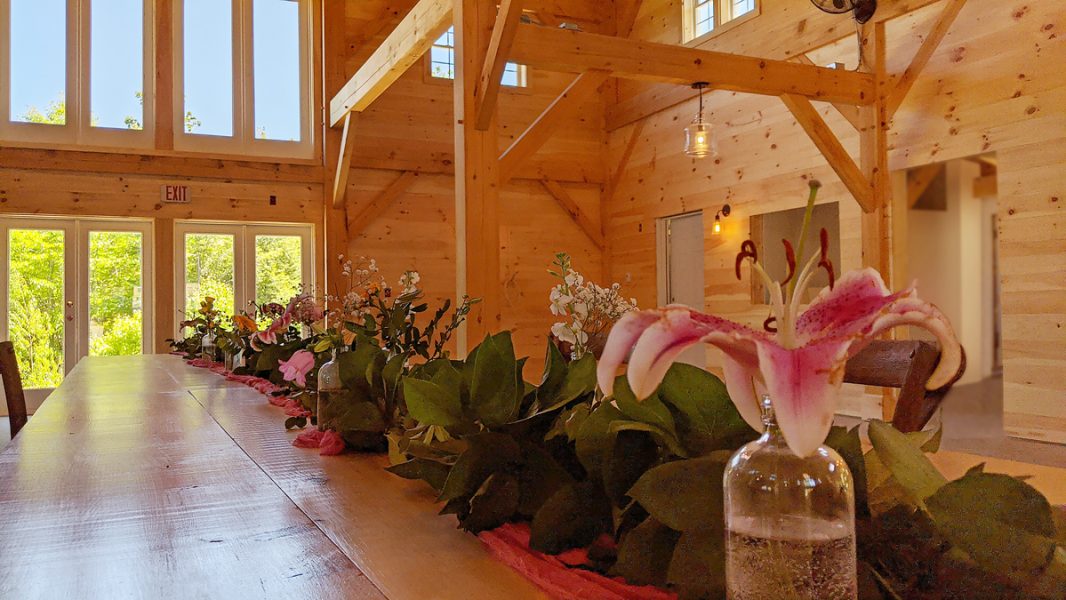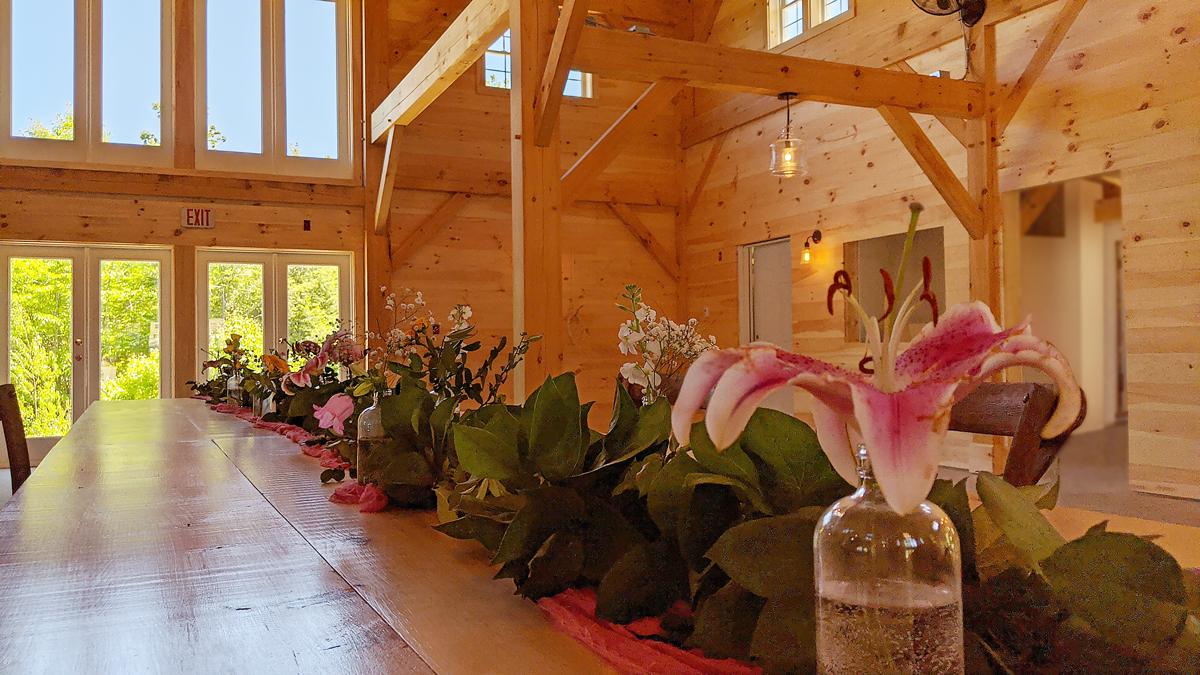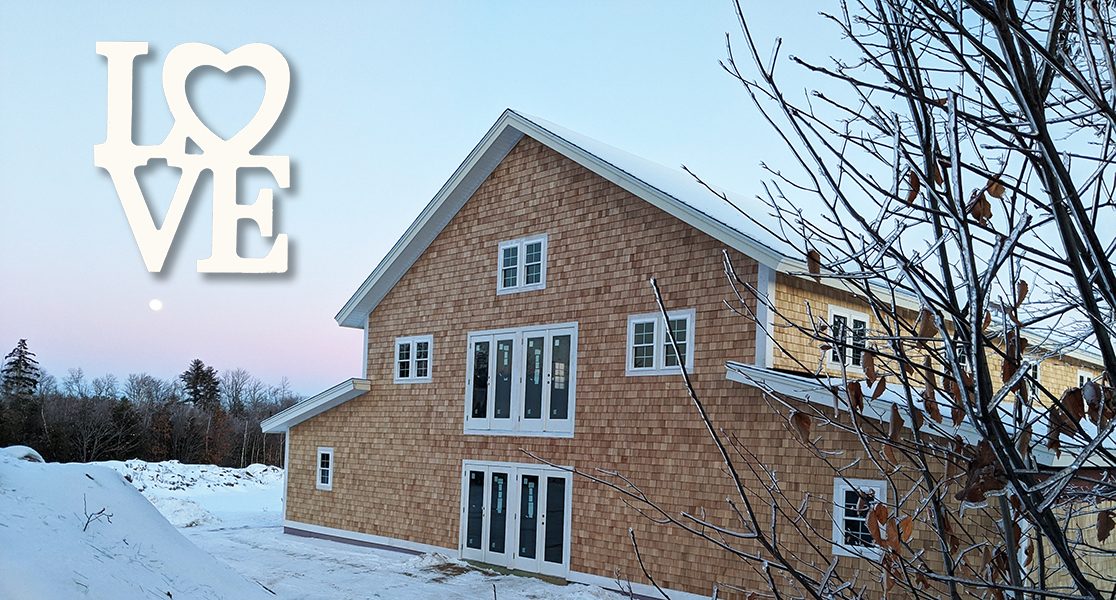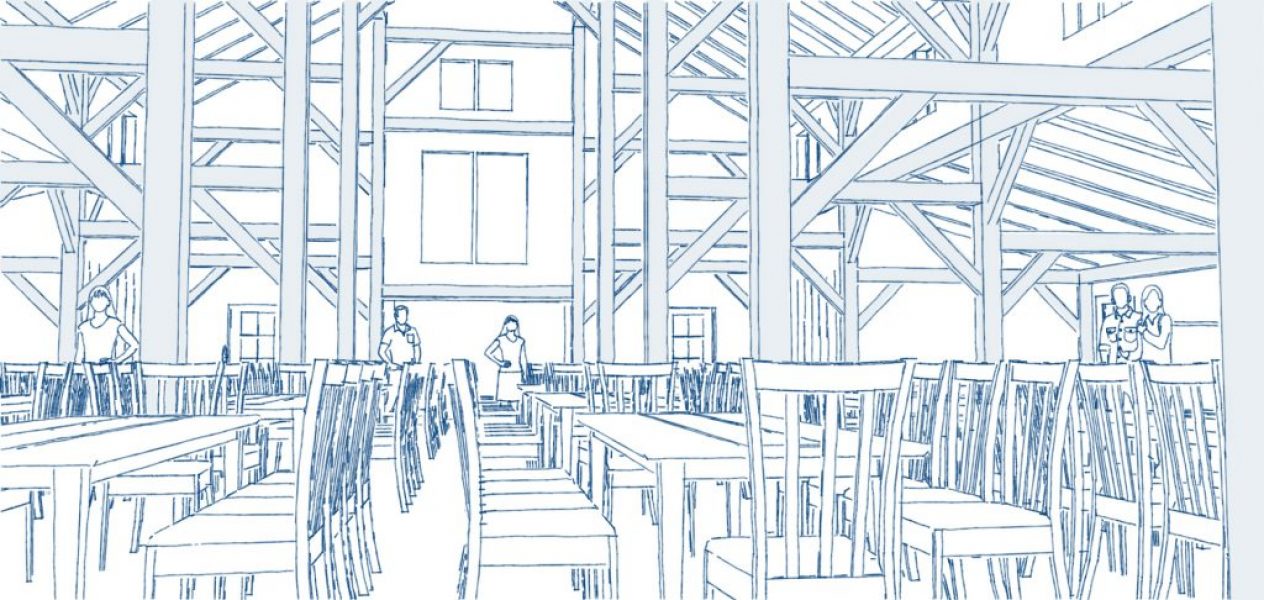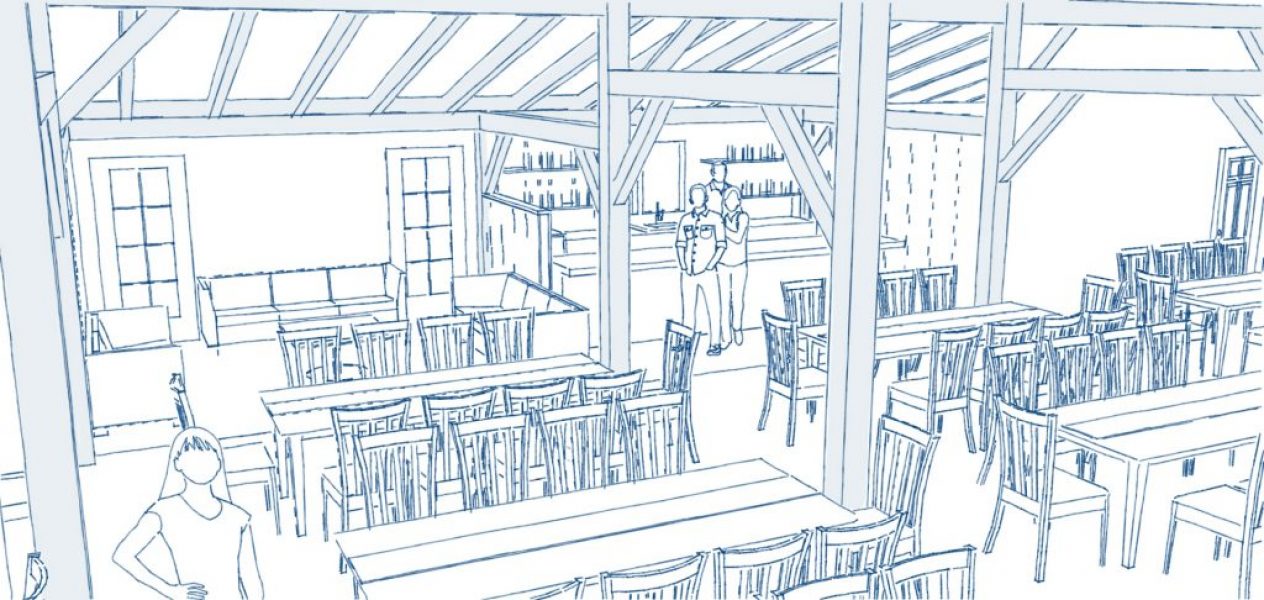 Southern Maine's newest rental Venue
Rustic elegance, timberframe beauty, and a perfect location in the lakes region of York County, Maine

Decorations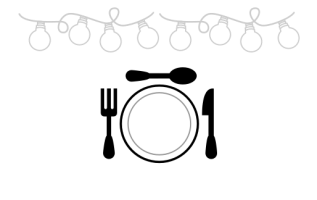 Table Settings

Attendants

50 Acres of Nature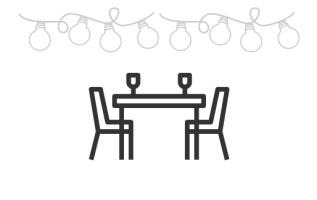 16 Tables, 160 Chairs

Lodging for 10 guests

Fast WiFi

Rec Center
Onsite Cottages!
We have 2 Cottages and a Rec Center, each with all new amenities for your wedding party to prepare, relax, and stay the night.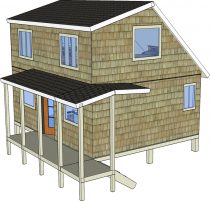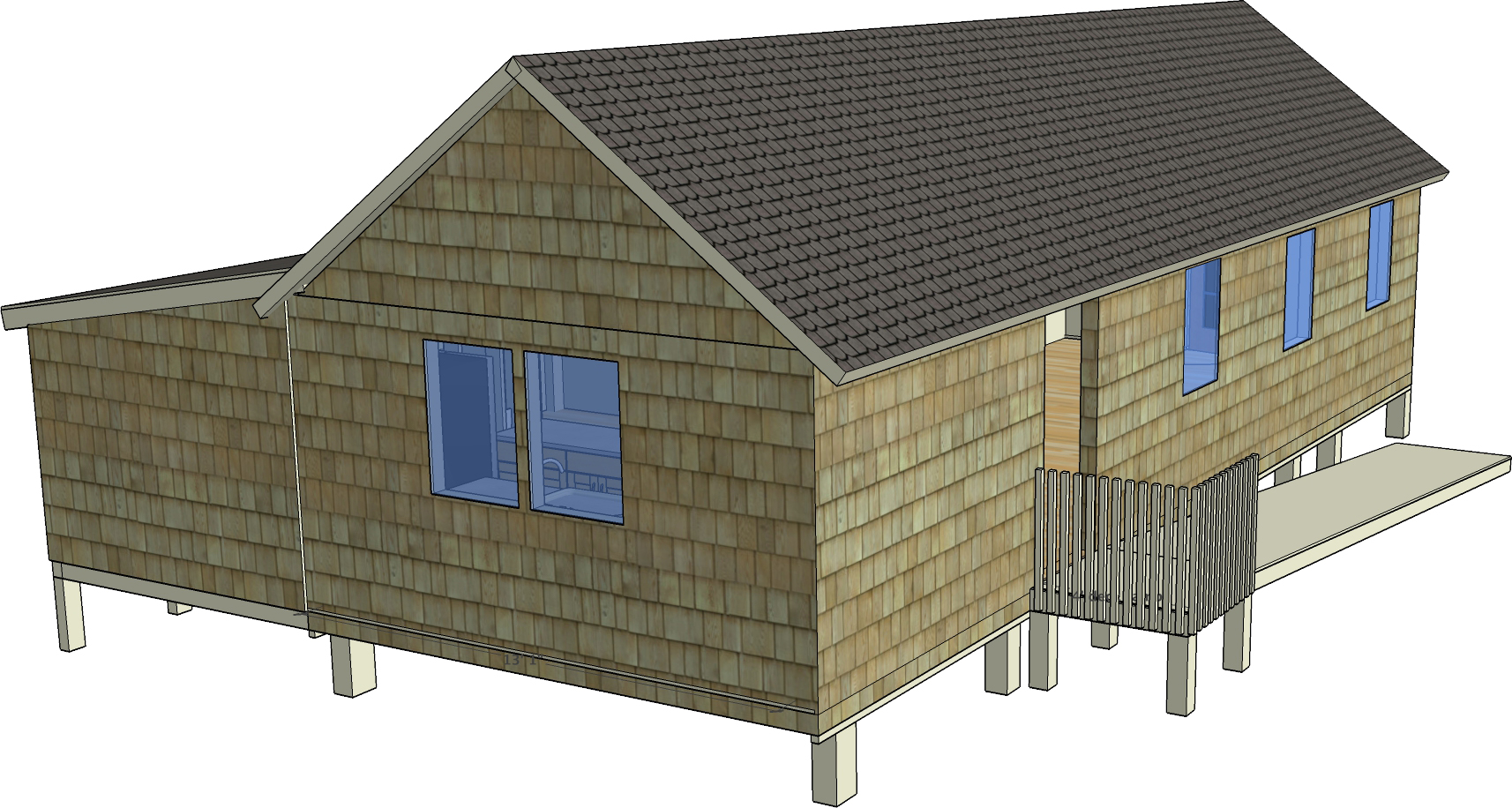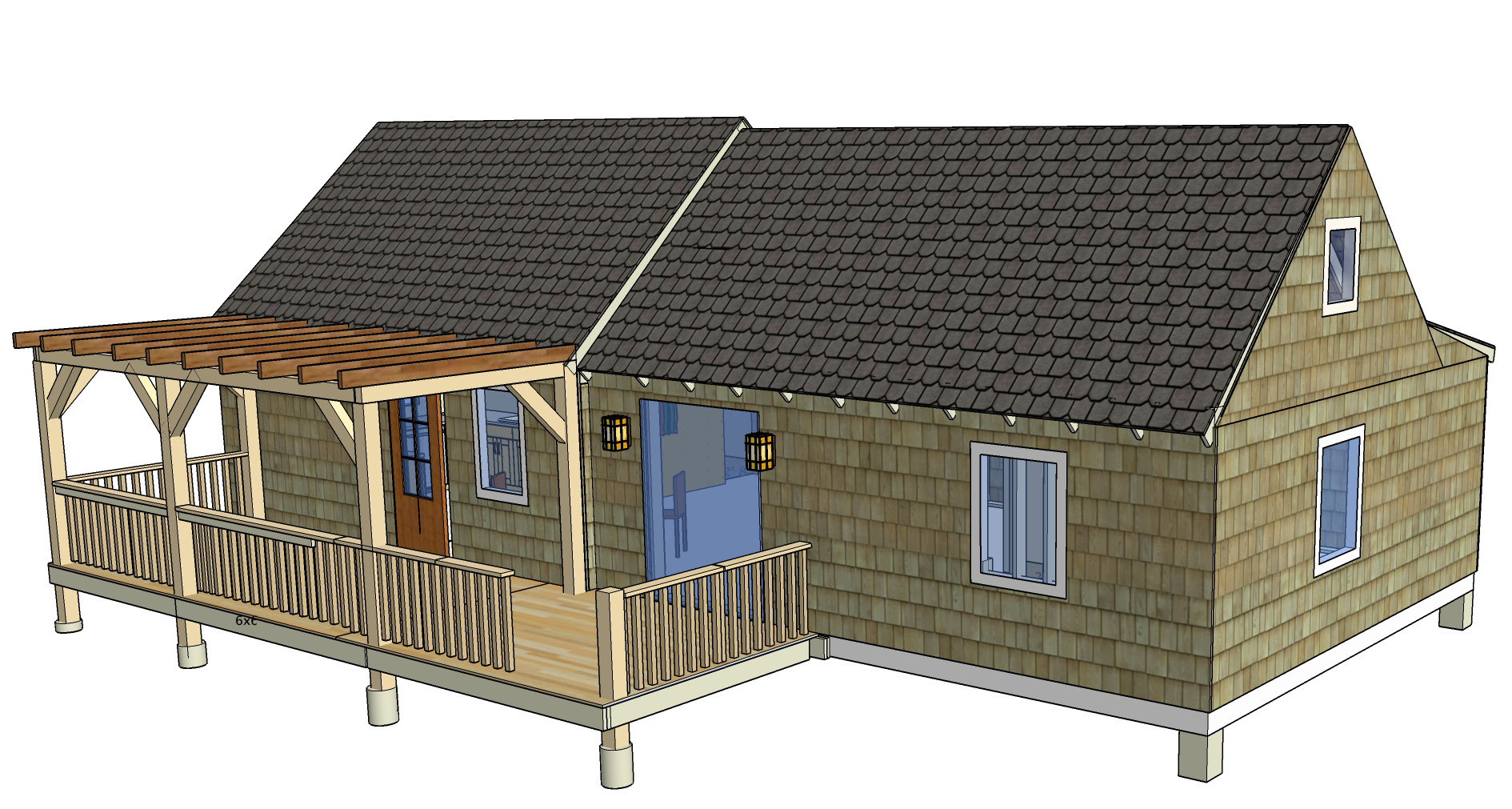 FAQs (Frequently Asked Questions)
Yes, of course! We include for every wedding a rustic-yet-elegant base decor (warm LED candles, centerpieces, string lights and flowing drapes), regardless of which wedding package you choose, and you are free to design your own custom theme in place of or in addition to ours! We can suggest local artisans and designers for you to hire as your decorating team. We even partner with costume designers, if you are planning a truly unique theme!

We have hooks and mounts for various kinds of hanging decor, too. Call or email us to review your plans!
Please reach out to us for more information or to schedule your event!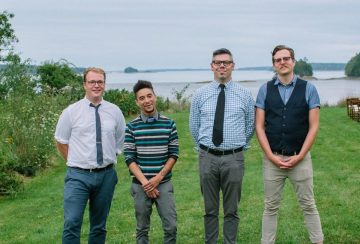 Celebrate Summer with Barn Lights!  We're hosting a series of July BBQs and you're invited! Saturday, July 3 from 4pm–8pm We have lawn chairs and a patio. Bring your own picnic blanket if you want, too. Learn more about the Dapper Gents at: https://www.thedappergentsband.com/ Details include: Tickets: $40 per adult, $12 for children 12 and […]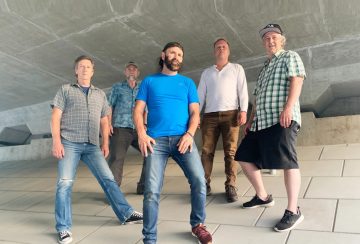 Celebrate Summer with Barn Lights!  We're hosting a series of July BBQs and you're invited! Saturday, July 10 from 4pm–8pm Learn more about SlygoRoad at: https://slygoroad.com/shows Details include: Tickets: $40 per adult, $12 for children 12 and under. Free children under 3 yo.  Includes entry, appetizers, choice of entrees, and sodas, sparkling waters, teas, coffee, […]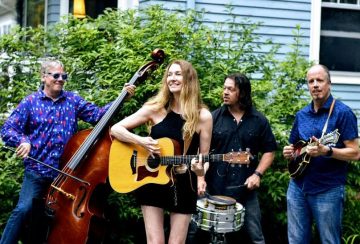 Celebrate Summer with Barn Lights!  We're hosting a series of July BBQs and you're invited! Saturday, July 24 from 4pm–8pm We have lawn chairs and a patio. Bring your own picnic blanket if you want, too. Learn more about Truth About Daisies at: https://www.truthaboutdaisies.com/ Details include: Tickets: $40 per adult, $12 for children 12 and […]