Welcome to Barn Lights
Maine's newest wedding & event rental venue – opening Fall 2019
Southern Maine's newest rental venue
Rustic elegance, timberframe beauty, and a perfect location in the lakes region of York County, Maine

Decorations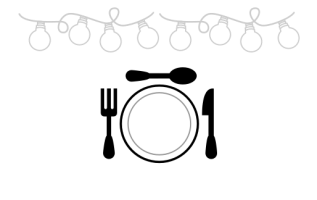 Table Settings

Attendants

50 Acres of Nature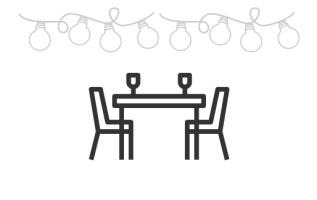 16 Tables, 160 Chairs

Lodging for 10 guests

Fast WiFi

Rec Center
Onsite Cottages!
We have 2 Cottages and a Rec Center, each with all new amenities for your wedding party to prepare, relax, and stay the night.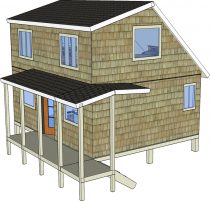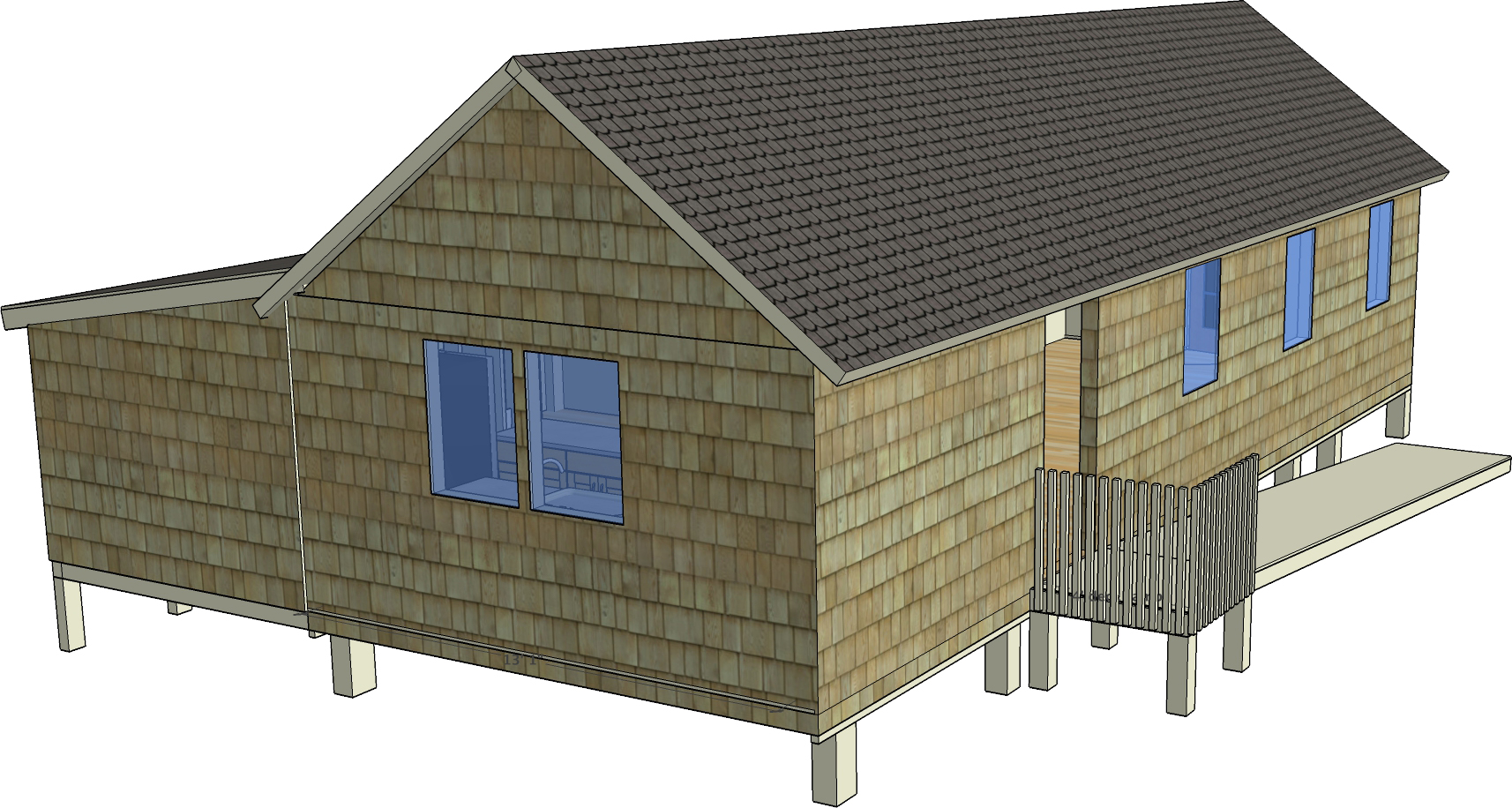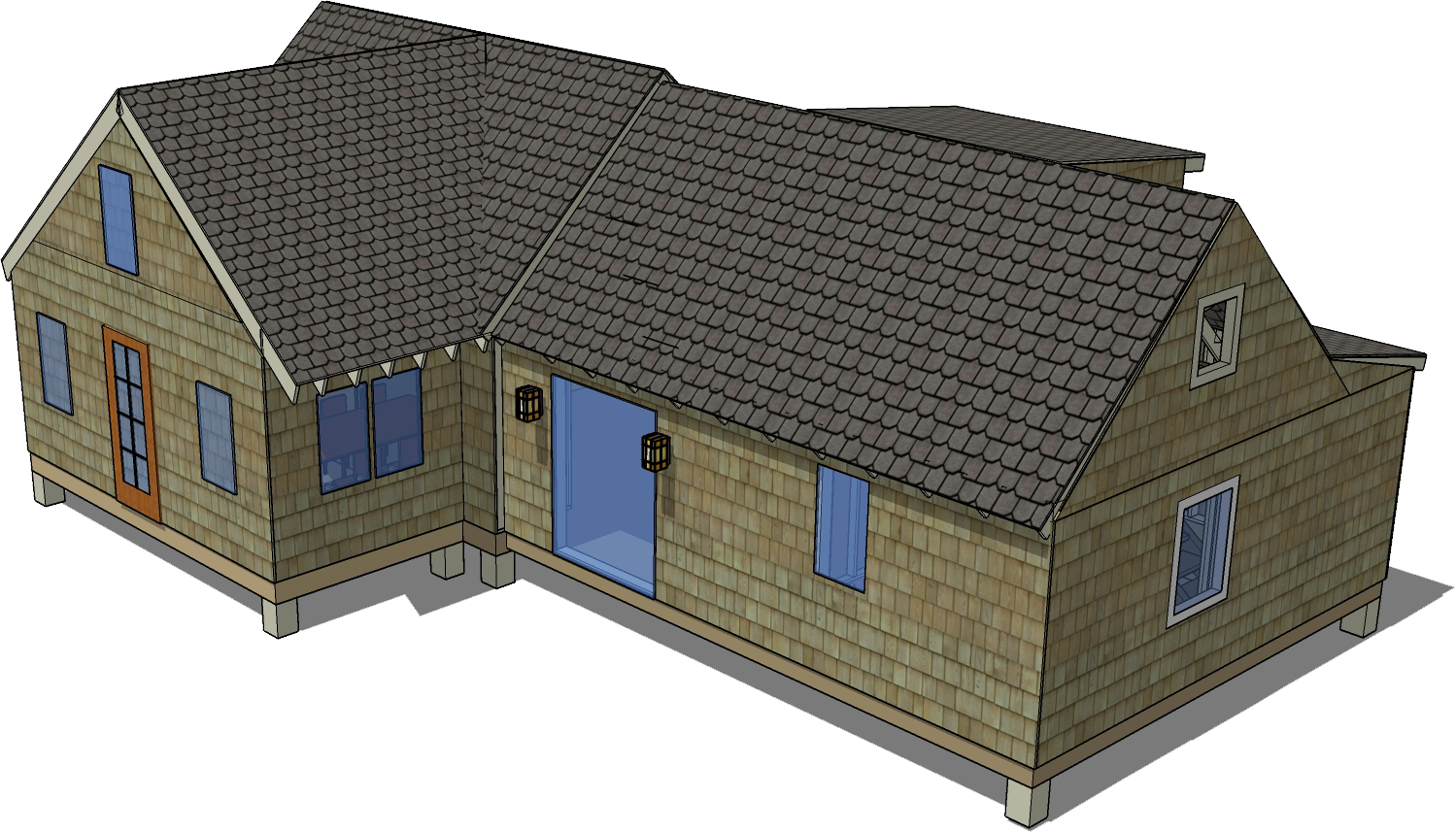 FAQs (Frequently Asked Questions)
Yes, of course! While we offer a set of decor (candles, centerpieces, string lights and flowing drapes) with every wedding package, you are free to design your own custom theme. We can suggest local artisans and designers for you to hire as your decorating team. We even partner with costume designers, if you are planning a truly unique theme!

Our new timberframe barn is 60 ft x 60 ft square, with one large central grand hall that is 30′ x 60′ long and 32′ tall. The side wings contain the 2 bathrooms (3 toilets each for 6 total), commercial kitchen, bar, 2 lounges and storage room. 

Yes! The barn's polished concrete floor has radiant floor heat, which means that the warmth radiates into you, not floating up to the ceiling as hot air! We have SIPS panels for insulation, too, so it's cozy all year round (not hot, not cold). 

Yes! We offer 3 easy-to-understand wedding packages. Every package includes every amenity we offer (we don't skimp on the amenities just because your budget might be lower than someone else's). And every package includes an overnight stay for your closest friends or family (up to 10 guests). 
Please reach out to us for more information or to schedule your event!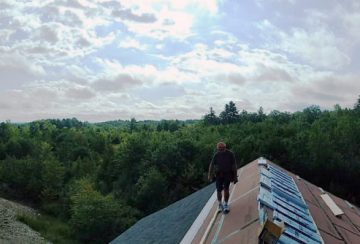 Read on for part 2 of the amazing birth of our heavy timber frame barn. (See part 1 here.) We've been finishing the roof, eaves and soffits with our talented carpentry crew, led by Brandon.  Enjoy some of the photos from the building process. And keep us in mind for your next wedding, family or […]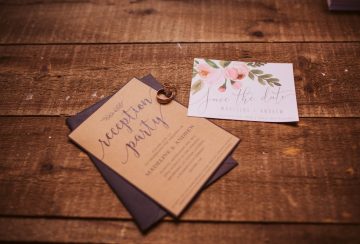 The state of Maine offers useful instructions for getting married in Maine. https://www.maine.gov/portal/residents/marriage.html How to Get a Marriage License Marriage licenses are issued at the town or city level. The couple must visit the town office in person to apply for the marriage license. You may want to check your town's website for information. If both of […]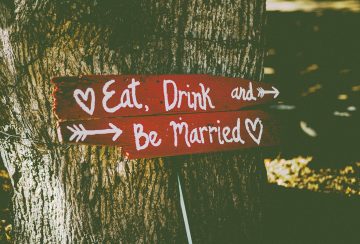 A rehearsal dinner the evening before your wedding is a time-honored tradition. You can bond with out-of-town relatives, rehearse your ceremony, and share a wonderful meal, with more time to relax, too.  If you want the convenience of holding your rehearsal dinner event at the wedding venue, we have a rehearsal dinner wedding package for […]