Welcome to Barn Lights
Maine's newest wedding & event rental venue – opening Spring 2021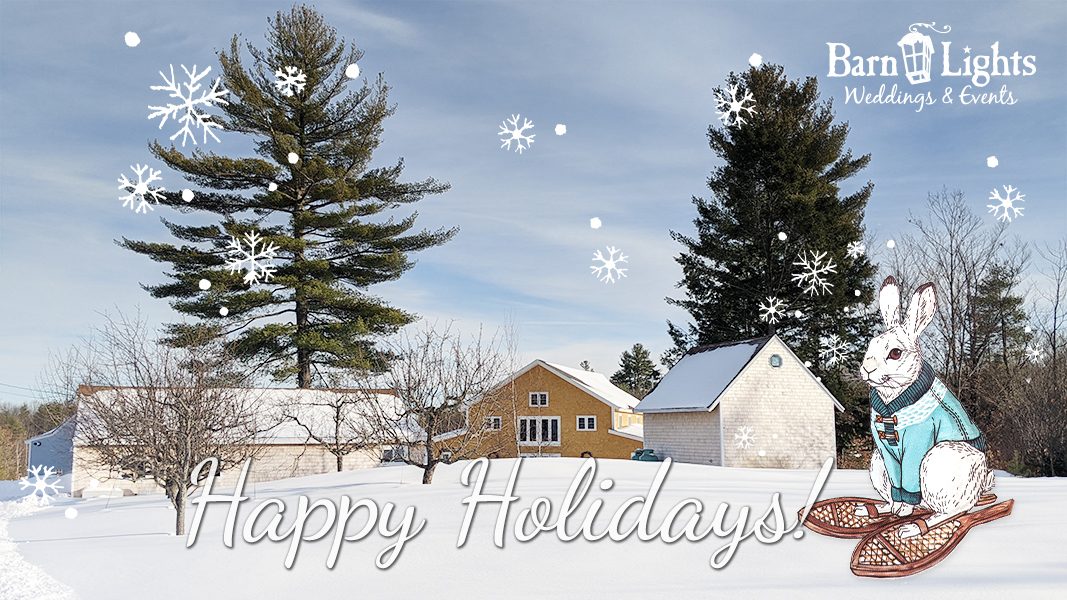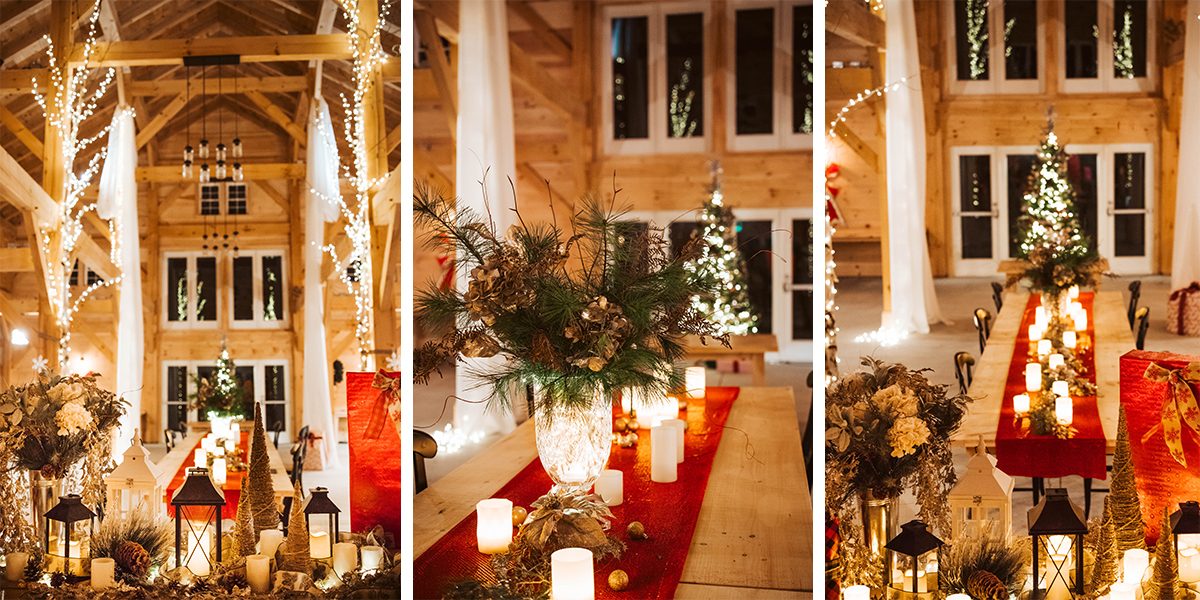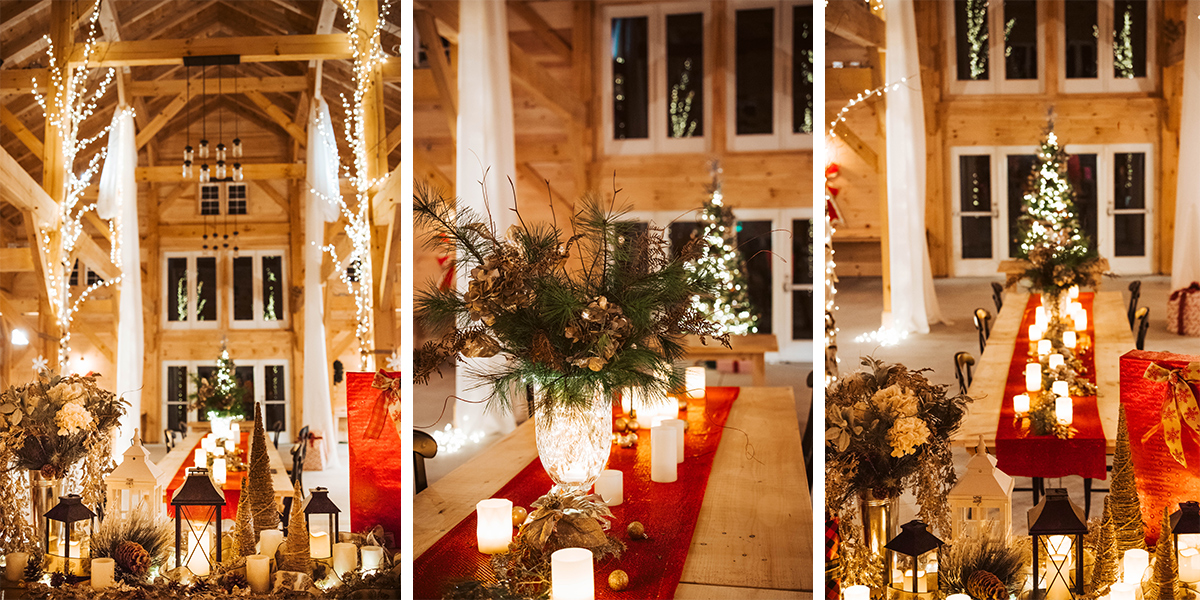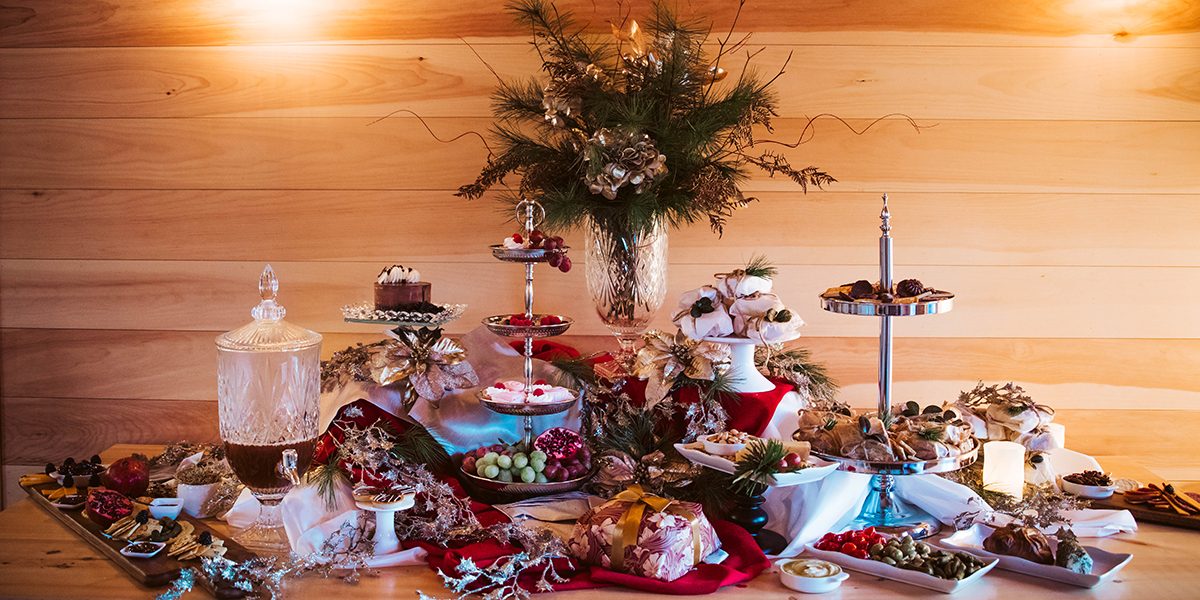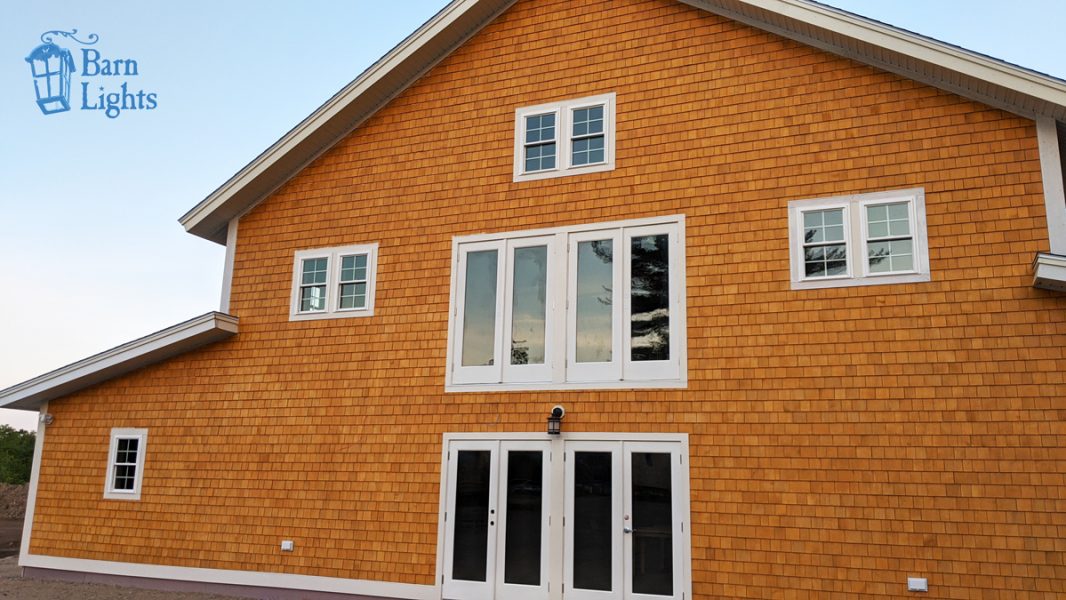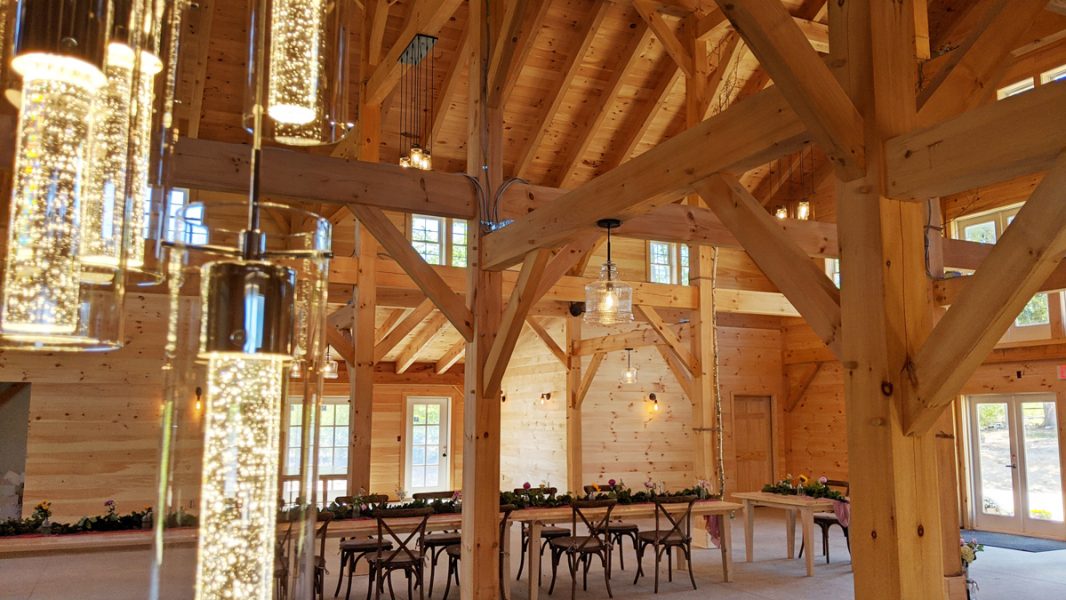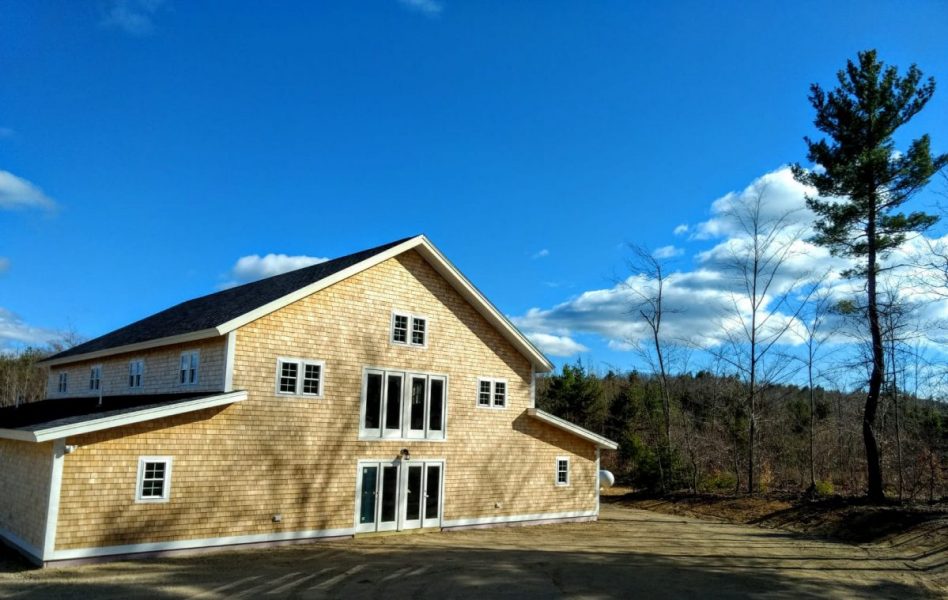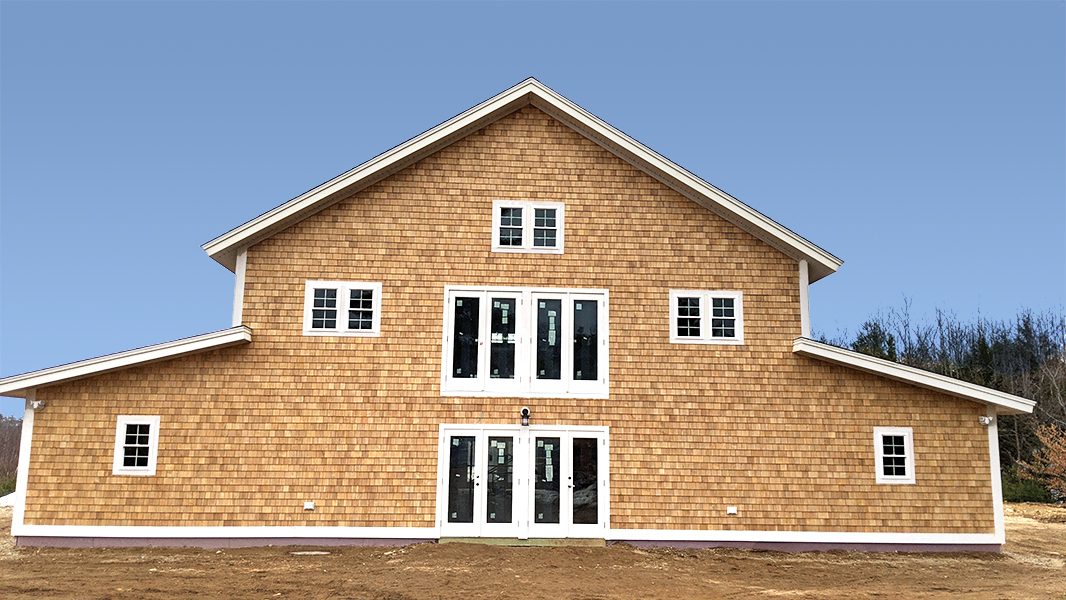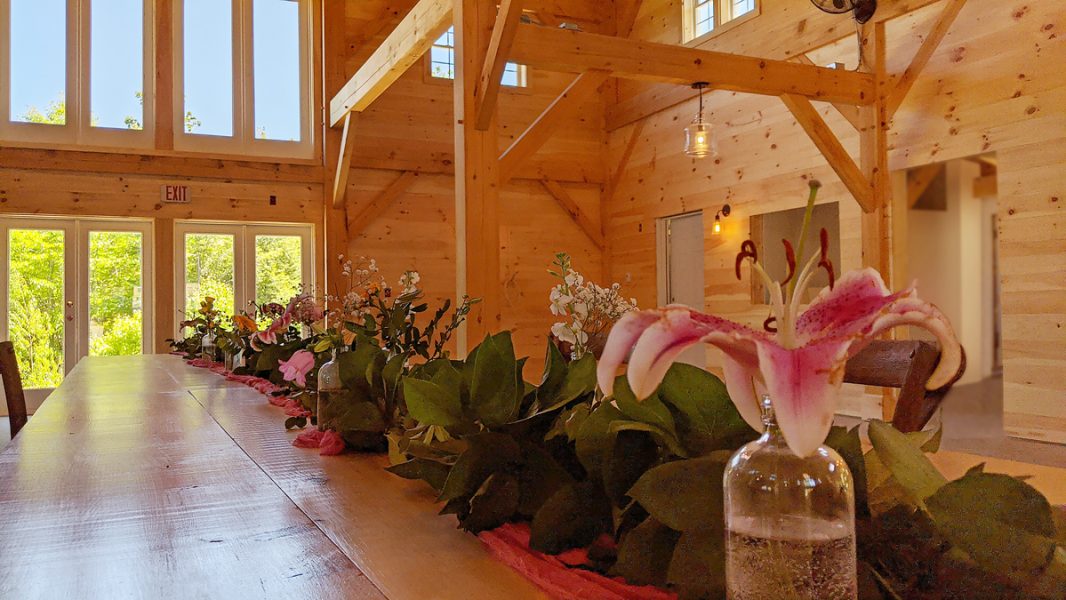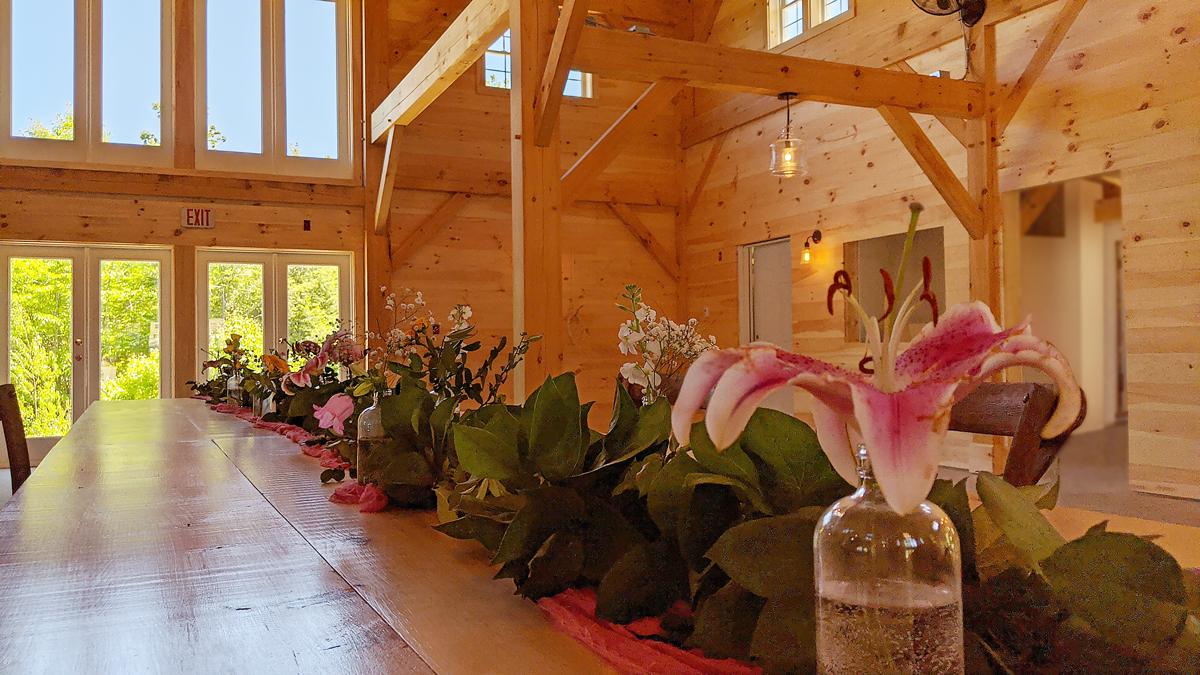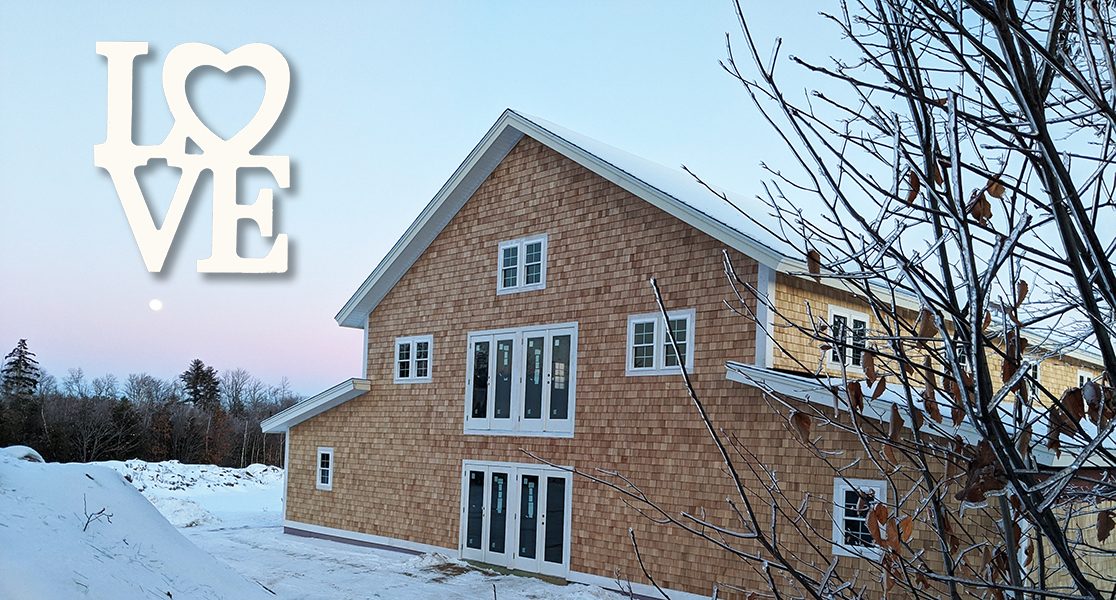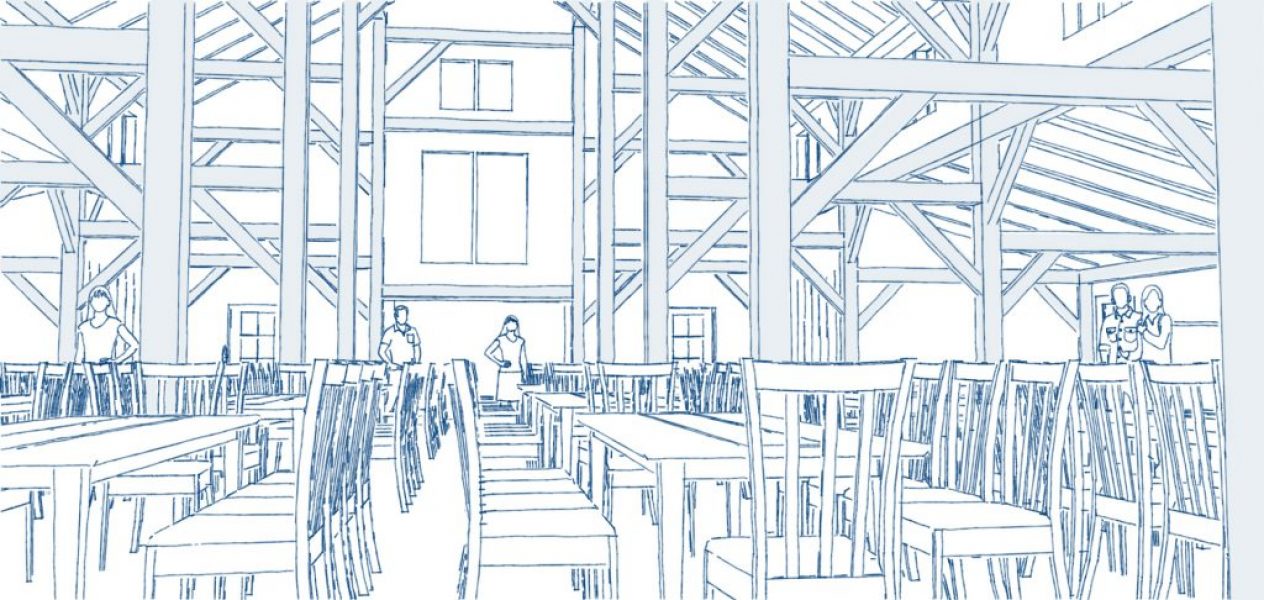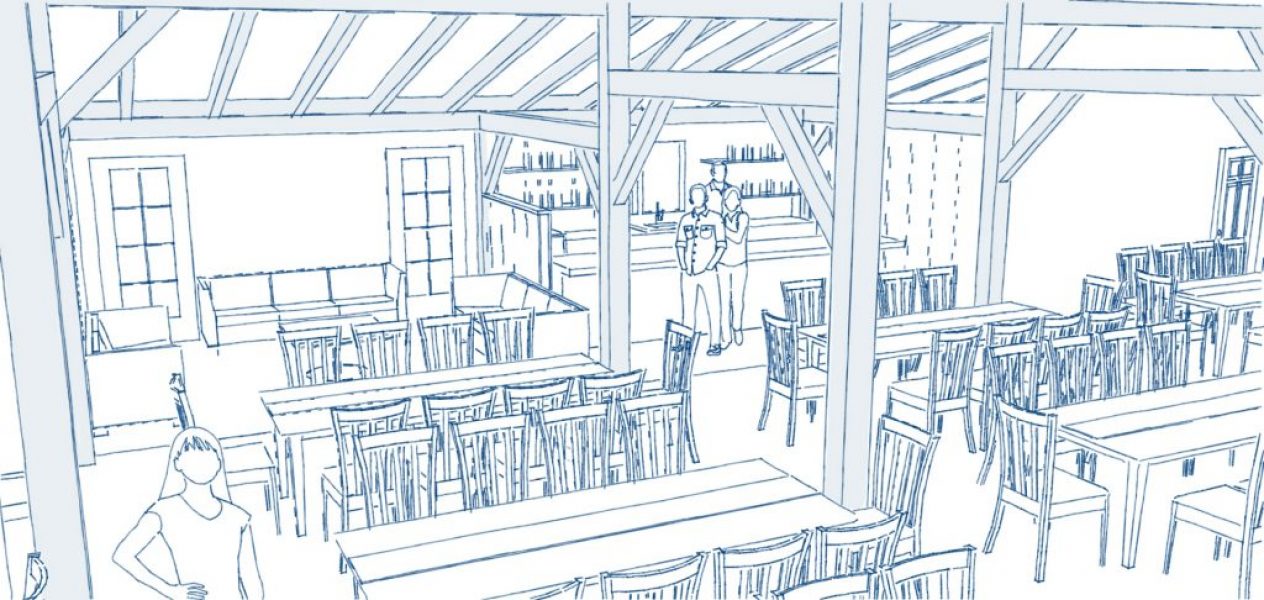 Southern Maine's newest rental venue
Rustic elegance, timberframe beauty, and a perfect location in the lakes region of York County, Maine

Decorations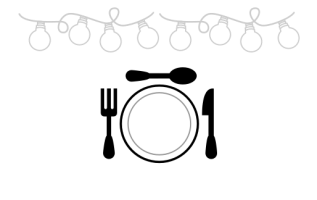 Table Settings

Attendants

50 Acres of Nature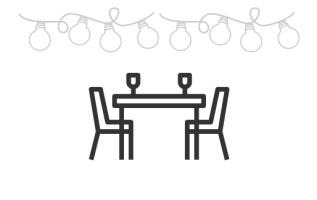 16 Tables, 160 Chairs

Lodging for 10 guests

Fast WiFi

Rec Center
Onsite Cottages!
We have 2 Cottages and a Rec Center, each with all new amenities for your wedding party to prepare, relax, and stay the night.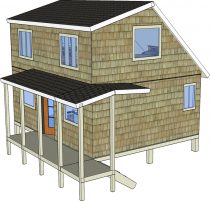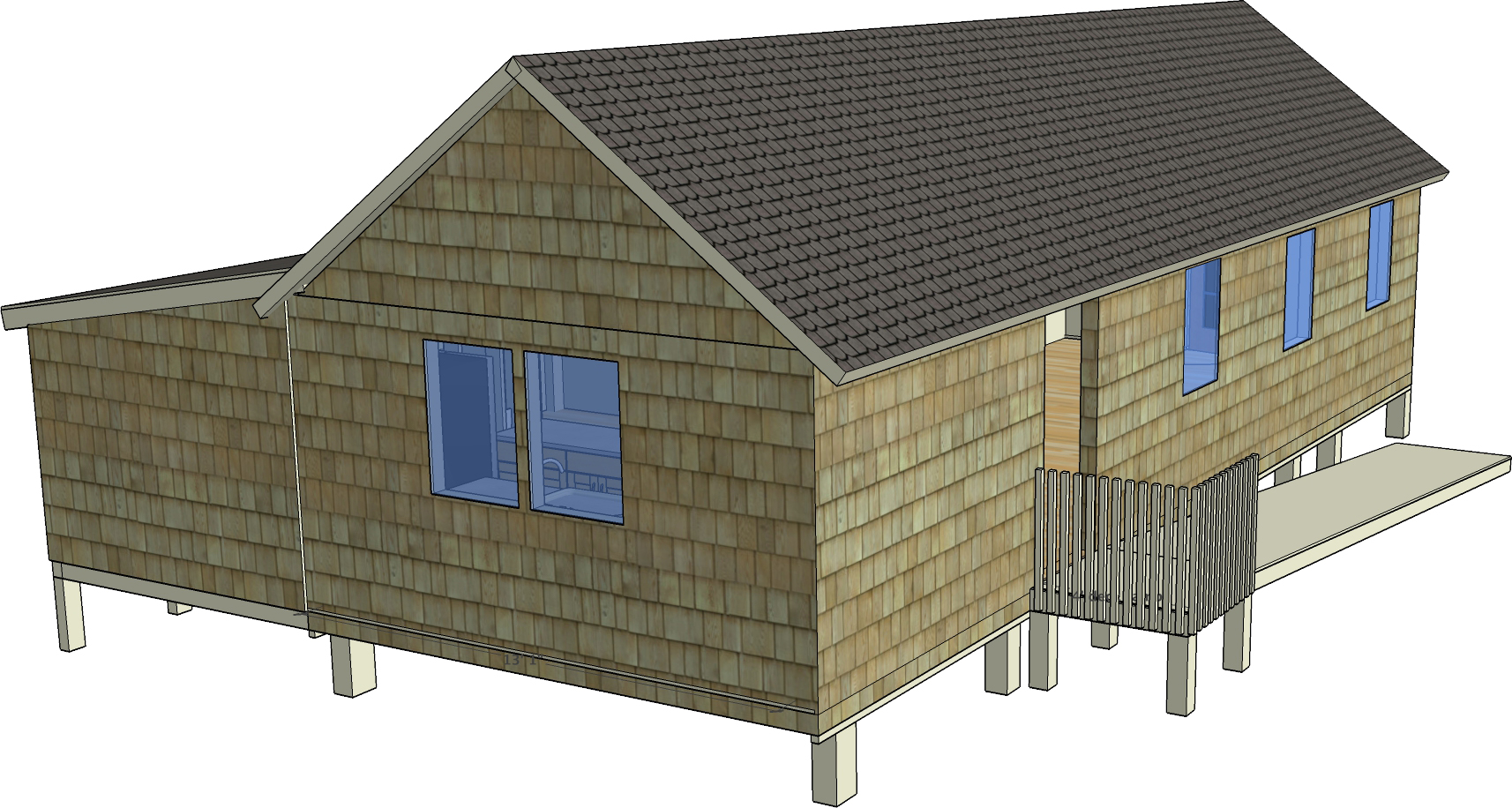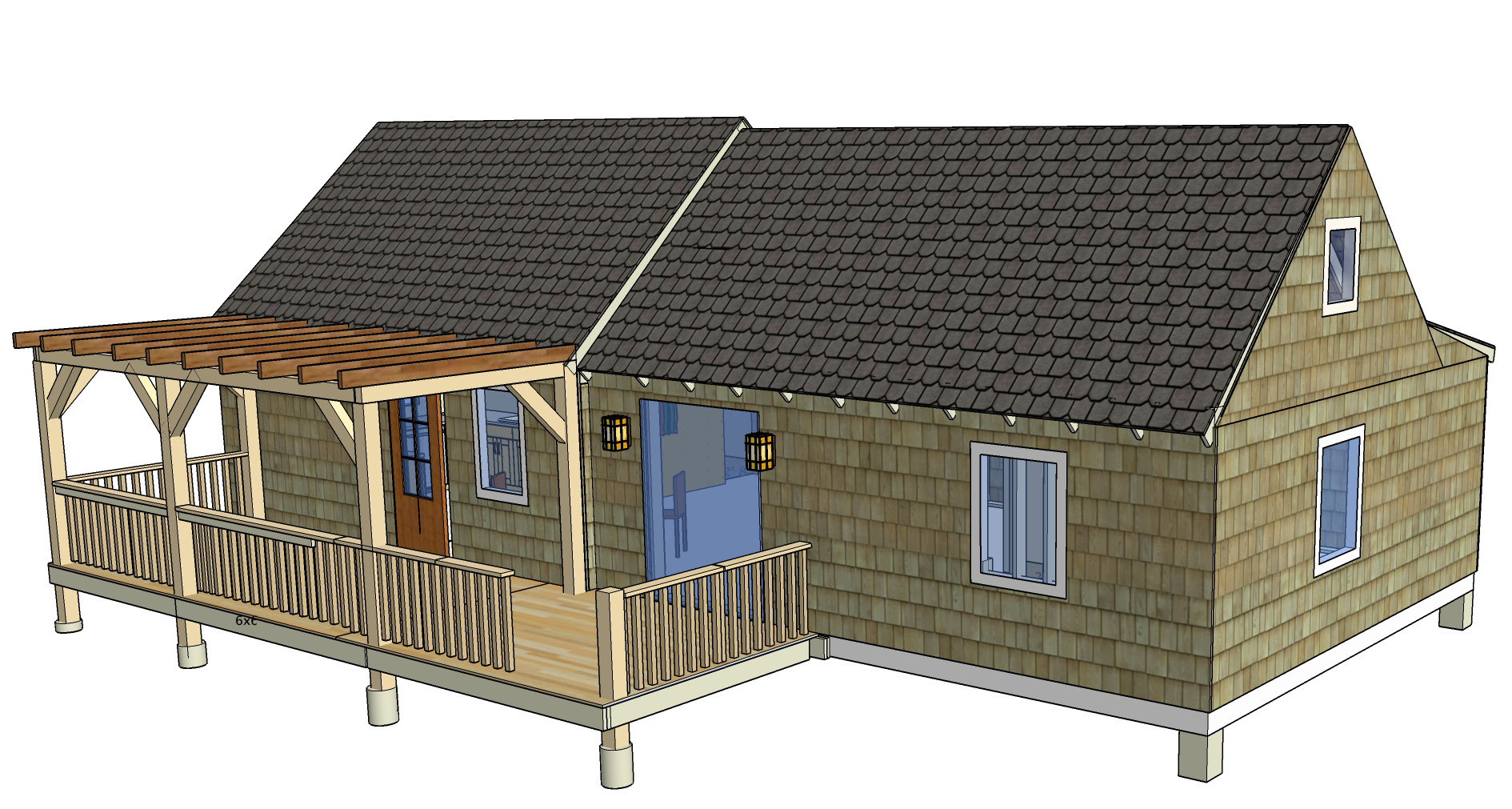 FAQs (Frequently Asked Questions)
Yes, of course! We include for every wedding a rustic-yet-elegant base decor (warm LED candles, centerpieces, string lights and flowing drapes), regardless of which wedding package you choose, and you are free to design your own custom theme in place of or in addition to ours! We can suggest local artisans and designers for you to hire as your decorating team. We even partner with costume designers, if you are planning a truly unique theme!

We have hooks and mounts for various kinds of hanging decor, too. Call or email us to review your plans!
Please reach out to us for more information or to schedule your event!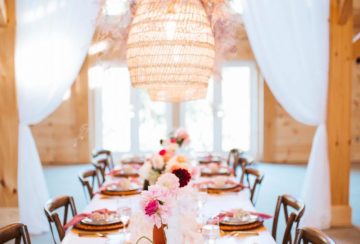 We're excited to announce a Senior Prom party!   From 5pm-10pm on Sunday, June 13, 2021 Tickets: $40 per student (up to 90 graduating seniors) Includes appetizers, entrees and beverages! Music and Dancing COVID Safety First! Masks and social distancing are required while inside, just like you did at school.  Students from Sanford High are welcome.  […]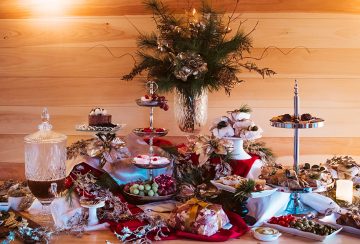 We're excited to share with you photos from our intimate Barn decorating party, which we held this past Sunday with our close friends. As a treat for our creative efforts, we catered our own party, and enjoyed some fantastic appetizers and desserts. We can't wait to share with you our holiday-decorated Barn and catering this […]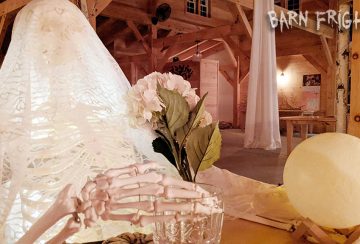 Join us for spooks and scares this Halloween season and throughout Winter—enjoy our creatively themed entertainment events, with food and beverages. Send us an email to get notified of events and join our mailing list.