Welcome to Barn Lights!
Southern Maine's newest wedding & event venue.
Timberframe beauty, modern amenities.
Our Story
When it comes to finding a venue for your wedding or other special event, you certainly have many choices—but choosing often involves compromises:
You want a rustic-but-elegant setting for your wedding experience, but don't want to settle for that ancient barn lacking modern amenities… like indoor plumbing or a commercial kitchen! You love that one's acres of rolling fields, but there's nothing to do there for your guests. Or, this one is perfect, but there's no lodging for the wedding party to relax and bond.
At Barn Lights, we're thoughtfully designing our wedding & event venue in Acton, Maine from the ground up to be the place we would want to get married.
We were founded by four friends, one of whom is a talented wedding photographer, who noticed the surge in popularity of Maine barn weddings. The demand was causing lengthy booking availability and disappointed brides.
We realized we could pool our talents and resources to create a beautiful wedding destination in southern Maine that would stand apart from the other venues. We combined our 10 years of hospitality experience and over 20 years we shared between us creating thoughtful customer experiences—to bring to life a modern wedding and event venue in 2019. We're excited to welcome you to our dream project!
We built our venue on 50 acres of young forest with grassy fields so that we can offer a year-round recreation and entertainment destination, in the lakes region of York County in Southern Maine. The Acton area has a wonderful vibe with proximity to Wolfeboro and Rochester in NH, and the Kennenbunks and Portland in ME.
We aim to think differently about weddings… we promote affordability, welcome all kinds of themed parties, support diversity in all its colors, and encourage a recreational spirit of fun. After all, actually enjoying your special event is the best part of making lifelong memories!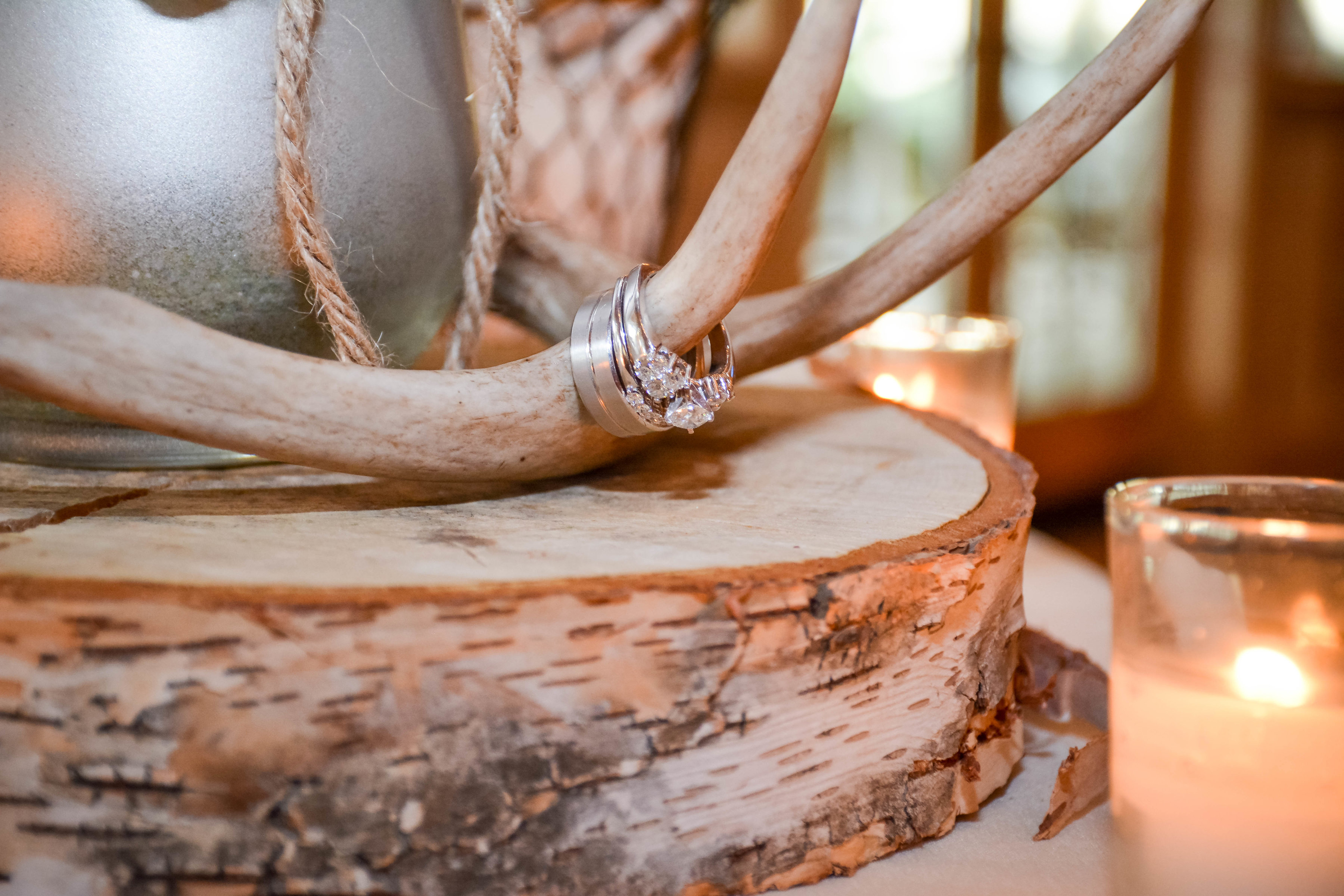 Scott Arnold has been with United Airlines for 27 years, and via a flexible schedule has pursued side businesses in retail, sales and real estate. Arriving in Maine in 1992, Scott became a co-General Manager of United's Portland operations. In 2005 Scott pursued real estate development and also operates a thriving antique business. He is excited to apply his years of customer service and business background to create Southern Maine's most innovative venue for weddings and functions.
Katie Arnold is a sought-after wedding photo­grapher who also graduated in 2018 with a Masters in Social Work. Since 2012 she has photographed wedding couples (including Governor Baldacci's son) with uncommon artistry. Katie has deep knowledge of what makes wedding venues successful, and most importantly, of the special features her clients look for on their special day. Her unique perspective and wedding business insights are a real asset to the team.
Cole K. Coletro has earned a B.A of Business Administration with a minor in Marketing -2017. He is passionate about design and marketing, he believes in life-long learning. His work experiences include high-end restaurant, hospitality operations, visual design, and marketing sales support. When he is not with Barn Lights he is shooting aerial drone video for companies. He is inspired to apply his insights and generate great experiences for our clients.
Paul D. Gurney has had two lifelong passions: architecture and experience design (UX). As a software architect, he fused the two interests together to create engaging web applications for important New England companies since 1996. In 2013 he founded a software company, then later joined the Board of a community bank. To him, Barn Lights is an exciting venture for crafting meaningful "in real life" experiences for our guests.