Tasty craft cocktails, delicious local brews
Every celebration can be improved with a fine wine, champagne toast, or masterful themed drink. To help celebrate your special day, we offer flexible bartending options, such as Cash Bar, Open Bar, or a combination of the two. 
We can suggest wines for you to match your cuisine, or we can offer your favorites. And the same for beer: we can stock your favorite local brews, or we can offer our local favorites. Maine has an awesome beer scene, by the way! (Read this
article at Bangor Daily News
.)
Lastly, you may want a special themed drink for your wedding, a signature cocktail or two. See below for ideas; you can mix-and-match options, too. 
We are flexible and cater to your budget with your bartending plan. And, our "per drink" prices are modest, like an affordable Maine restaurant. We offer local craft beers as well the usual bartender cocktails. And we can offer a range of tasty liquors and spirits, ranging from "good, better, best".
Contact us to design your beverage menu!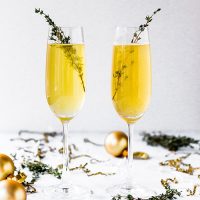 Champagne Toast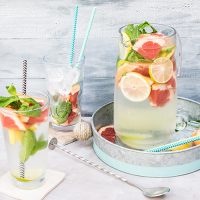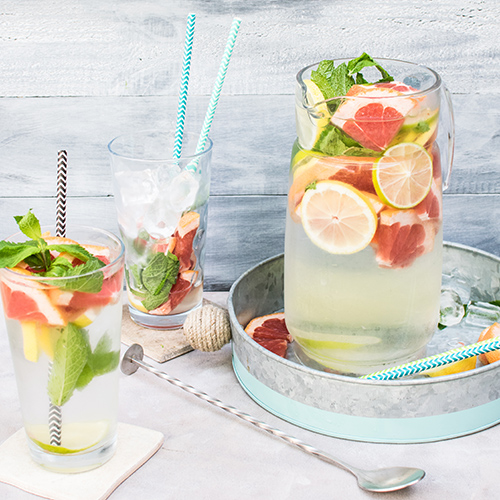 Themed Custom Cocktails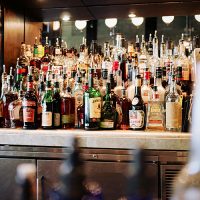 Open Bar (Pre-Paid)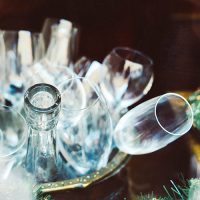 Cash Bar
About Maine Food & Alcohol Taxes
Many of our wedding couples ask about Maine taxes: there are just two taxes that apply to event venues: (1) prepared food & beverage sales tax (catering, bartending) and (2) lodging tax. To quote a Maine.gov source:
The tax rate is 8% on sales of prepared food and alcoholic drinks sold in establishments that are licensed for on-premises consumption of liquor. The tax rate is 9% on certain rentals of living quarters.
For the catering and bartending the 8% prepared food sales tax would be calculated on these service costs (not the venue rental price). Let's do an example for catering: the typical food cost per plate range is $50–$120 (depending on how fancy the menu offerings), so let's say $50 x 100 guests = $5,000. So the sales tax of 8% = $400.
There is no Maine sales tax on venue rentals as of 2022.