Our favorite subject—Food!
Food catering
is a separate budget from the
venue rental packages
. Whether you would like a brunch, lunch or dinner, Barn Lights Catering can provide affordable, gourmet meals for up to 160 guests. We welcome
outside vendors
as well.
If you opt for our all-inclusive service, we're happy to create fun, themed menus for your wedding or event (beyond the stalwarts of fish, chicken or beef). Whatever you have in mind!  We'll be posting example menus soon for 2019. The per-plate price will vary with what is being served, but all of our prices are reasonable.
For your wedding cake we can recommend a local specialty baker to prepare the most amazing creations!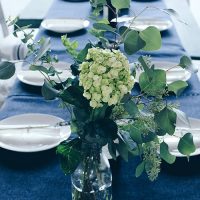 Hire your own Vendor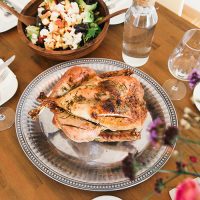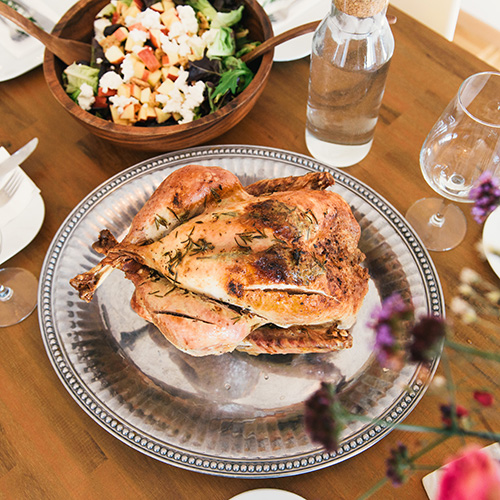 Evening Dinner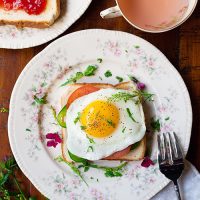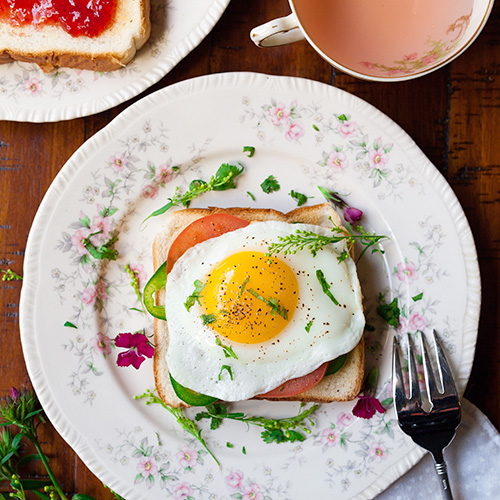 Brunch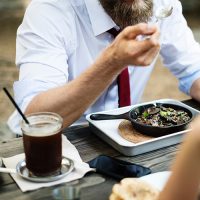 Afternoon Lunch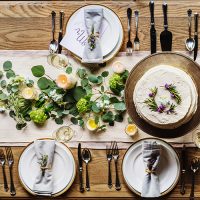 Rehearsal Dinner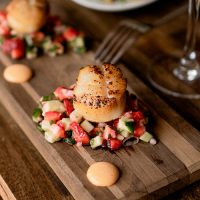 Cocktails & Hors d'oeuvres
About Maine Food & Alcohol Taxes
Many of our wedding couples ask about Maine taxes: there are just two taxes that apply to event venues: (1) prepared food & beverage sales tax (catering, bartending) and (2) lodging tax. To quote a Maine.gov source:
The tax rate is 8% on sales of prepared food and alcoholic drinks sold in establishments that are licensed for on-premises consumption of liquor. The tax rate is 9% on certain rentals of living quarters.
For the catering and bartending the 8% prepared food sales tax would be calculated on these service costs (not the venue rental price). Let's do an example for catering: the typical food cost per plate range is $30–$100 (depending on how fancy the menu offerings), so let's say $30 x 100 guests = $3,000. So the sales tax of 8% = $216.
There is no Maine sales tax on venue rentals as of 2019.