Please get in touch with us to plan your wedding or special event. We'll reply with 24 hours.
Barn Lights Weddings & Events
You can text or call our cellphone any time to set up a tour or a Zoom call. There is a Google map to our location below.
Employment Opportunities
We are hiring a few exceptional people for 2023. If this describes you, please apply online. 
If you aspire to become a hospitality professional, learn more about our mentoring program as well.
Contact us to start planning!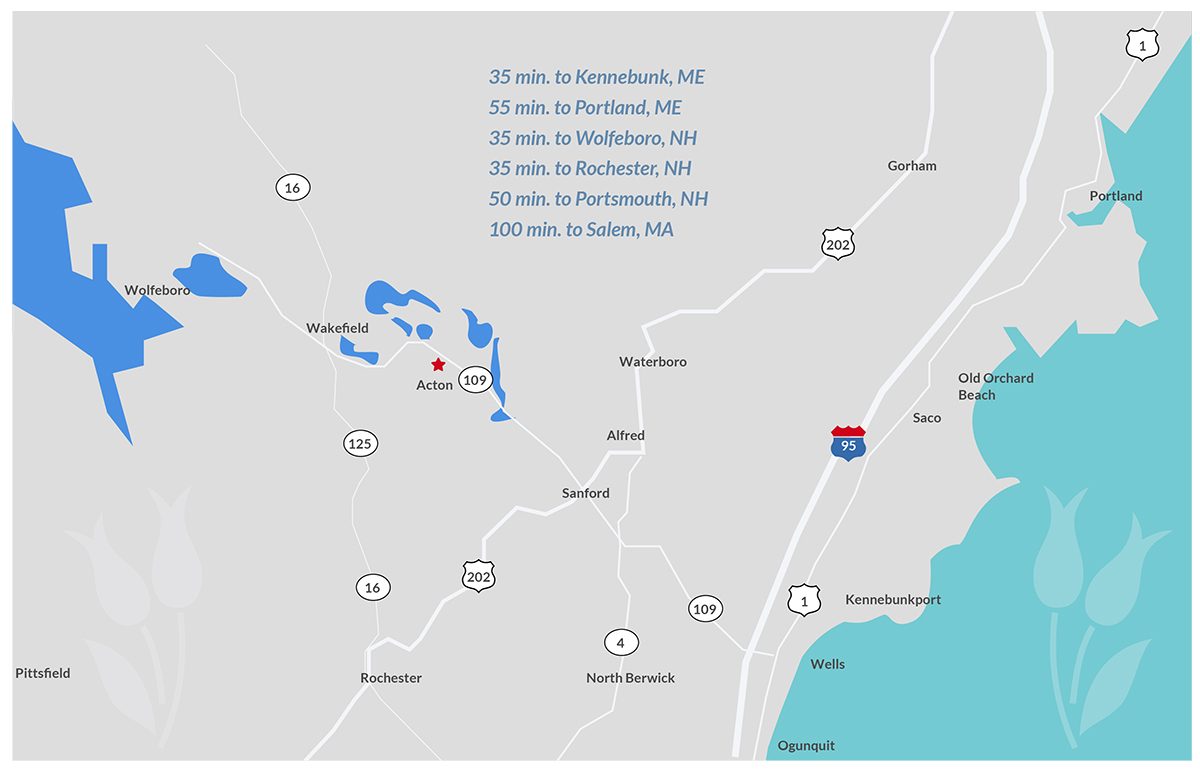 Join our Mailing List 
If you'd like to be notified of fun public events we host every season, sign up here! We use Square Marketing to send occasional notices. And also check Facebook for our upcoming events, too.