Welcome to Barn Lights
Maine's newest wedding & event rental venue – open since Spring 2021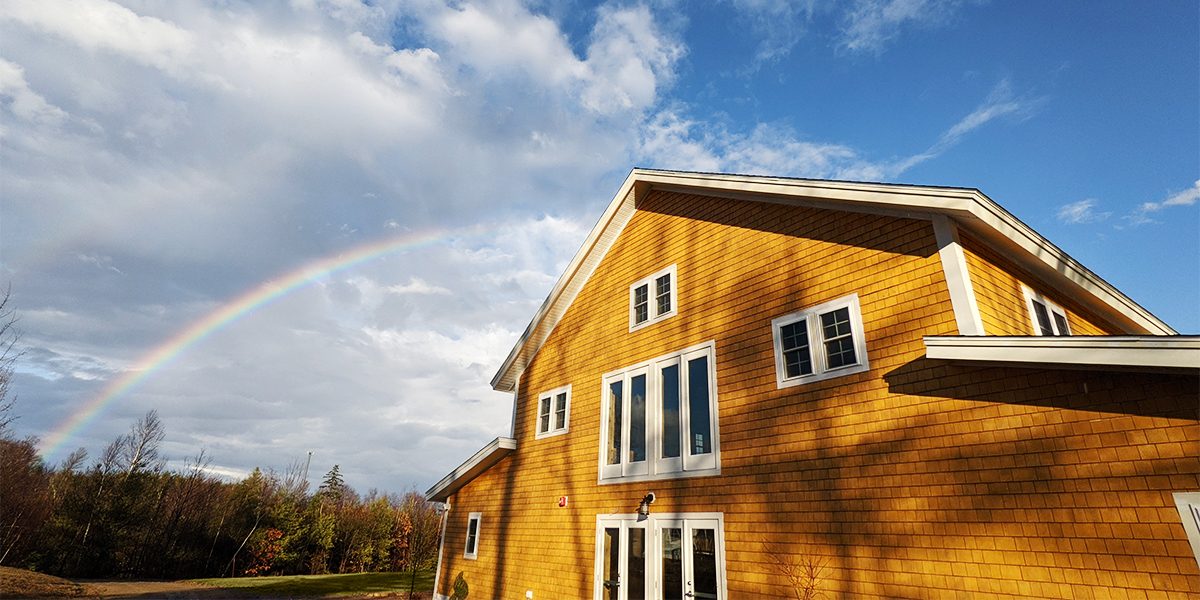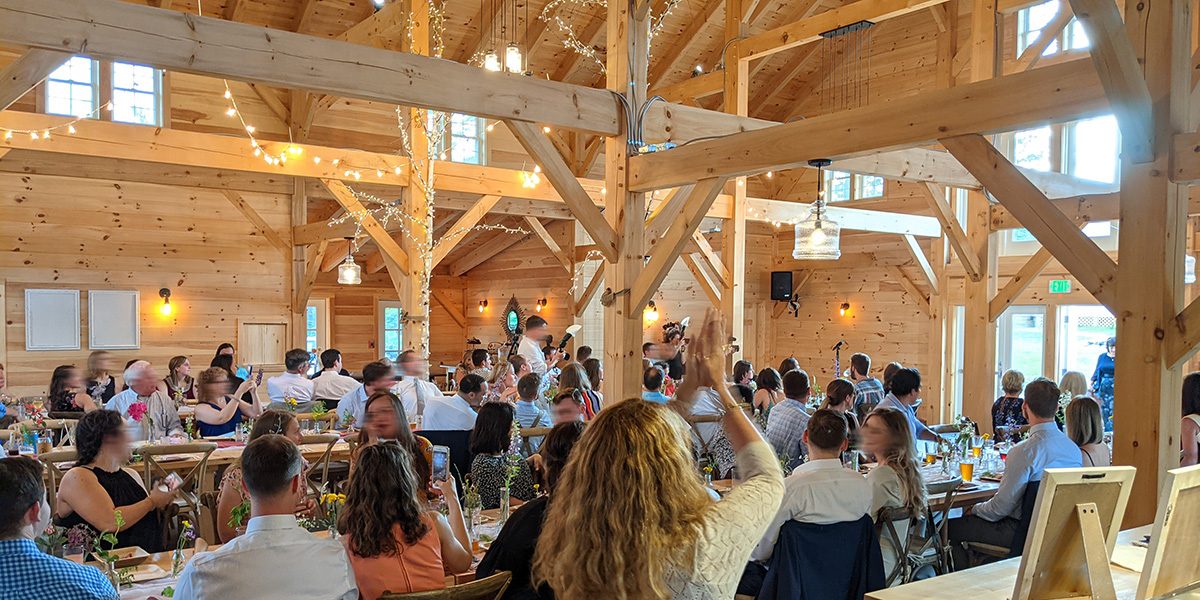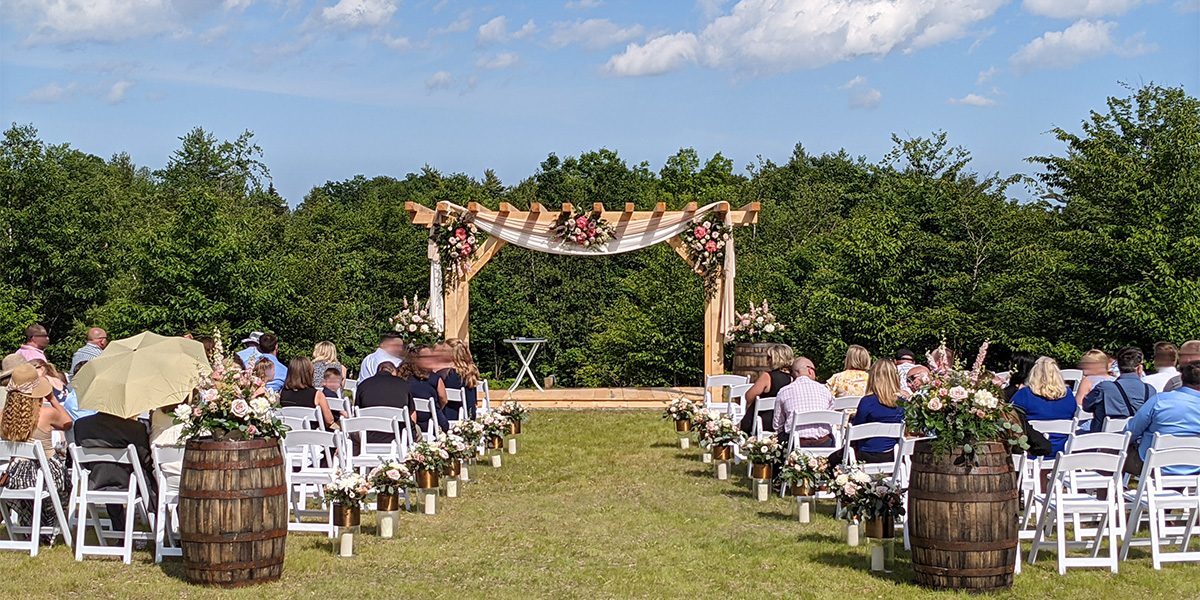 outdoor ceremony lawn at barn lights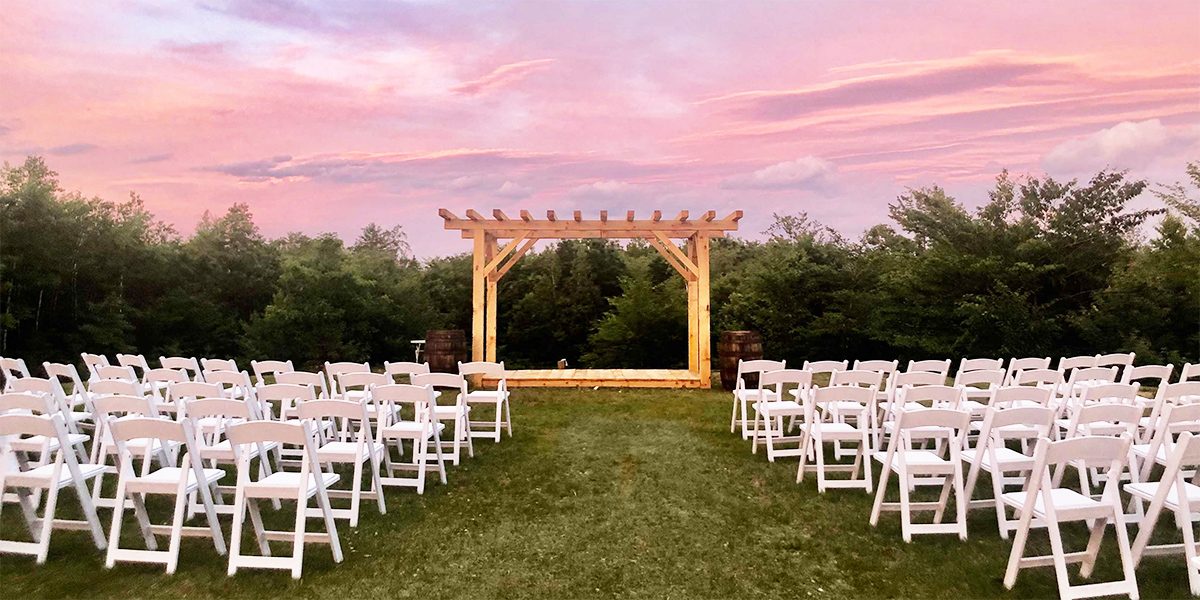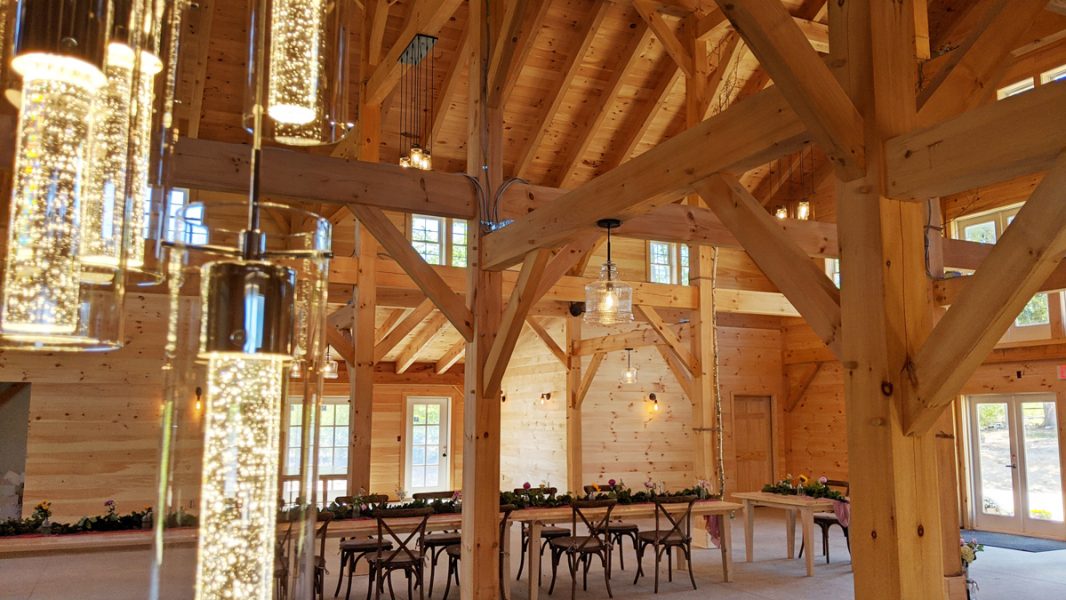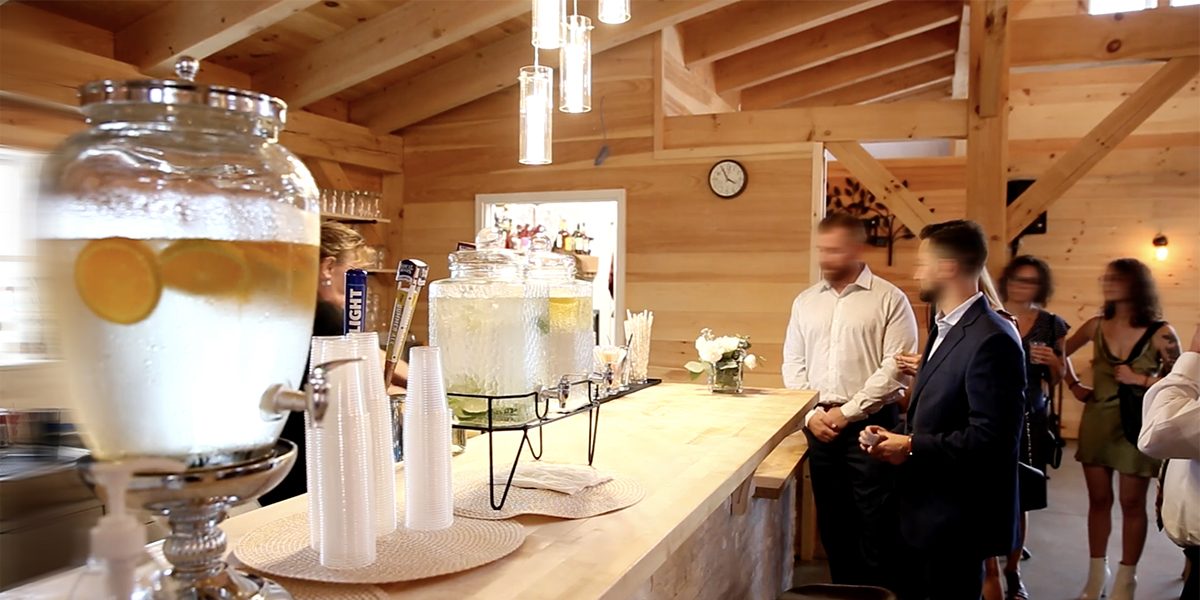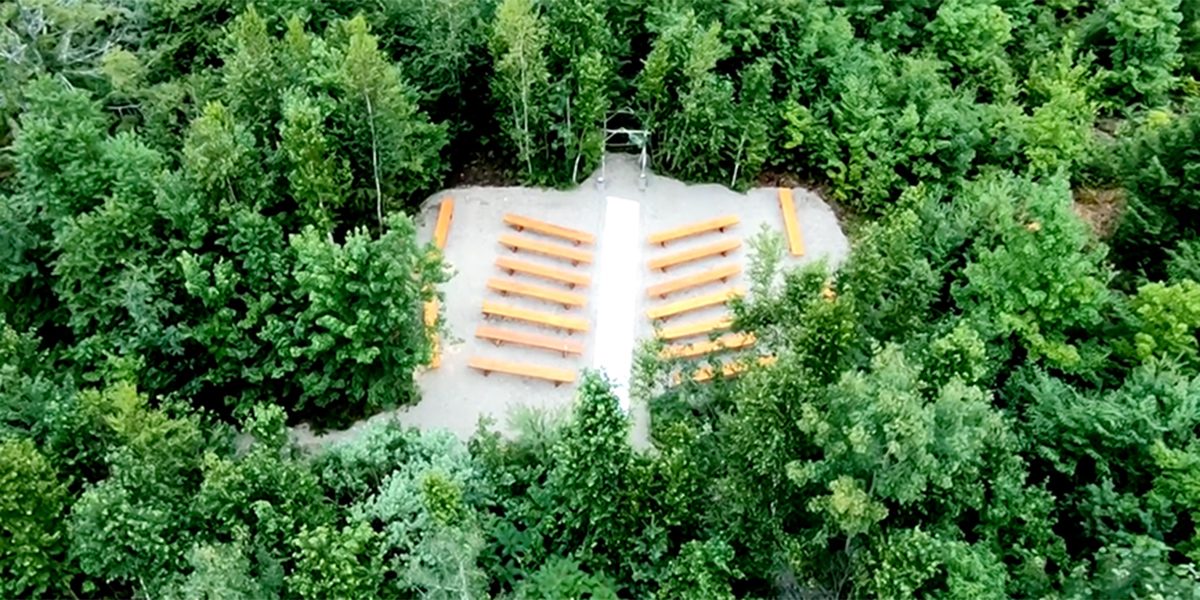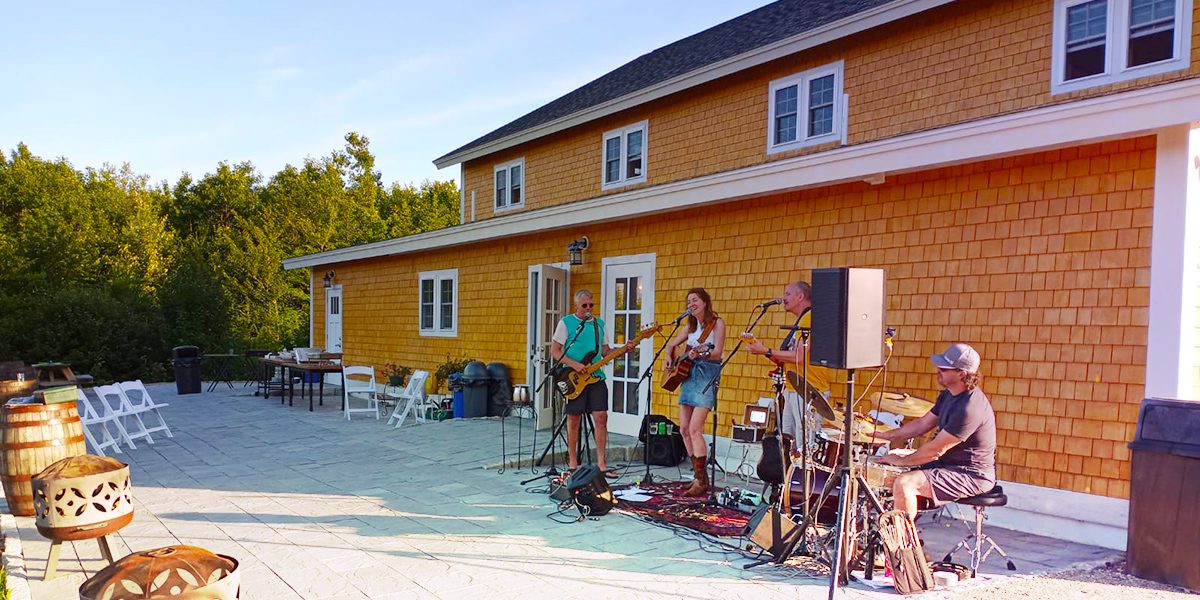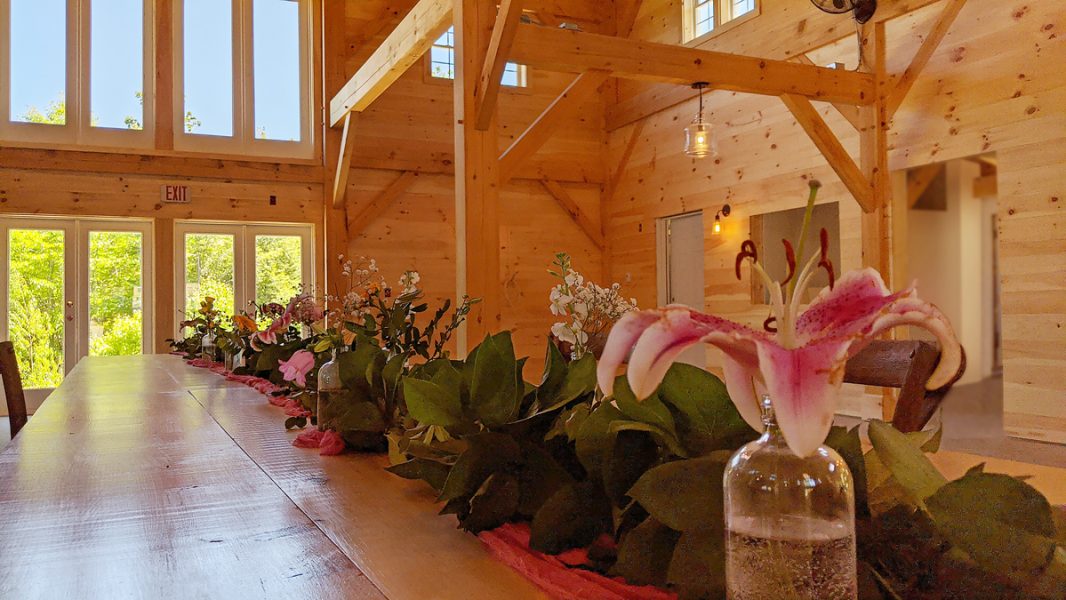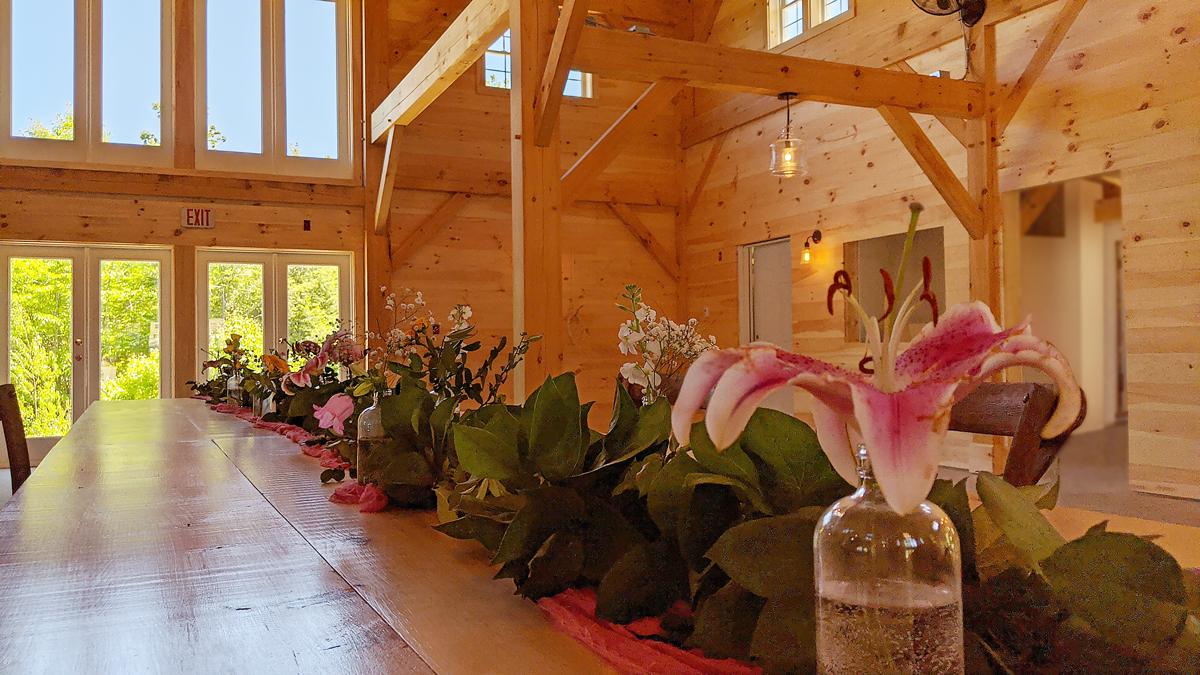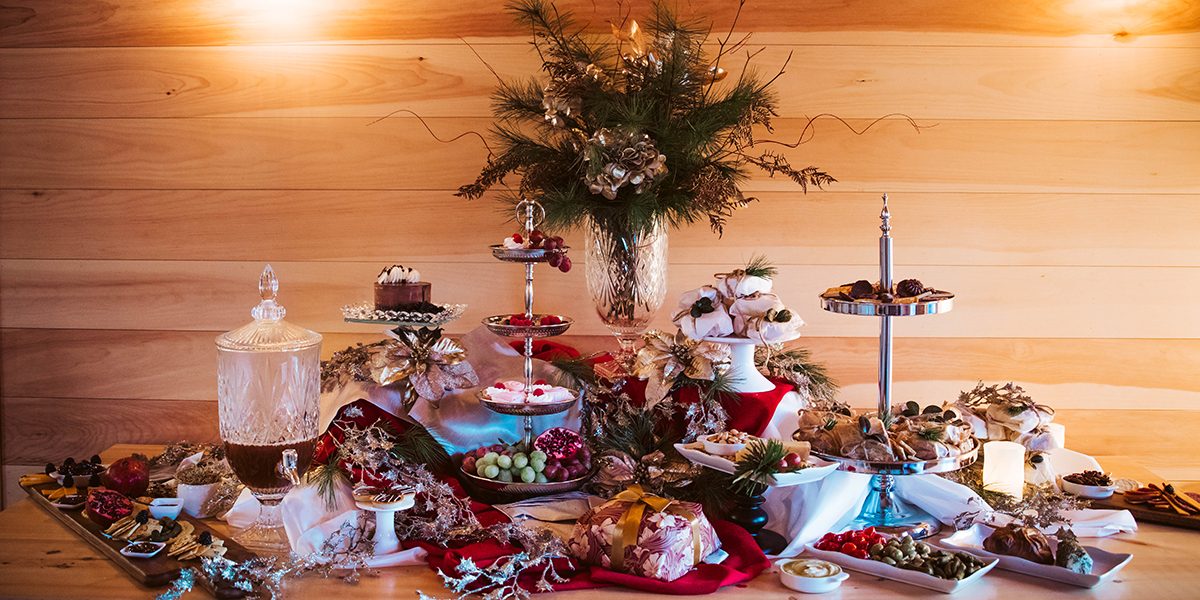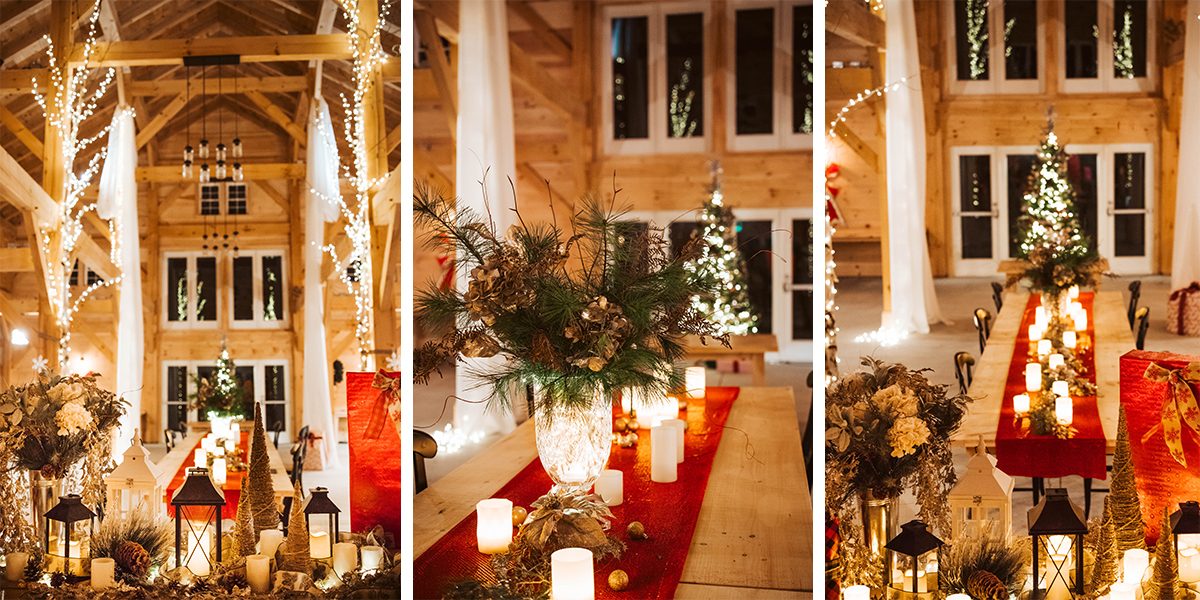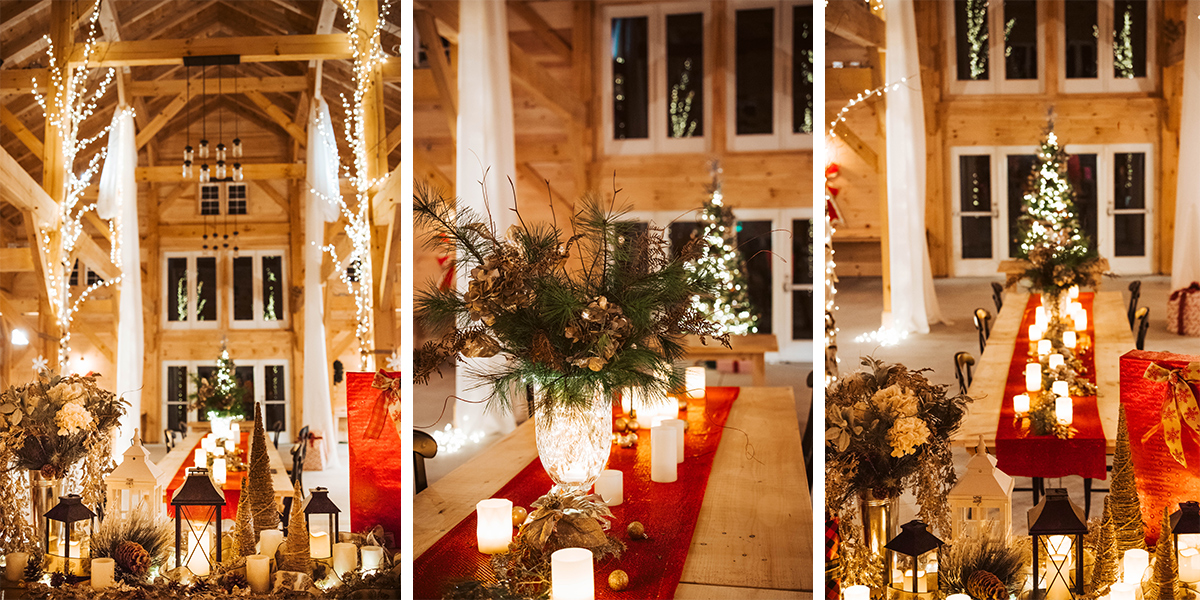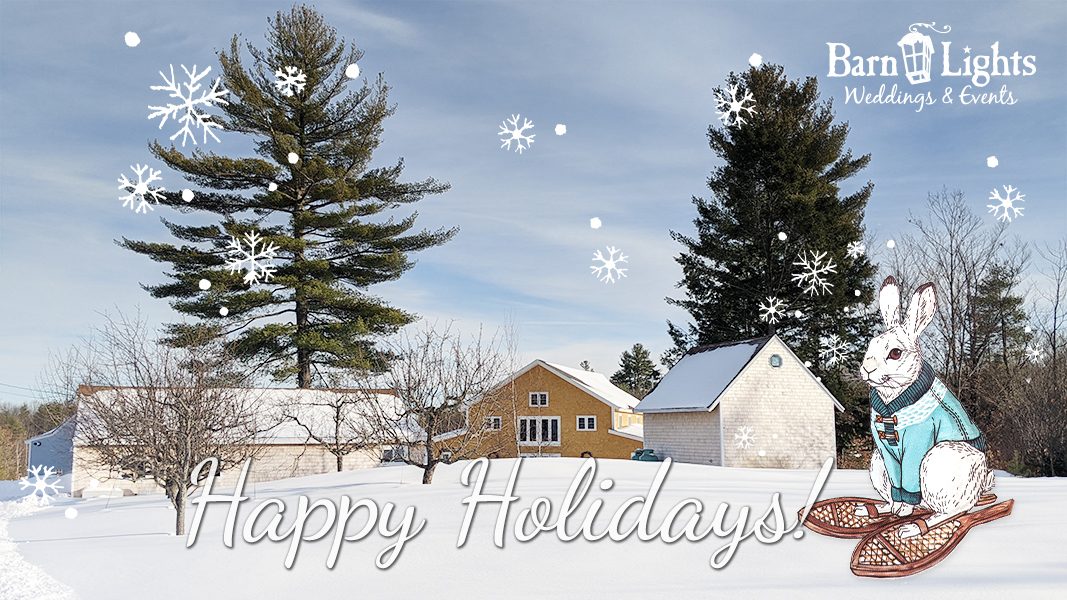 Southern Maine's newest rental Venue
Rustic elegance, timberframe beauty, and a perfect location in the lakes region of York County, Maine

Decorations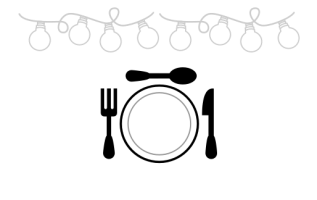 Table Settings

Attendants

50 Acres of Nature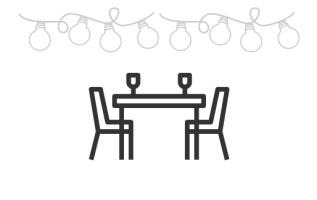 16 Tables, 160 Chairs

Lodging for 10+ guests

Fast WiFi

Rec Center
Onsite Cottages!
We have 2 Cottages and a Rec Center!
Each building has all new amenities for your wedding party to get ready in, relax, and recharge. Available with any of our 3 packages. Two of our 3 wedding packages include a sleepover! Learn more.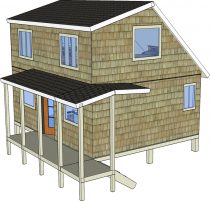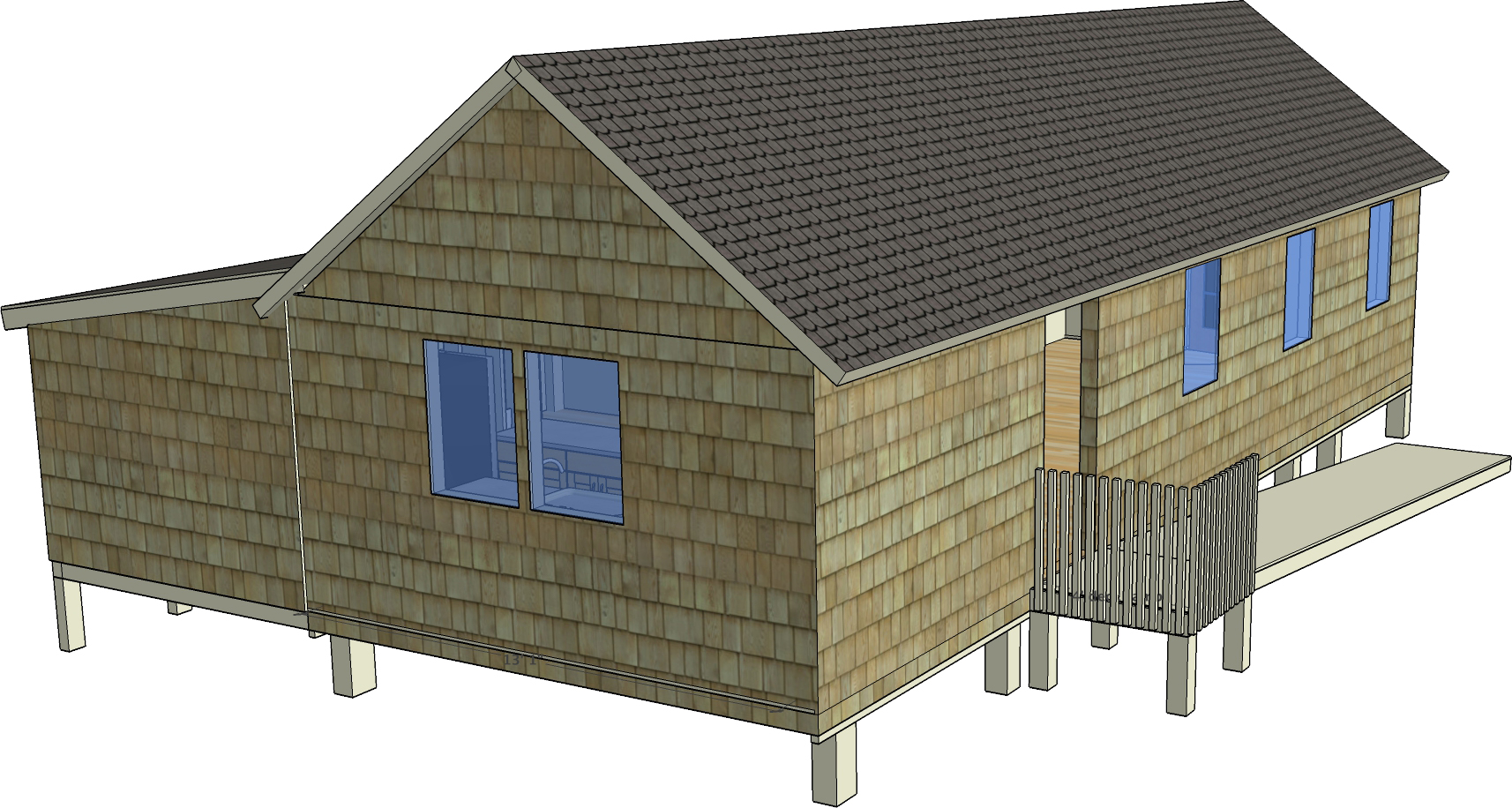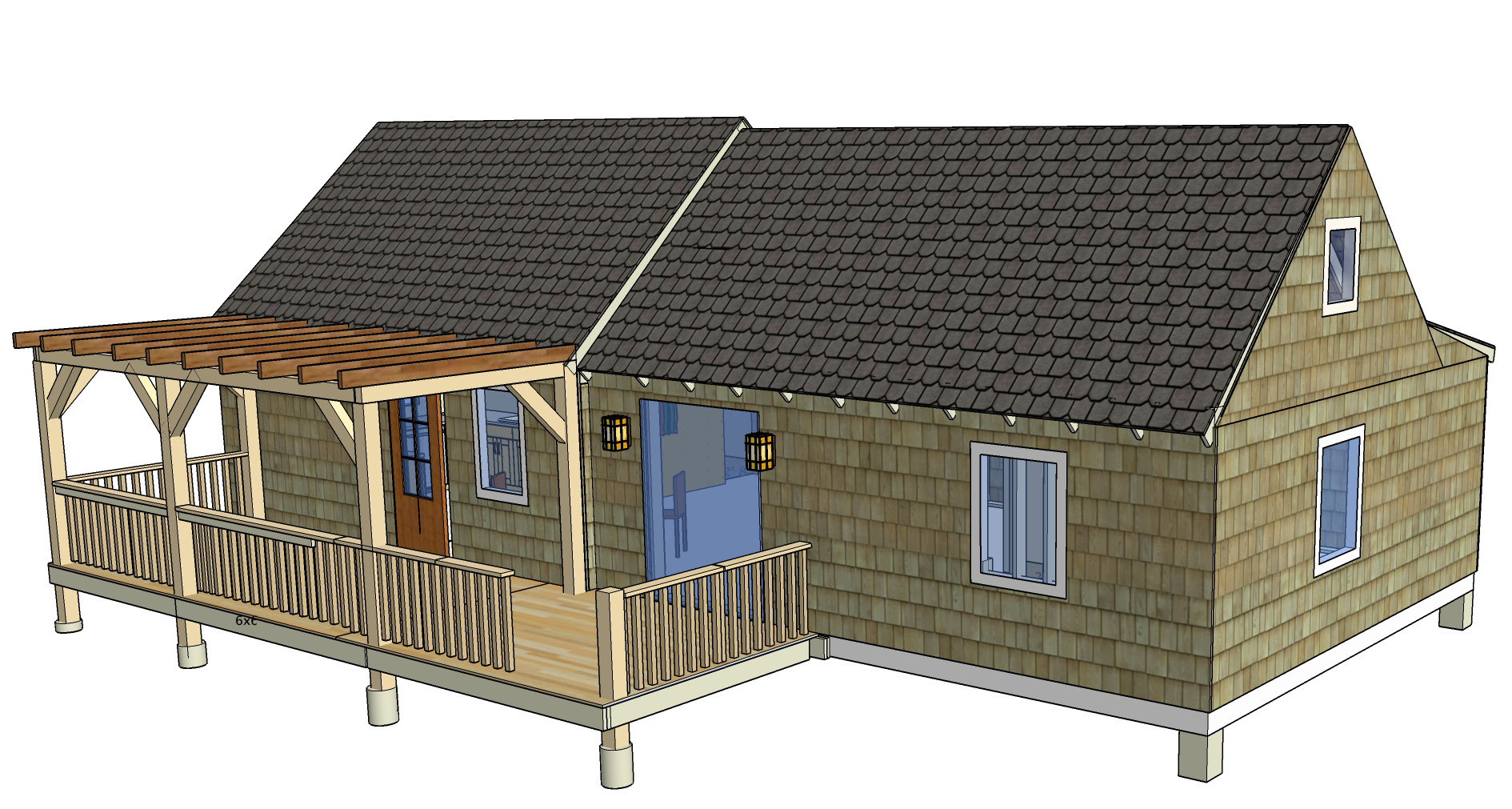 FAQs (Frequently Asked Questions)
We are a full-service wedding venue—with our in-house bar and kitchen, you can rely on us to provide all the food and beverages and amenities to help you create your dream wedding, with minimal stress and work on your part!
Yes, of course! We include for every wedding a rustic-yet-elegant base decor (warm LED candles, centerpieces, string lights and flowing drapes), regardless of which wedding package you choose, and you are free to design your own custom theme in place of or in addition to ours! We can suggest local artisans and designers for you to hire as your decorating team. We even partner with costume designers, if you are planning a truly unique theme!

We have hooks and mounts for various kinds of hanging decor, too. Call or email us to review your plans!
Please reach out to us for more information or to schedule your event!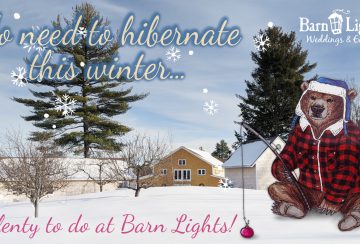 No need to hibernate this winter! There's plenty to do at Barn Lights this winter 2021 into 2022.  Winter Festival "Fire & Ice" with music, fires, horse-drawn sleigh ride, sledding, snowman building, and soul-warming food  (Day/time tbd after enough snowfall) Salsa Dance Nights – one Thursday each month, starting in January (learn more from our […]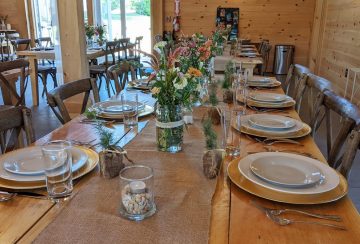 Seasonal decor is included with all wedding & event packages. As a full-service, high touch wedding venue, we love to help our couples design their special day. Our venue and catering services include setting the tables with white china, silverware, glassware , candle jars, and appetizer displayware. We feature rustic-elegant runners, dessert & app stands, […]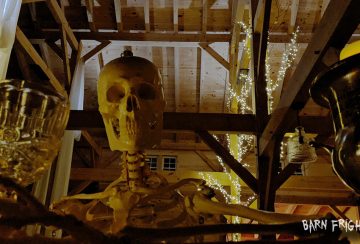 Oct. 30, 2021 – This Halloween join us for a frightfully fun time!  Saturday 10/30 @ 7:30pm-10:30pm Buy tickets online and print your email receipt as your ticket. Enjoy some "Barn Frights" ! Learn more.