Welcome to Barn Lights
Southern Maine's premier wedding & event venue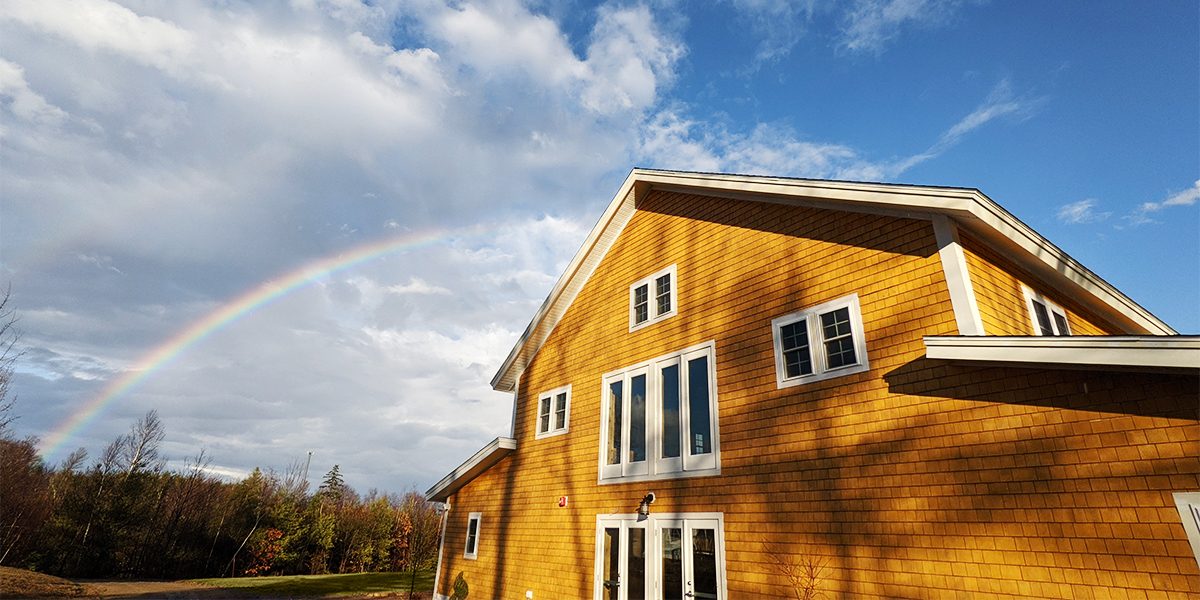 Gorgeous timber frame barn on 50 acres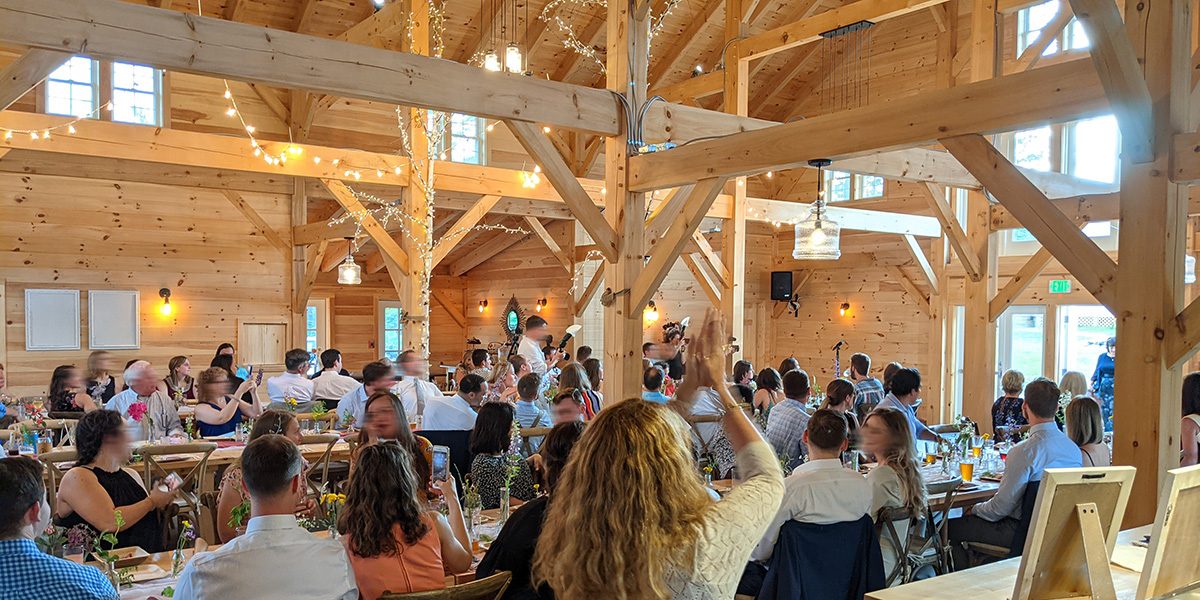 Celebrate weddings and family events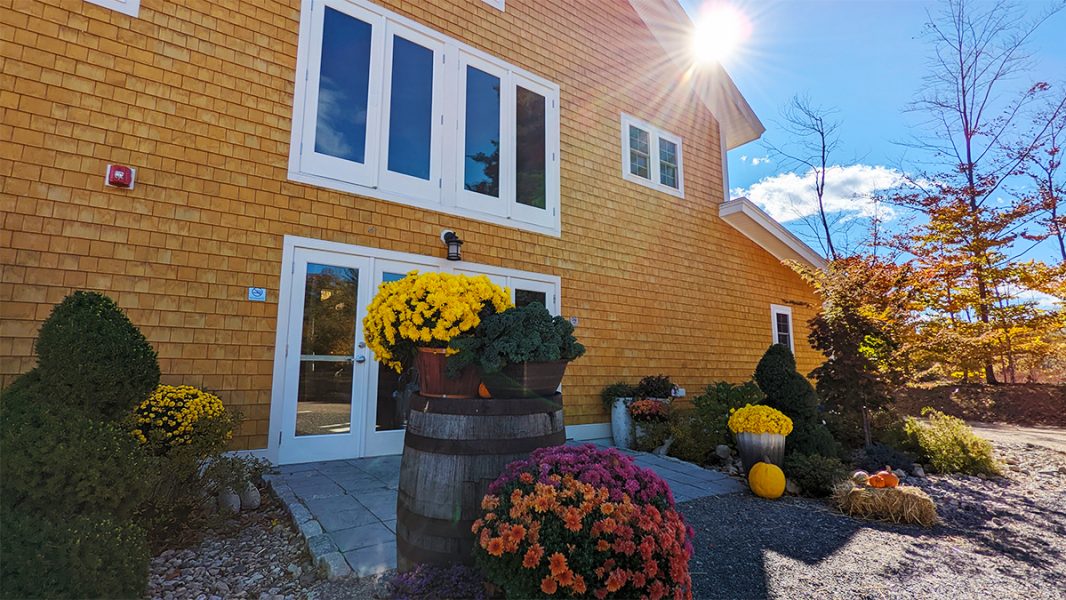 Celebrate weddings and family events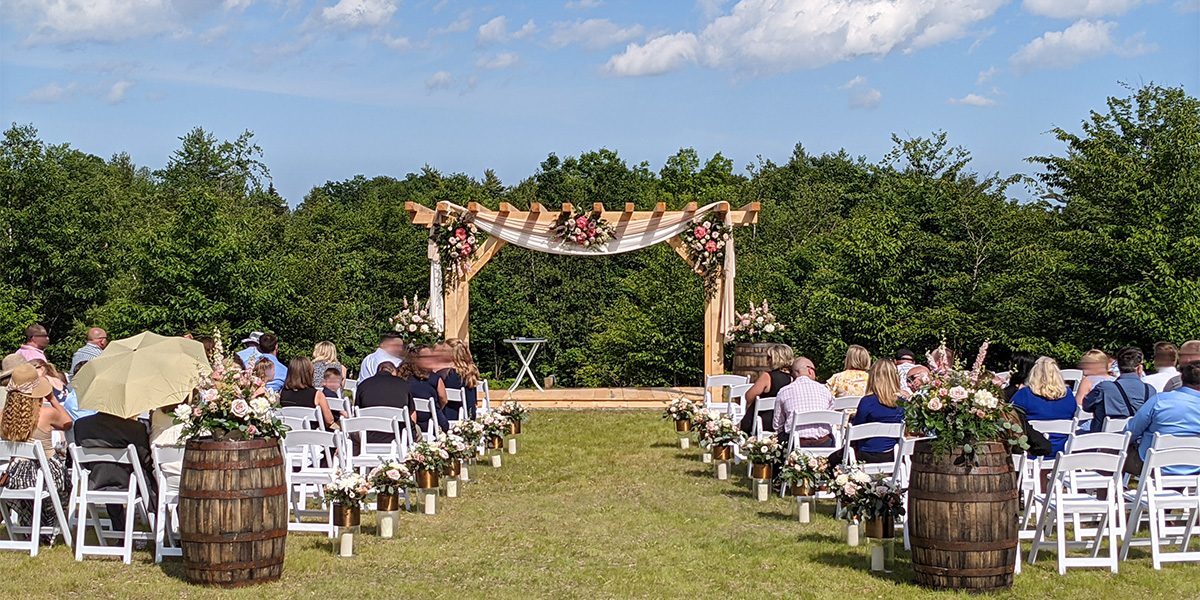 Outdoor ceremony lawn at Barn Lights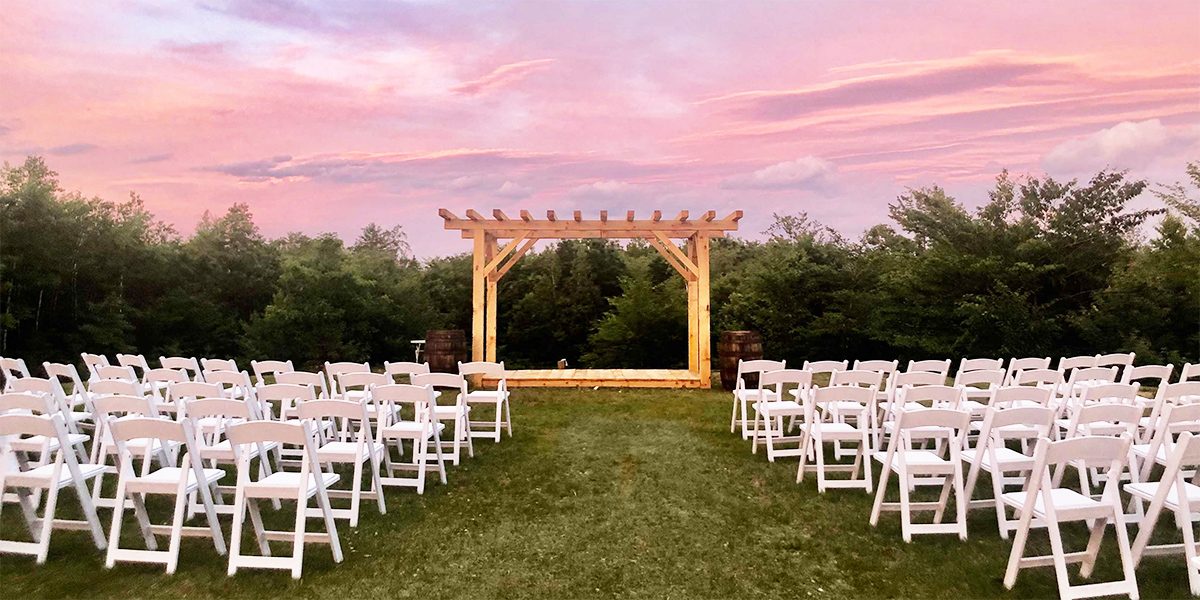 Outdoor ceremony lawn at Barn Lights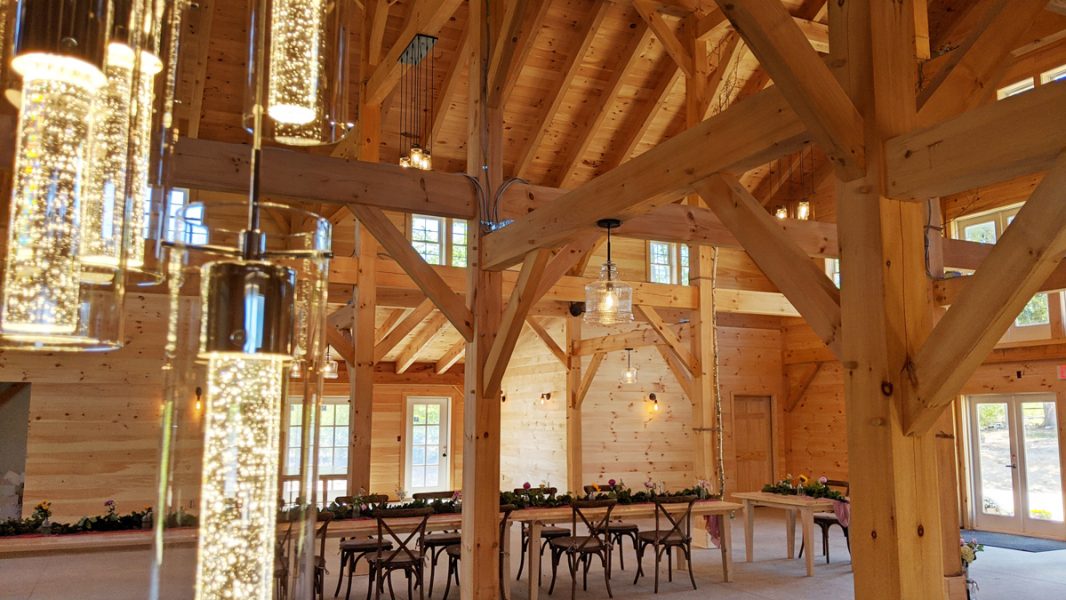 Dining for up to 180 guests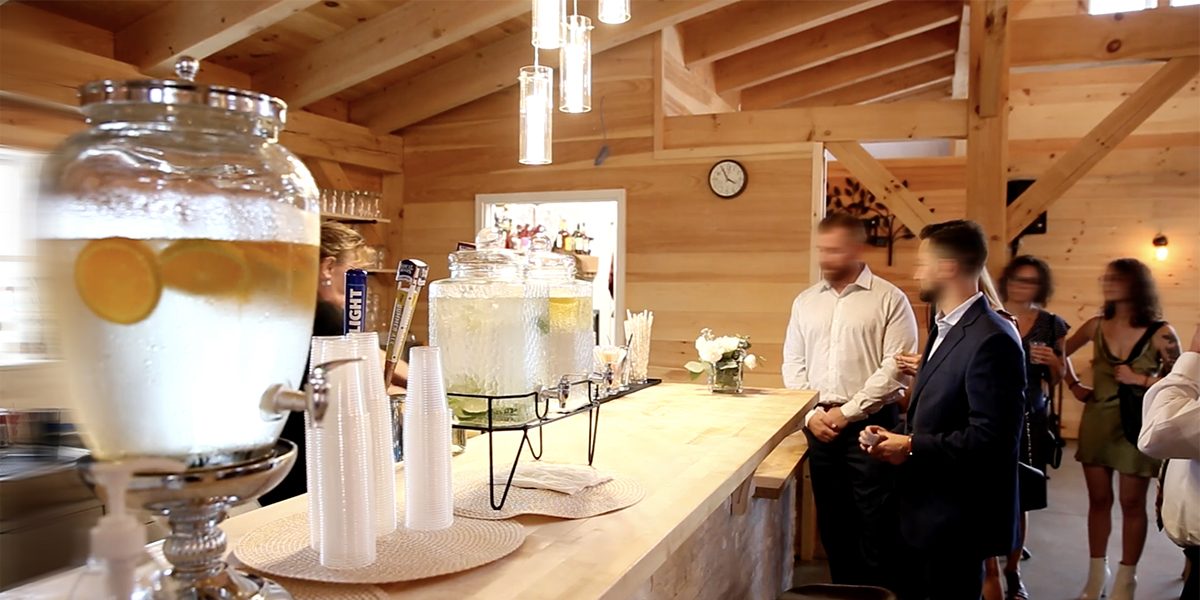 Full service bar featuring cocktails, beer on tap, and wine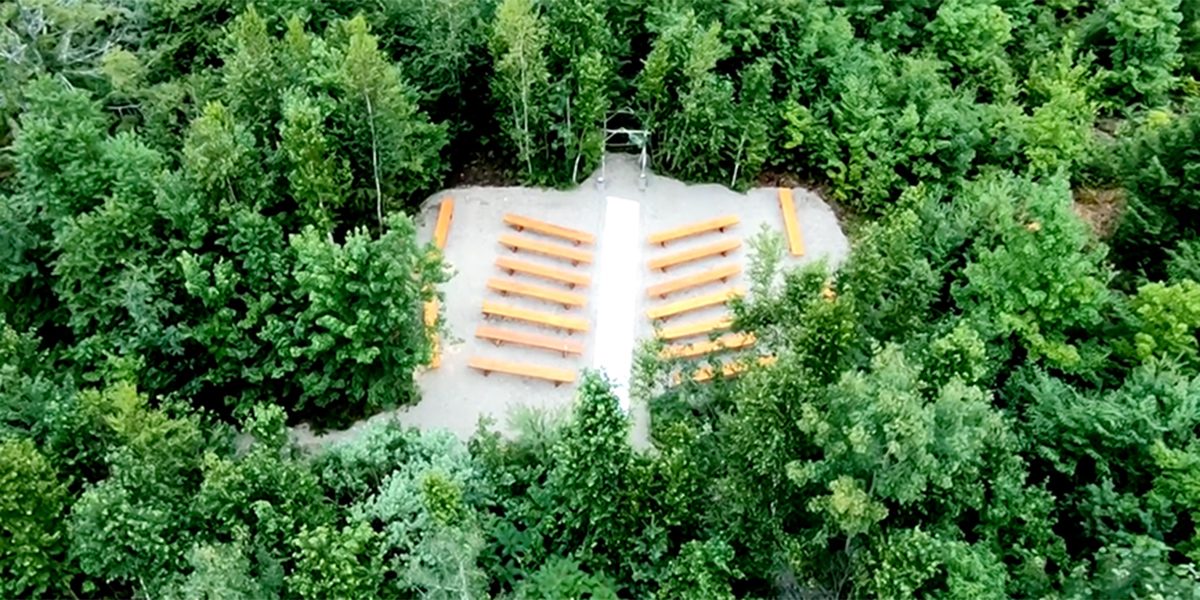 Outdoor wooded ceremony area seats 170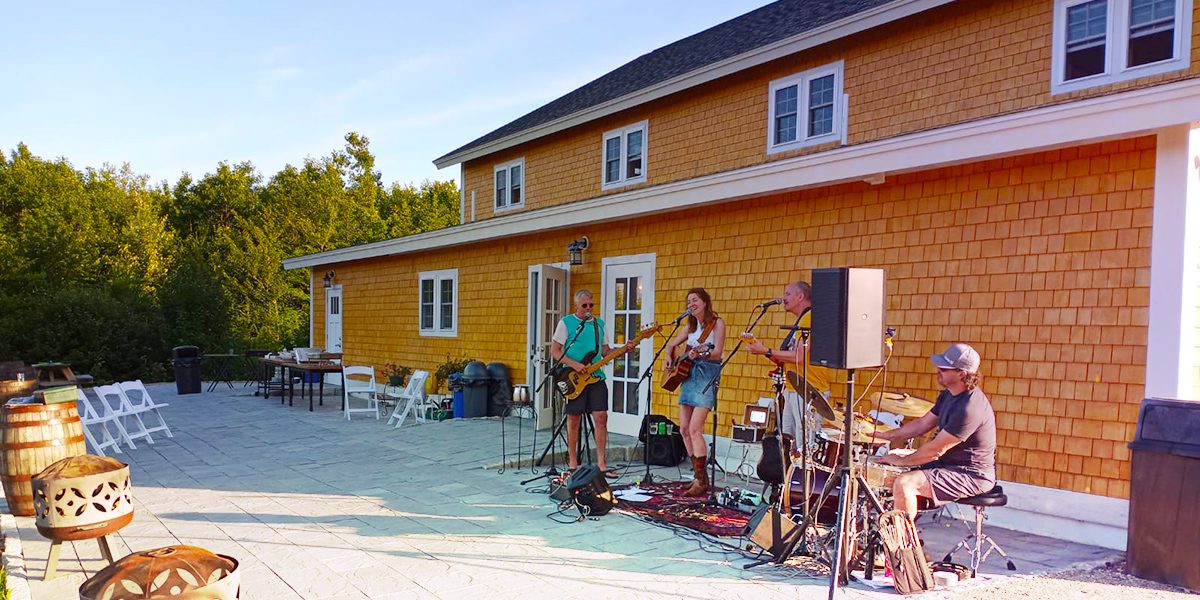 Summer BBQs, picnics, and band days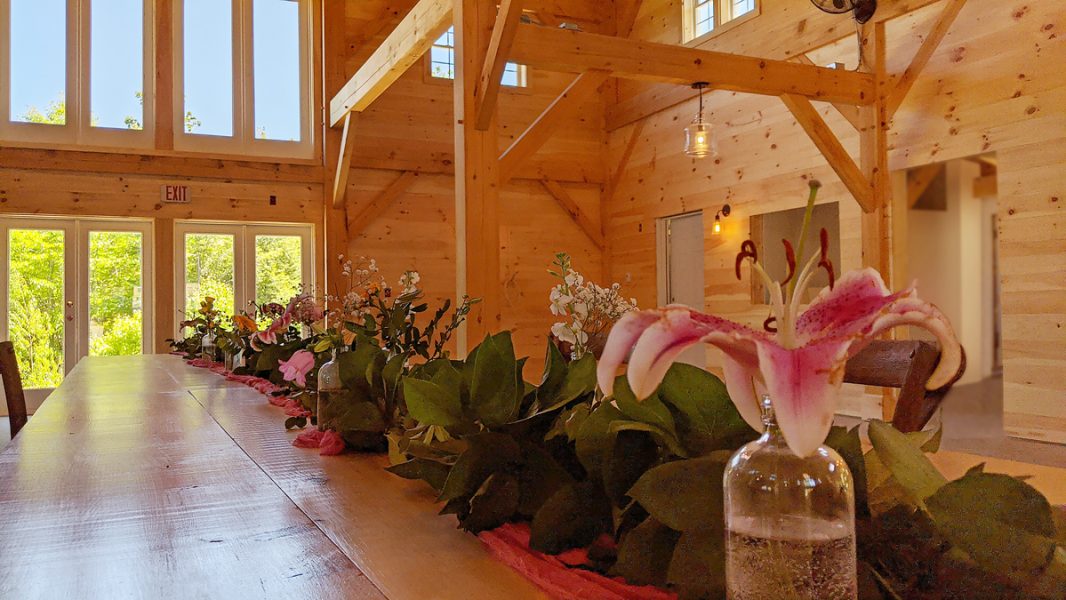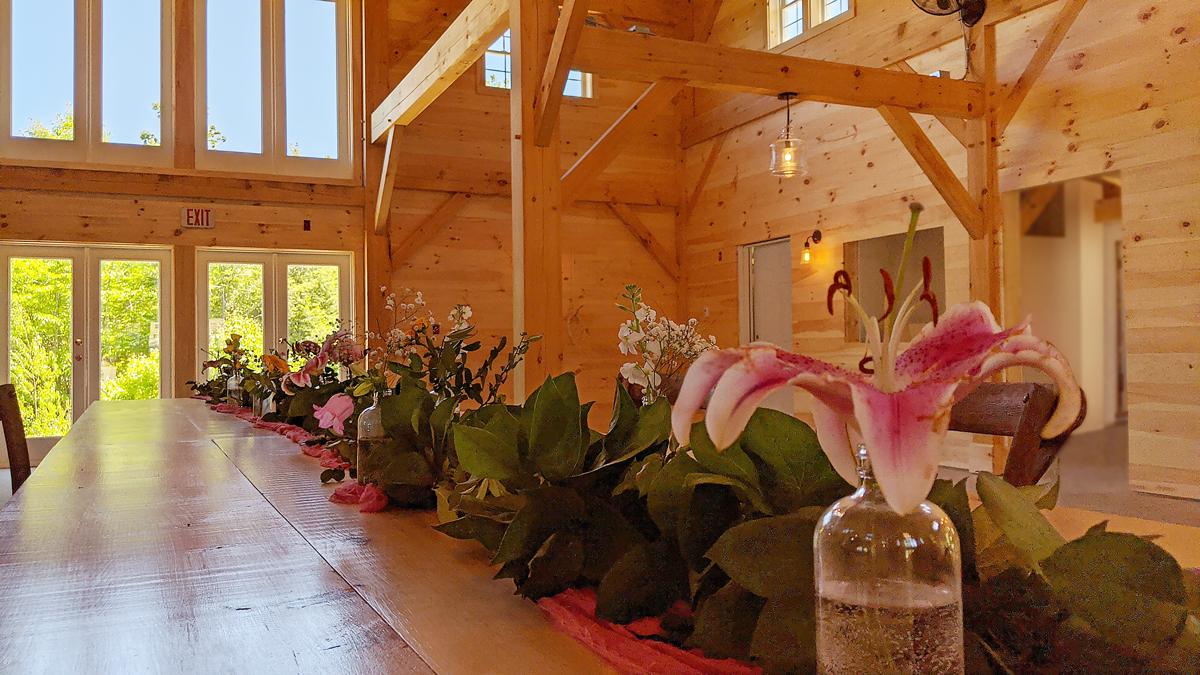 Farmer tables and X back chairs included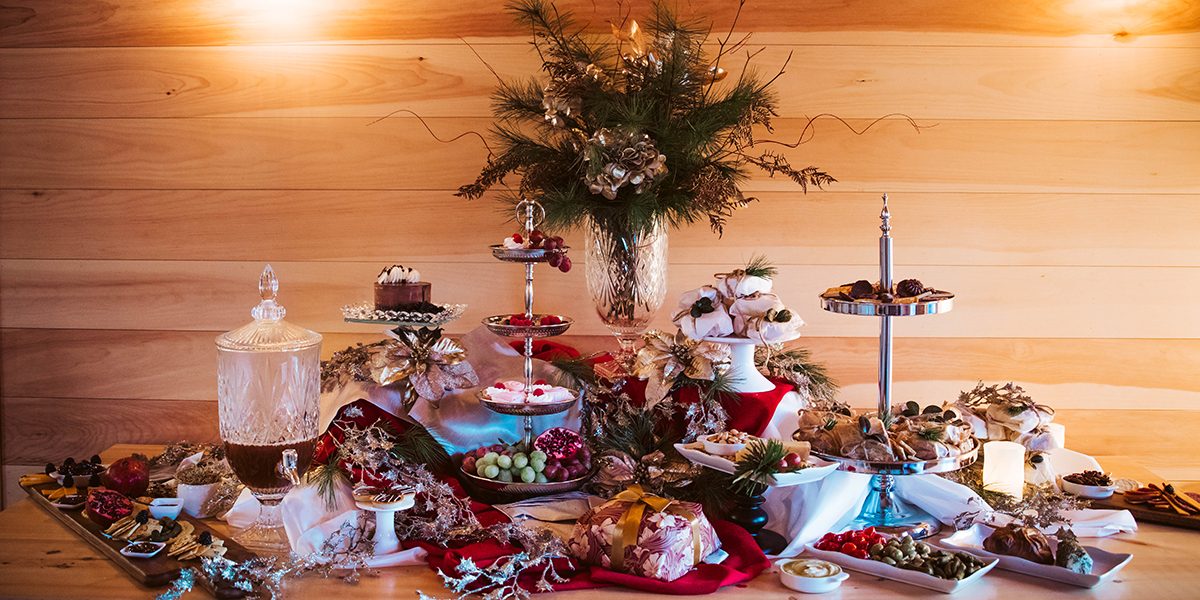 Full Catering services available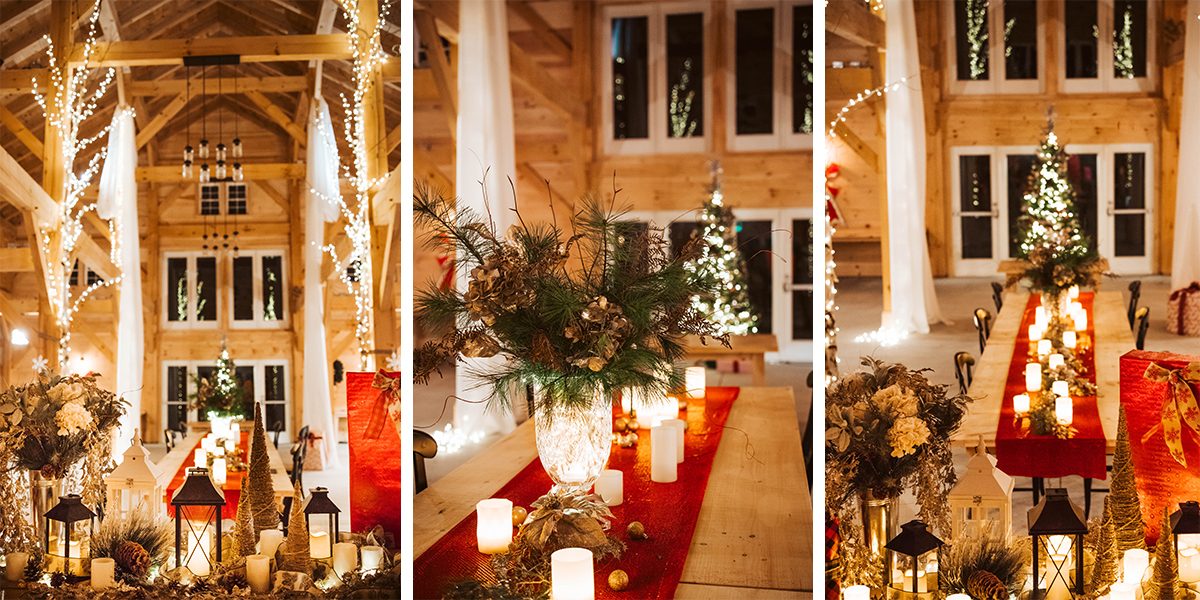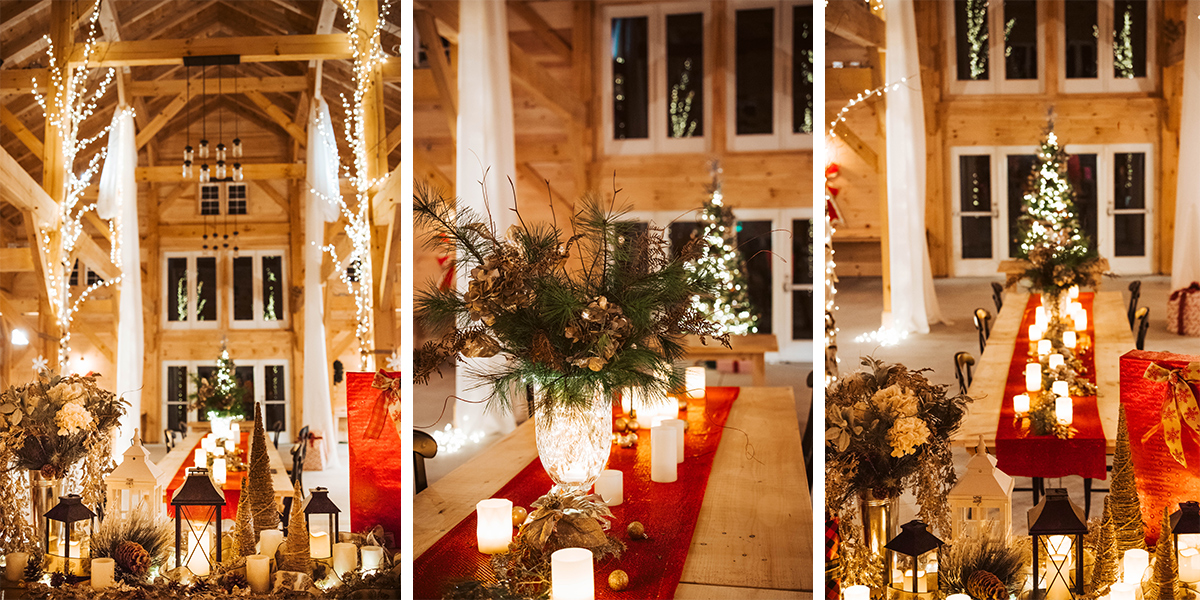 Holiday decorations for parties and weddings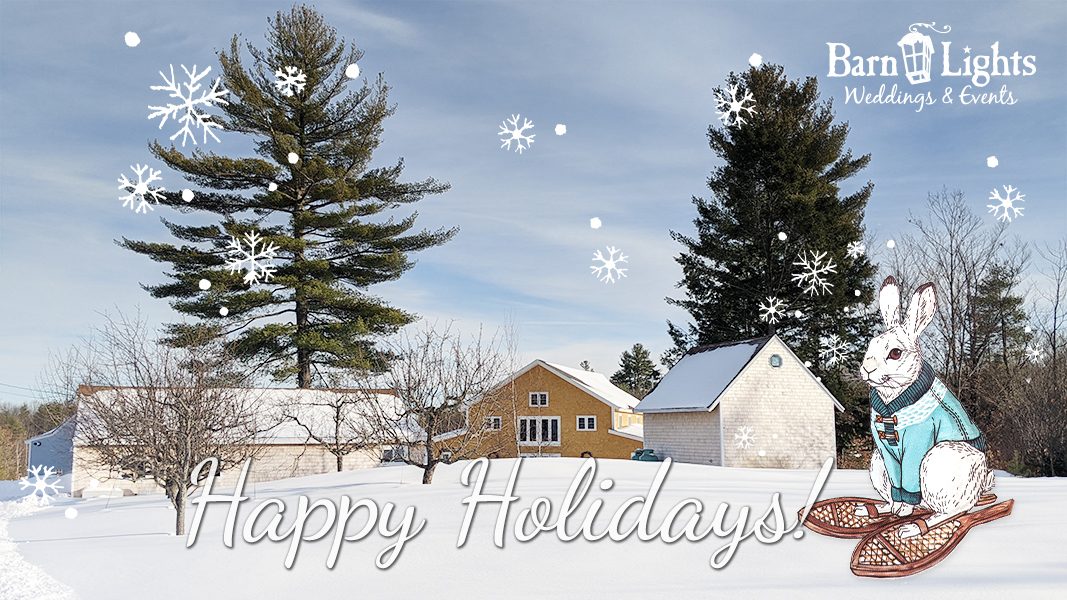 All-season Cottages, Rec Center, and 2-levels of parking lots
Southern Maine's newest rental Venue
Rustic elegance, timberframe beauty, and a perfect location in the lakes region of York County, Maine

Attendants

50 Acres of Nature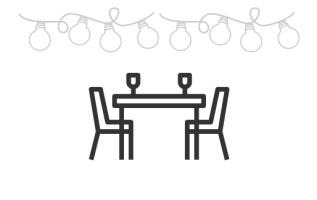 Tables and Chairs included!

Lodging for 10+ guests

Fast WiFi

Rec Center
Genuinely had a great experience!
This venue is beautiful! With so many different places to capture incredible photos, host events and ceremonies of all sizes, you can't go wrong. I really enjoyed my time here and genuinely had a great experience!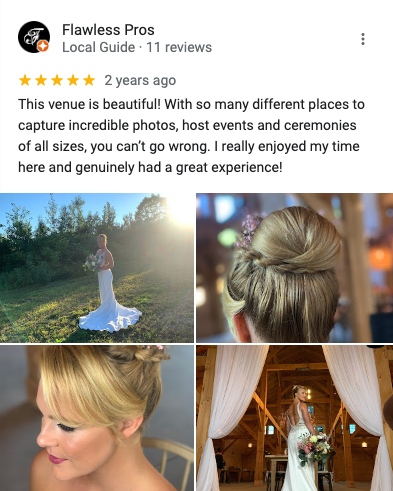 Barn Lights is a hidden gem
Barn Lights is a hidden gem. What a lovely venue for a wedding or party! We recently attended a family wedding there. The ceremony was outside in the wooded area, and we were fortunate that after many days of rain it was a sunny day.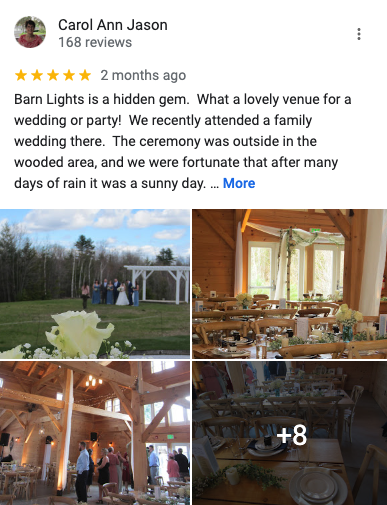 Barn lights may be the best wedding venue on the face of the earth
10 out of 10 experience. Barn lights may be the best wedding venue on the face of the earth. It had the charm of a bed and breakfast and the food of a hip downtown bistro.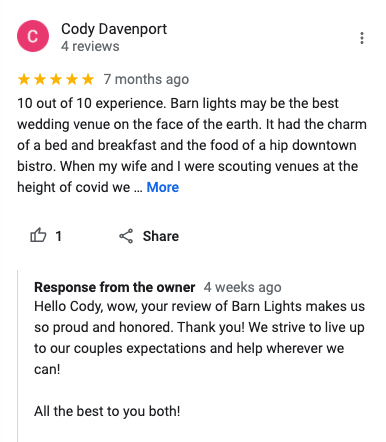 Cannot be complimented enough!
Attended a wedding there yesterday. Beautiful location, with a building that screams rustic New England. Food, beverage, and staff cannot be complimented enough. Would recommend to anyone looking for an event venue.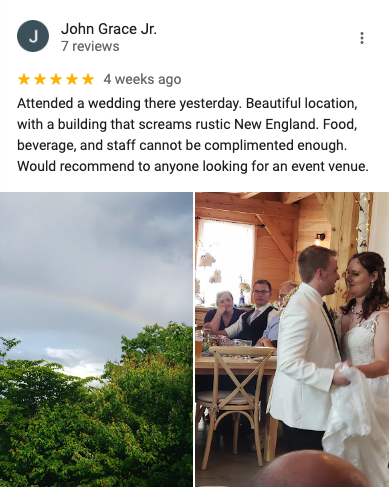 The entire experience was fantastic and I hope I get to be a guest again in this place for another wedding!
Came here for a wedding October 7th, 2022. This is such a cute place! Staff there were hilarious and super entertaining. The entire experience was fantastic and I hope I get to be a guest again in this place for another wedding! I will most definitely recommend this barn to all my friends!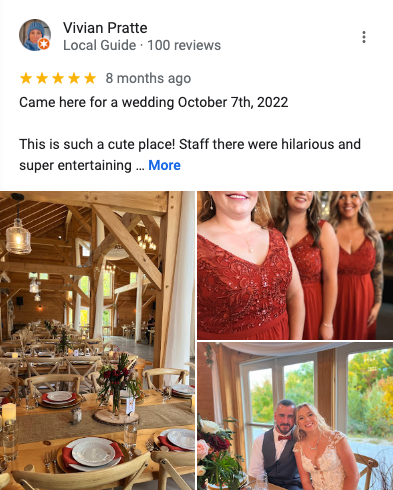 Onsite Cottages!
Enjoy 2 Cottages (Prep suites) and a Rec Center!
Each beautiful building has all new amenities for your wedding party to get ready in (prep suites), do hair and makeup, relax, and recharge. Included with all of our 3 packages. Two of our 3 wedding packages include a sleepover for 12 guests! Learn more.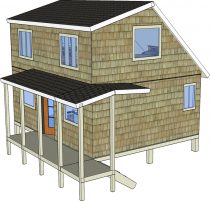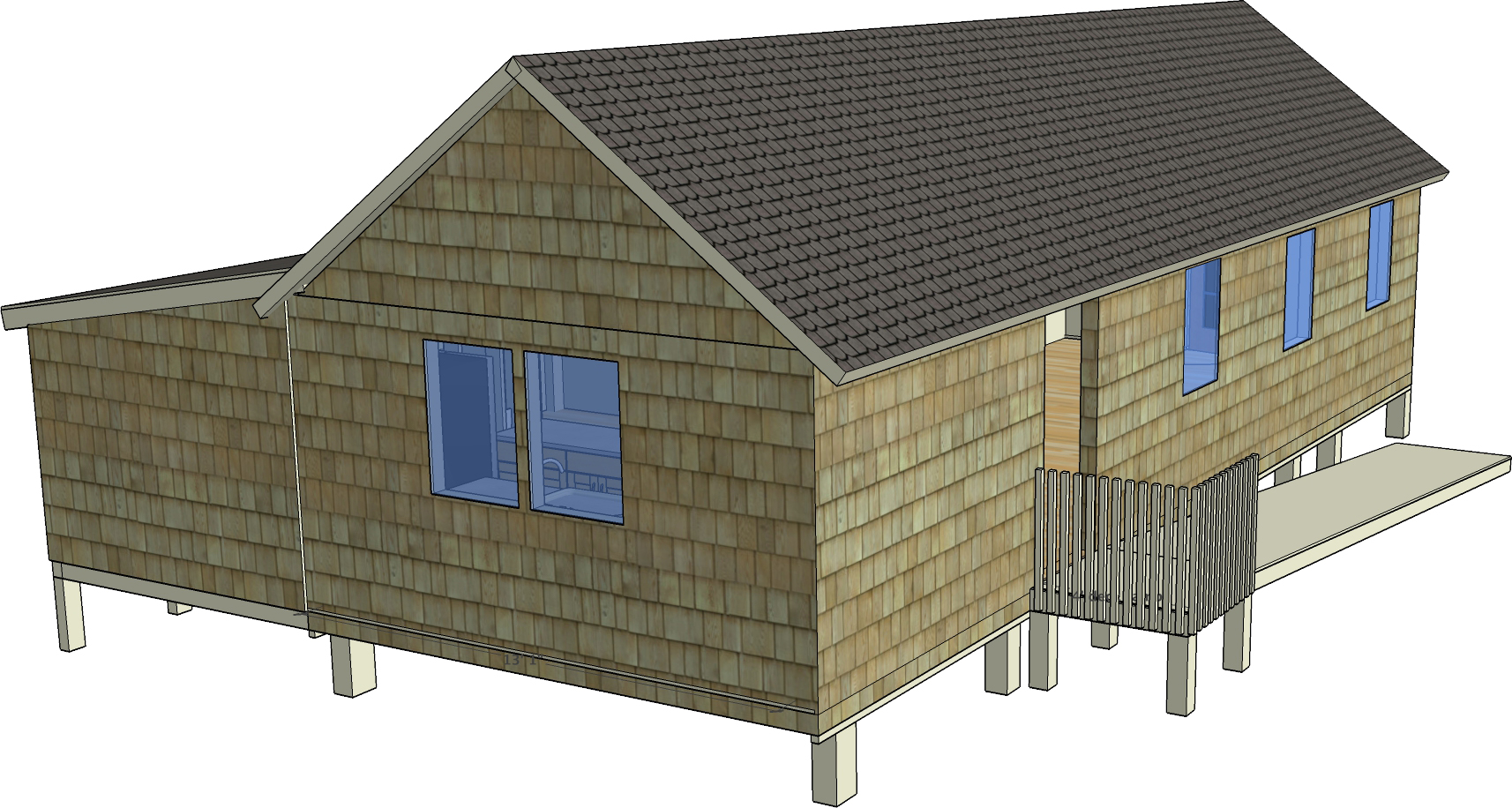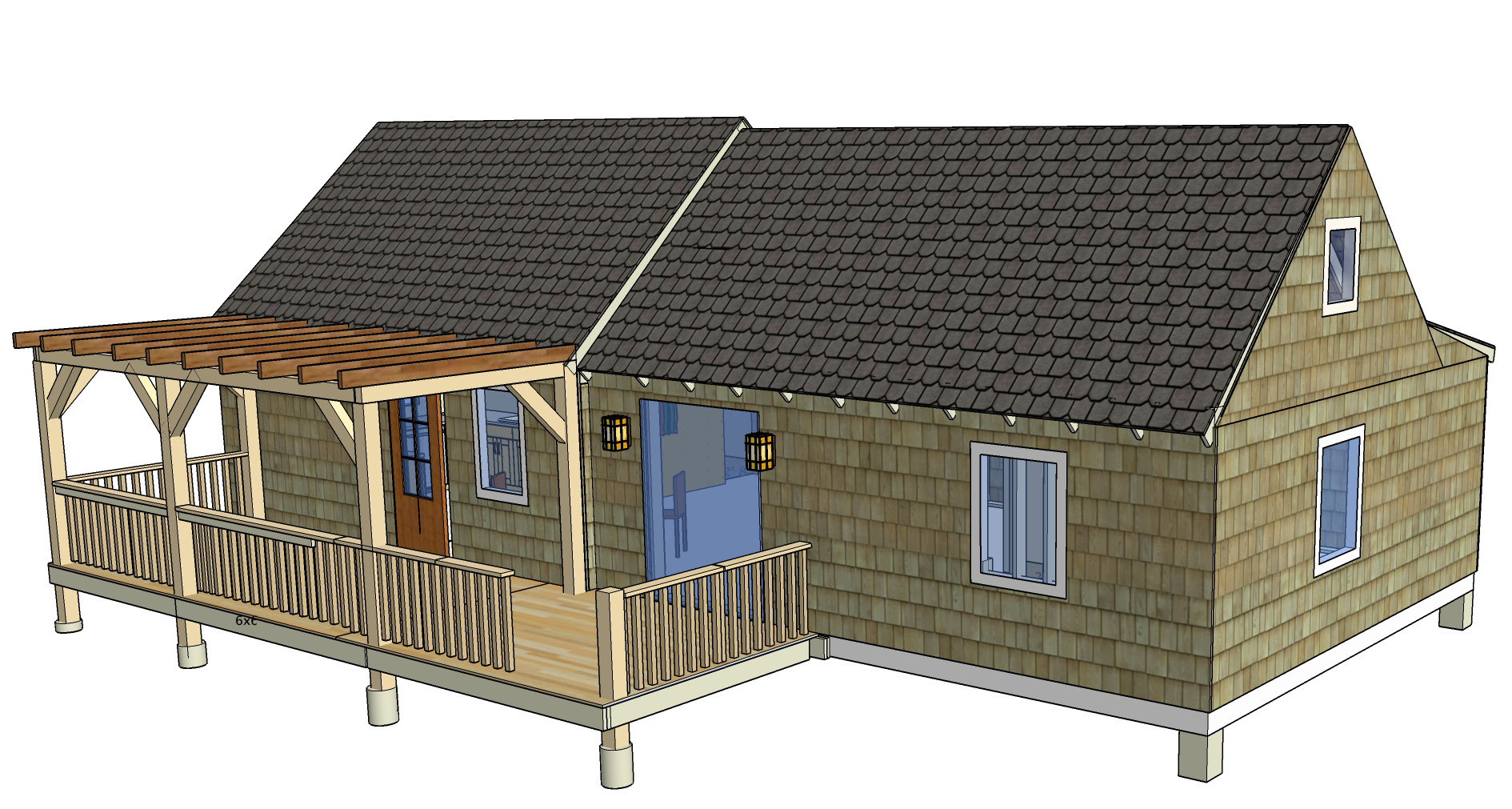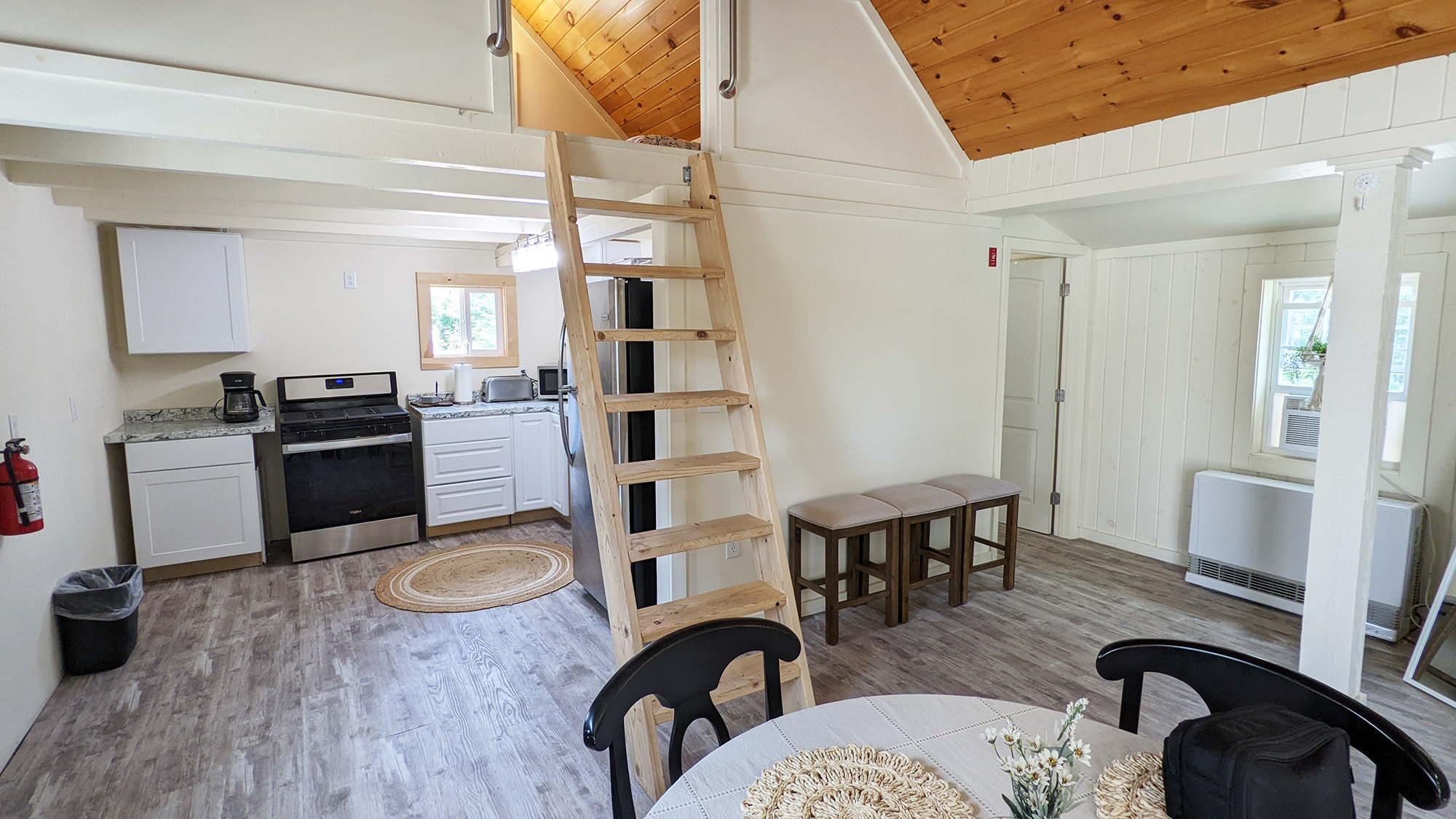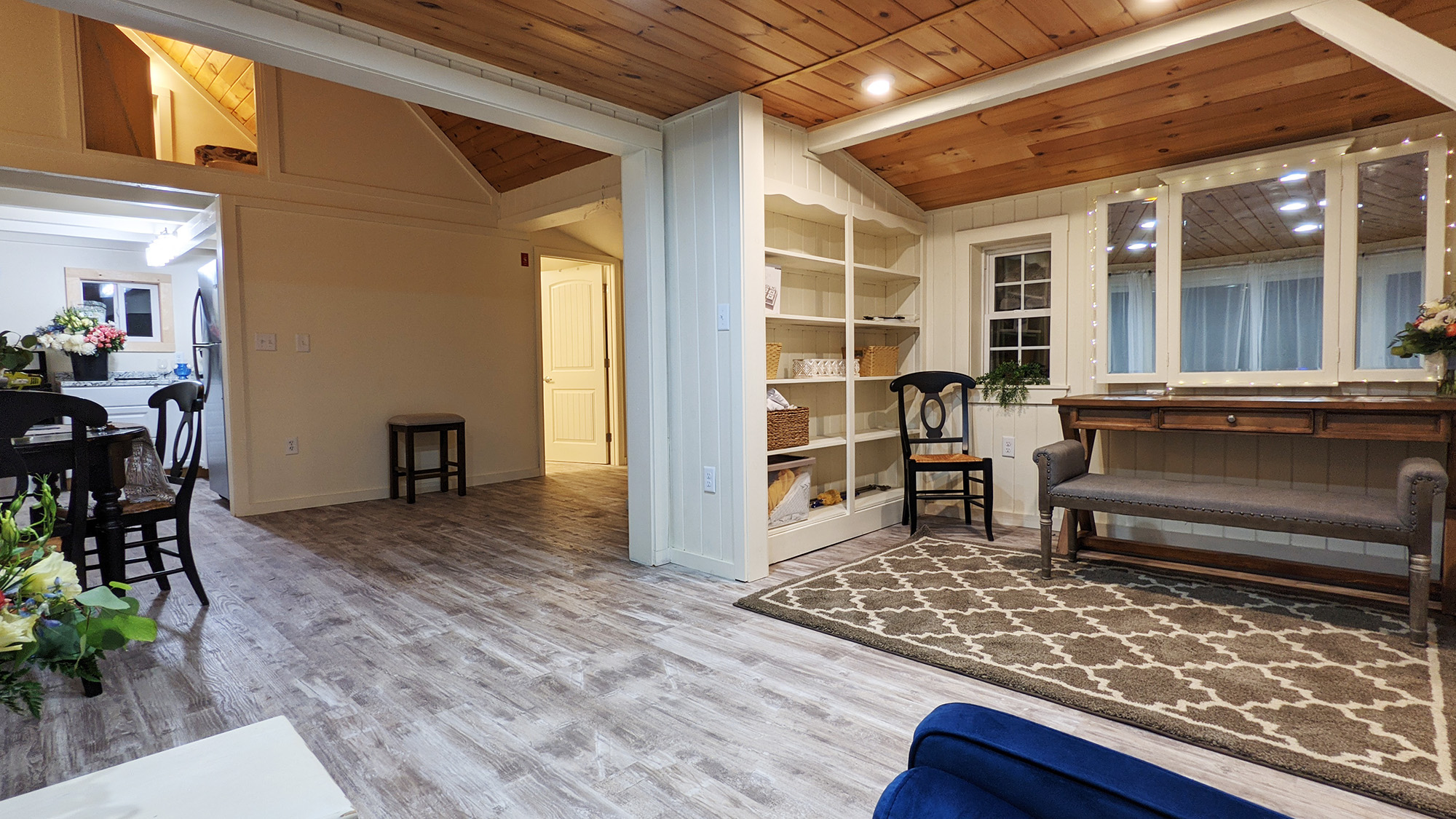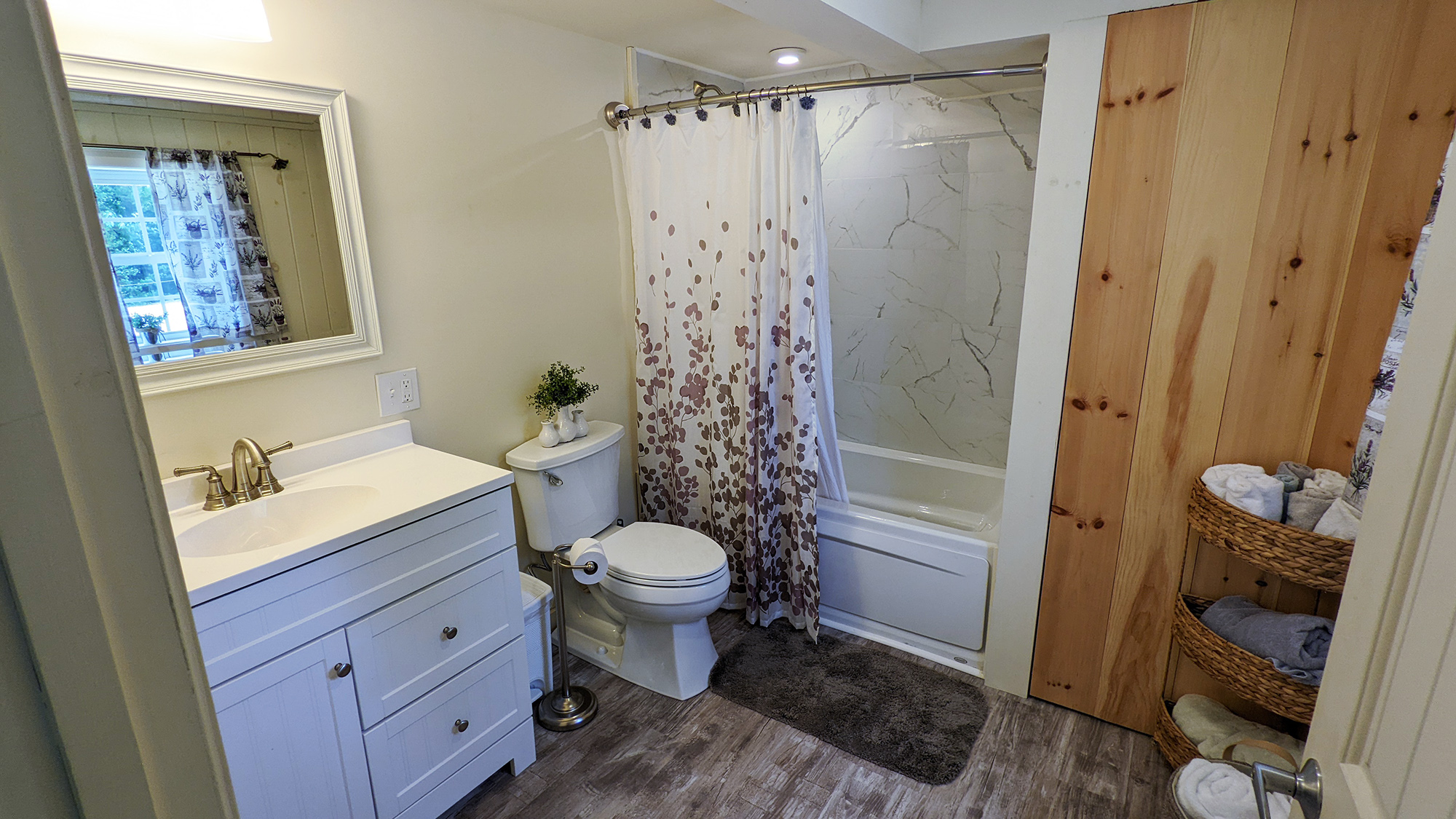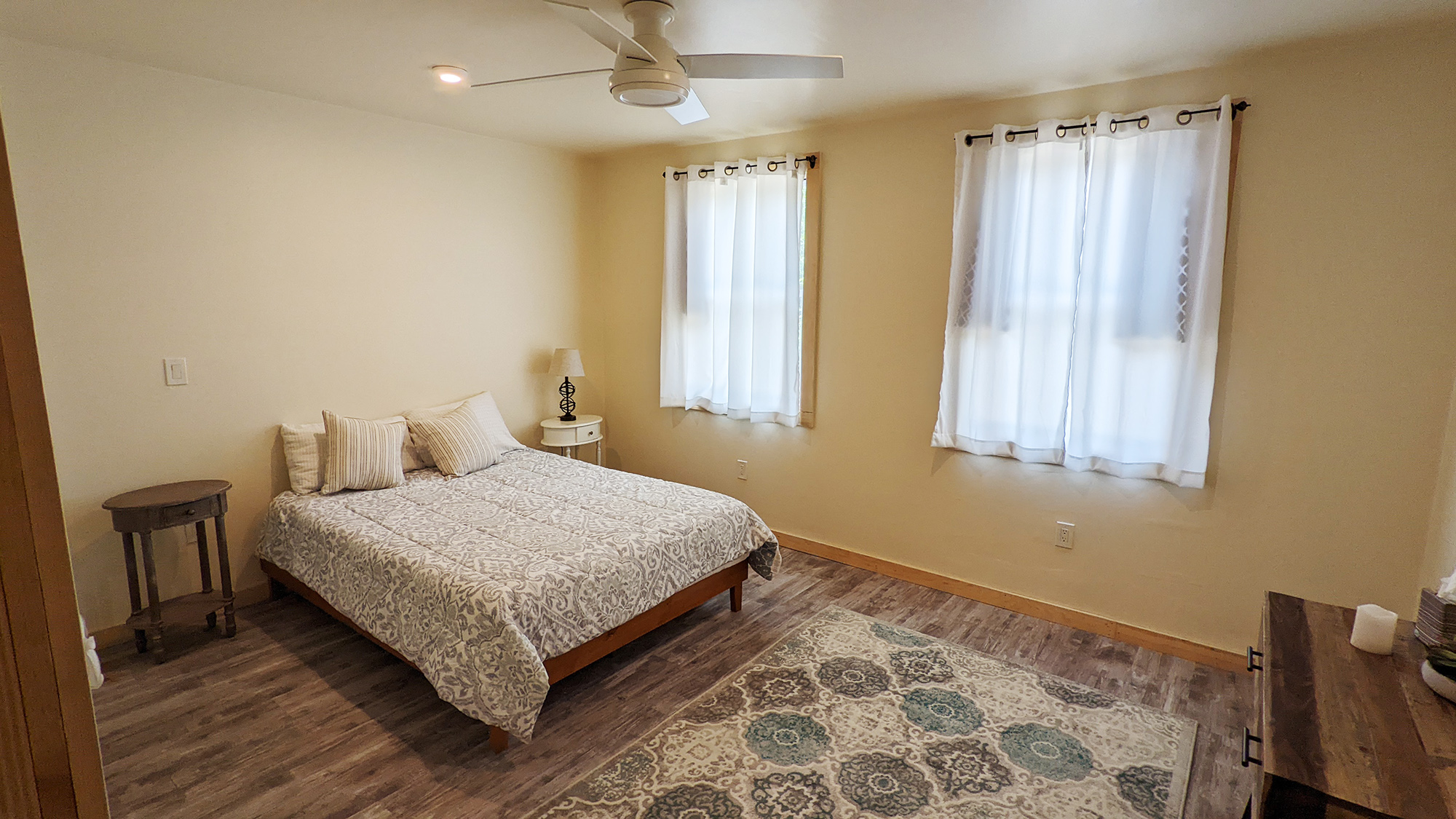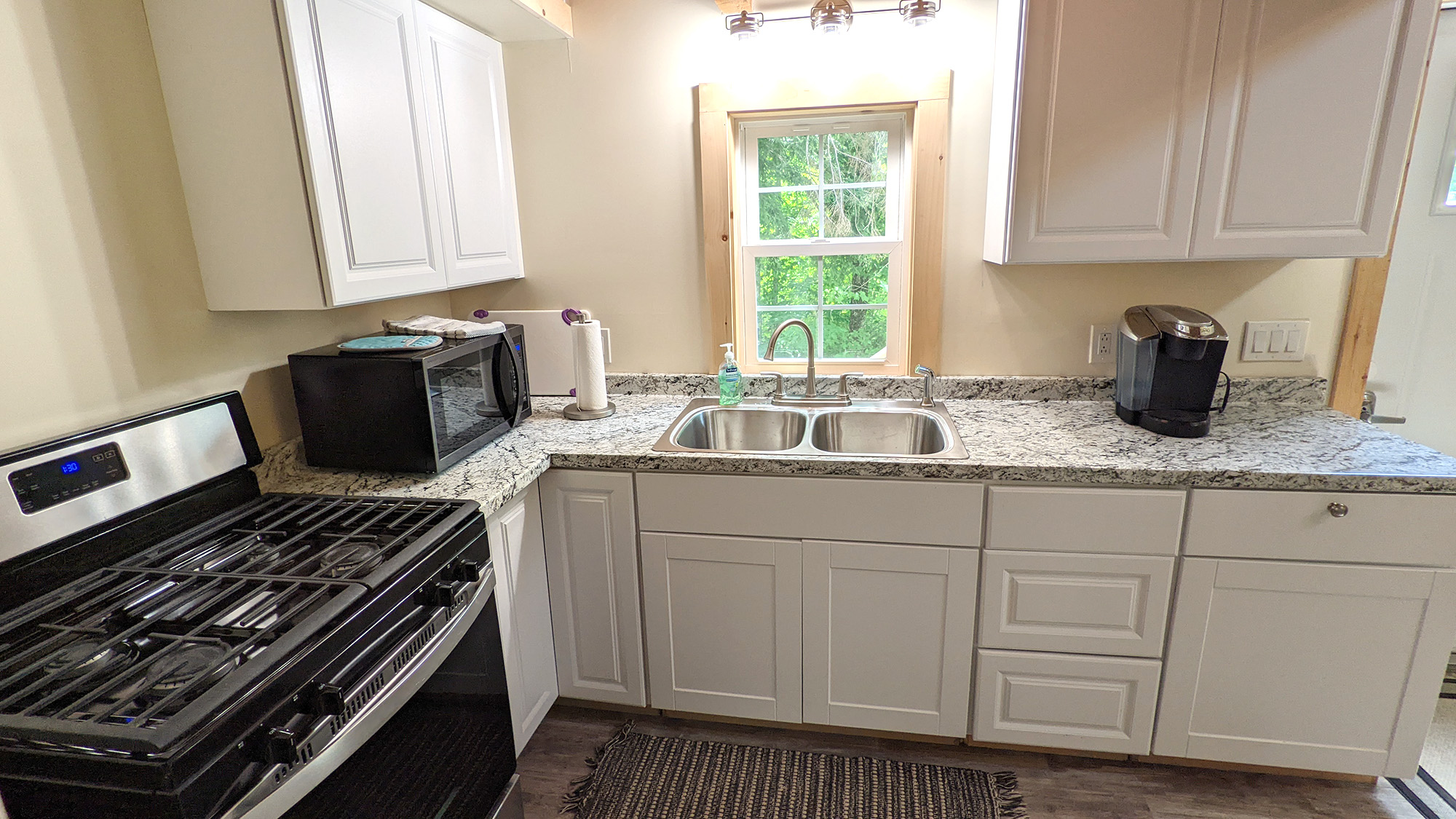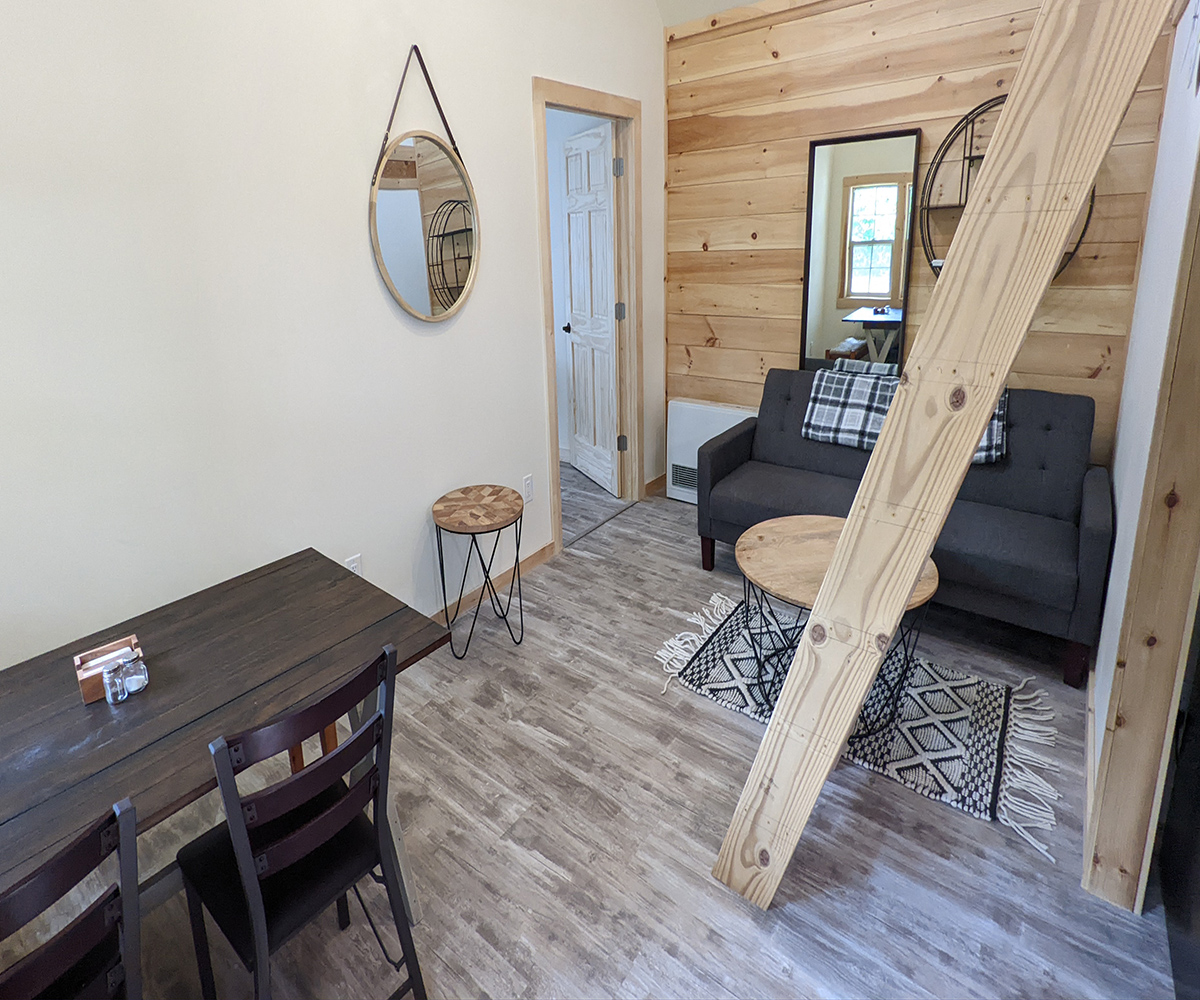 FAQs (Frequently Asked Questions)
We are a full-service wedding venue—with our in-house bar and kitchen, you can rely on us to provide amazing food and beverages, a wedding coordinator, and all the amenities to help you create your dream wedding, with minimal stress and work on your part! 
Yes, of course! We include rustic and elegant decor (warm LED candles, glass jars, dried flowers, centerpieces, string lights, frames, arbors, flowing drapes, and more!), regardless of which wedding package you choose, and you are free to design your own custom theme in place of or in addition to ours! We offer a growing library of wedding decor to you for free,  so that you don't have to buy things for one-time use!

We can suggest local artisans and designers for you to hire as your decorating team. We even partner with costume designers, if you are planning a truly unique theme!

We'll help you decorate your place settings and set all the tableware – this is a huge time savings for you.  We have hooks and mounts for various kinds of hanging decor, too. Call or email us to review your plans!
Please reach out to us for more information or to schedule your event!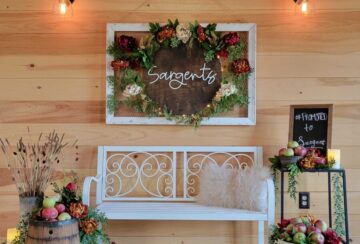 Enjoy these photos of some of table decor and design With our top-notch catering, our team sets your tables and helps you with your designs, using items from our growing decor library. Sometimes we may even buy some of your items after your special day! We also have other decor options for signage, stands, props, […]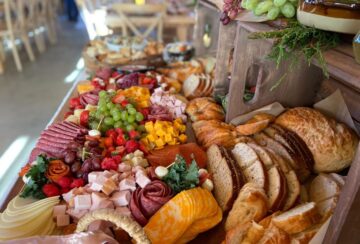 Enjoy these photos of a recent charcuterie board These grazing tables are popular with guests, and we make 3 varieties of these displays (with decor!) to meet different budgets.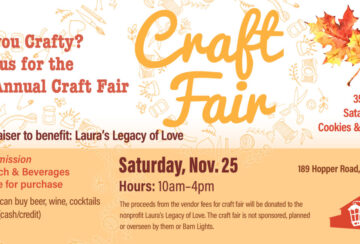 Saturday, Nov. 25, 2023  Join us for our 3rd annual Craft Fair fundraiser! See our facebook event page for more info:  https://www.facebook.com/events/188356530988358And feel free to share!