Ceremony Areas and Arbor Dimensions
Arbor and ceremony options
Every package includes three outdoor ceremony areas:
The 70′ x 100′ ceremony lawn (with white folding chairs and large arbor/stage)
The wooded ceremony with rustic wood-slab benches, a 4'x'4 birch arbor, and pebble trails.
A 40 x 60′ tent area on the side of the barn (you provide the tent rental).
Each of these is included at no extra cost!  
See our Wedding page or Events & Functions page for specific features and amenities. Contact us for a quote, and see your Wedding Package page for specific details. 
6′ x 12′ Timber frame Arbor dimensions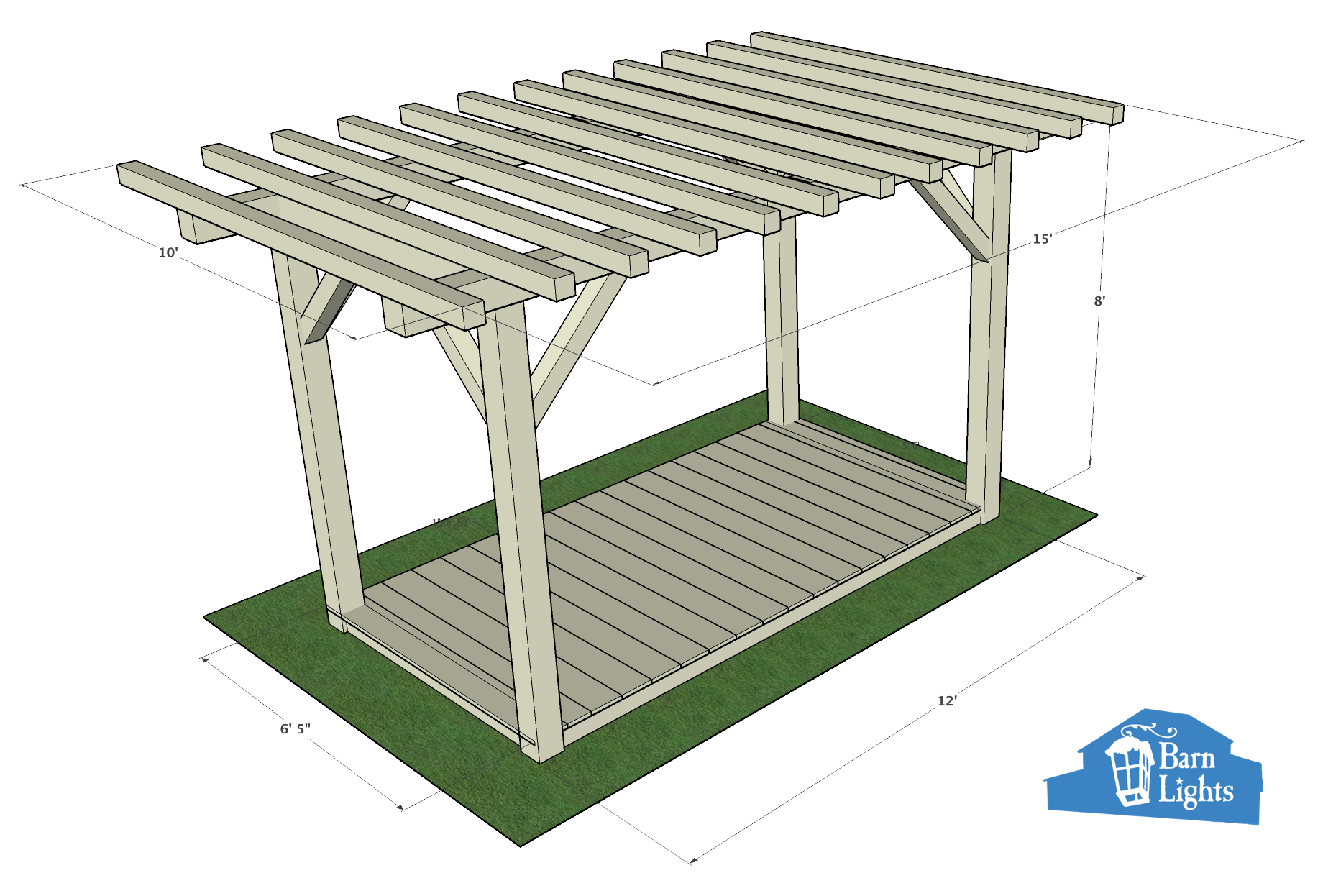 Rustic arbor dimensions - drawing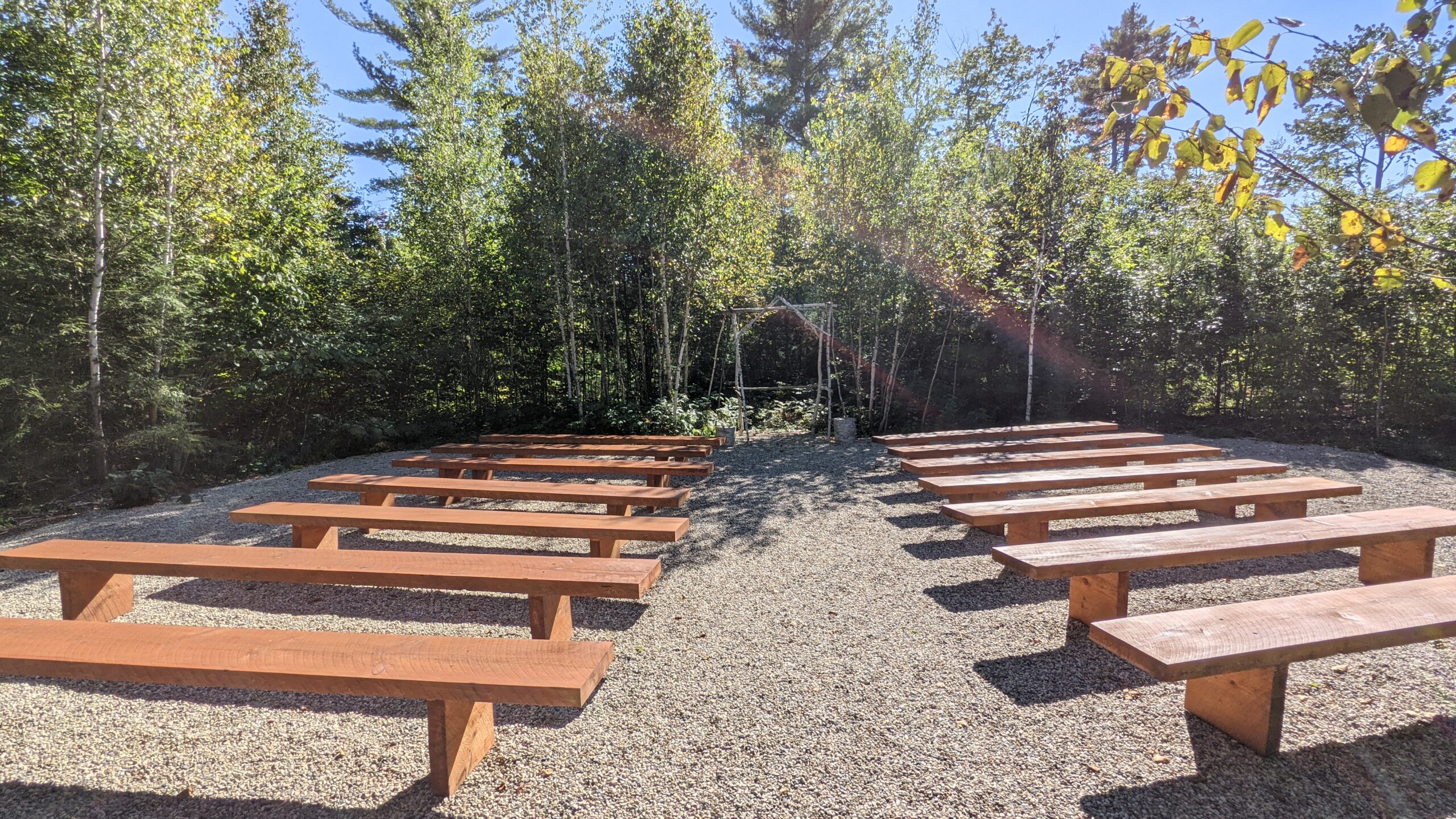 Wooded ceremony area with slab benches and mini birch arbor