We\'re excited to show you all our timber frame barn\'s progress!
The New England grown timbers (pine and hemlock) were delivered from the local Vermont sawmill in February, and are now being sawn, and the mortise and tenon joints cut, at the local timberframe company\'s shop. While the barn is being \"born\" in Vermont, it will be \"hand raised\" in southern Maine!
Timber-framing is not the same as post & beam construction. Traditional timber-framing uses difficult-to-make mortise & tenon joints, secured with wooden pegs (called tree nails), whereas post & beam uses simple lap joints and sometimes metal fasteners to hold the beams together.
Although it takes much more time and expense to make a mortise and tenon joint secured with wooden pegs, the resulting building is more beautiful and dramatic, we think — well worth the effort.
Timber framing is the way buildings were made for centuries, by skilled woodworkers using hand tools—and so we\'re proud and excited to be building Maine\'s newest event venue with such time-honored craftsmanship!
We hope you\'ll consider the rustic elegance of Barn Lights\' wedding and event venue here in Acton, Maine.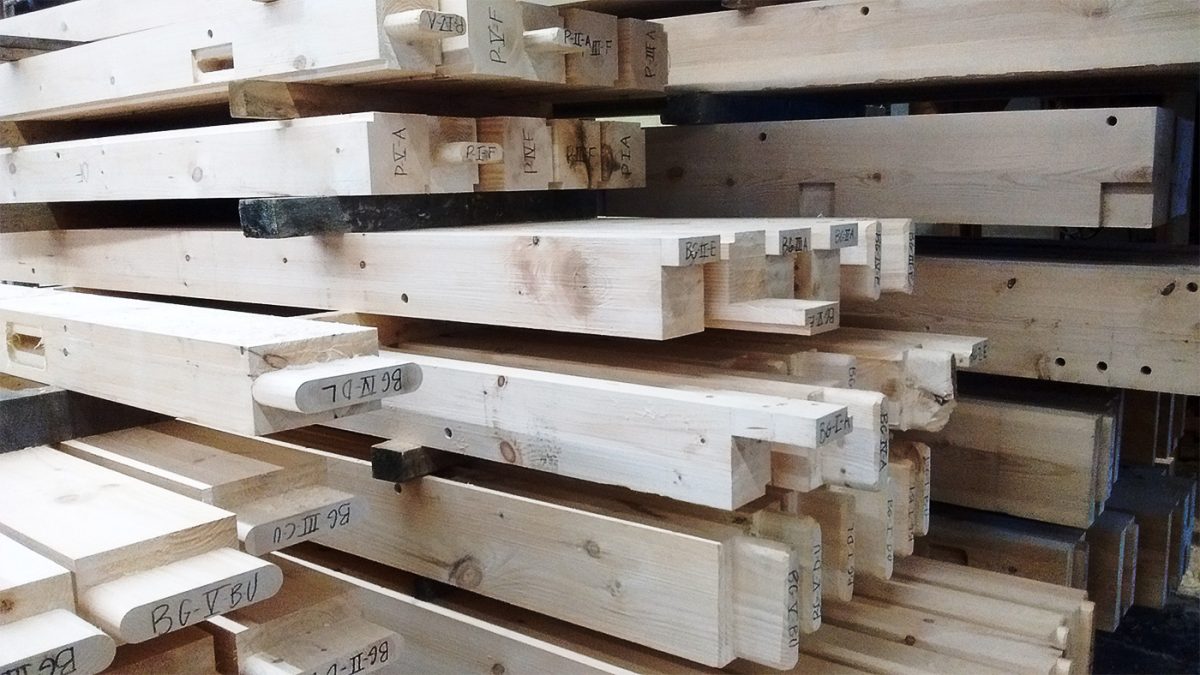 Every timber and beam is precisely trimmed and numbered for later assembly onsite.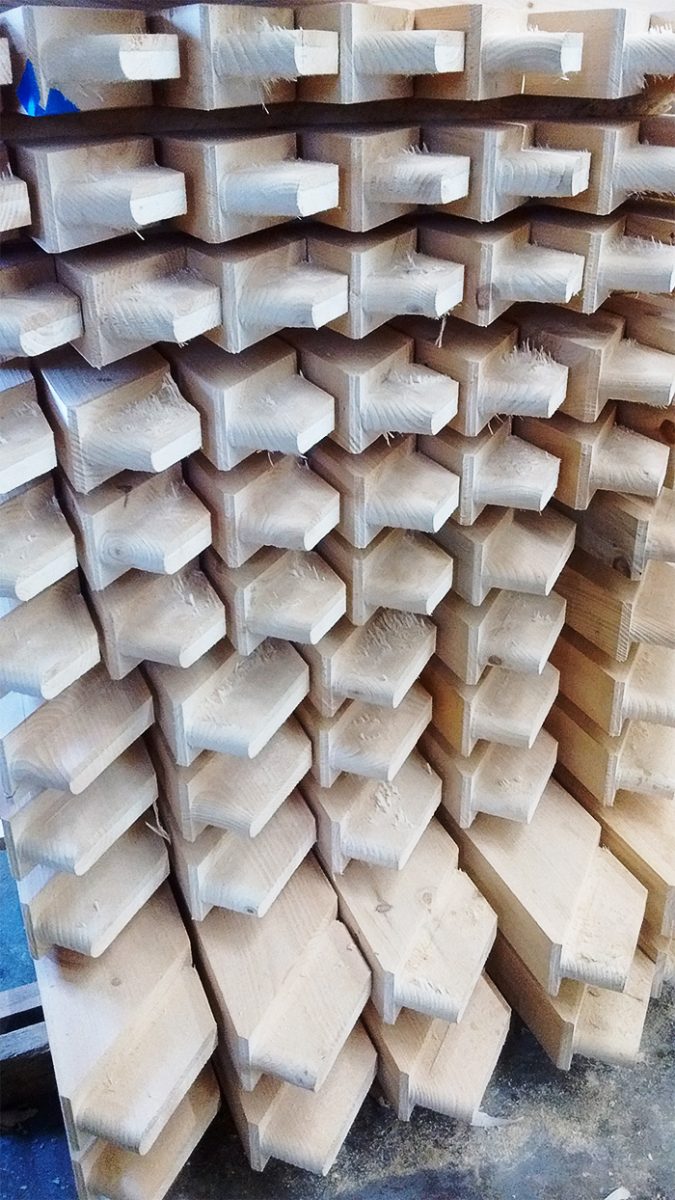 Mortise and tenon joinery create a surprisingly strong joint that lasts well over a hundred years.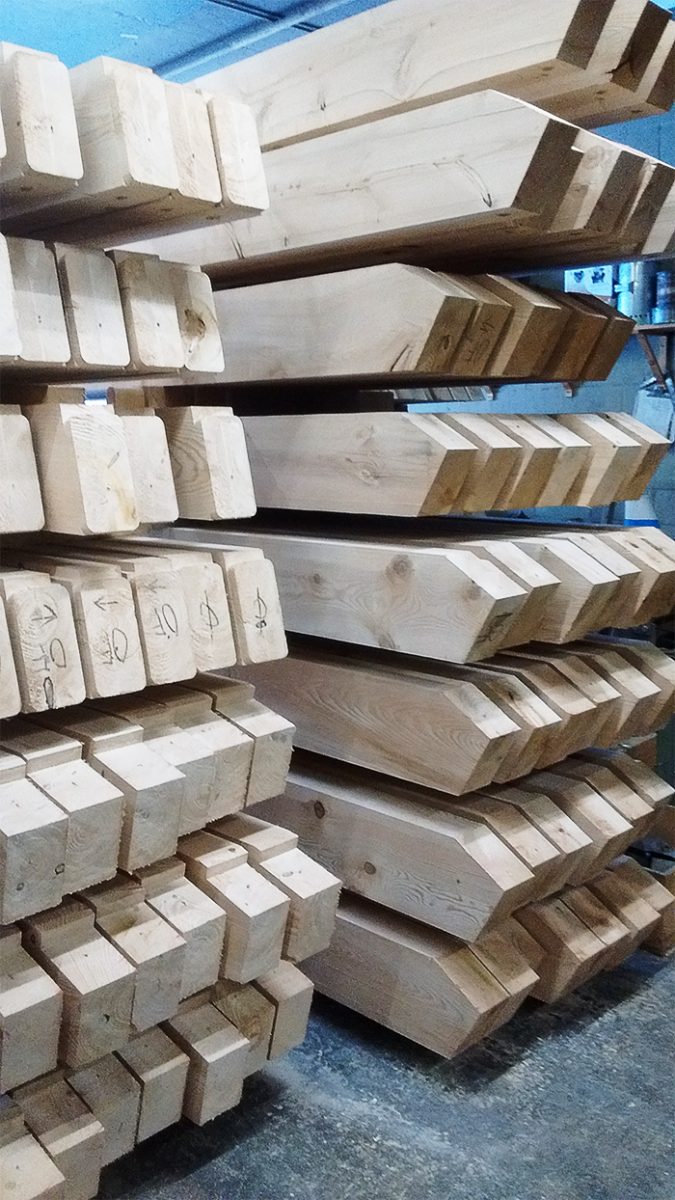 All the beams neatly stacked and numbered, ready to be assembled like a giant Tinker Toy!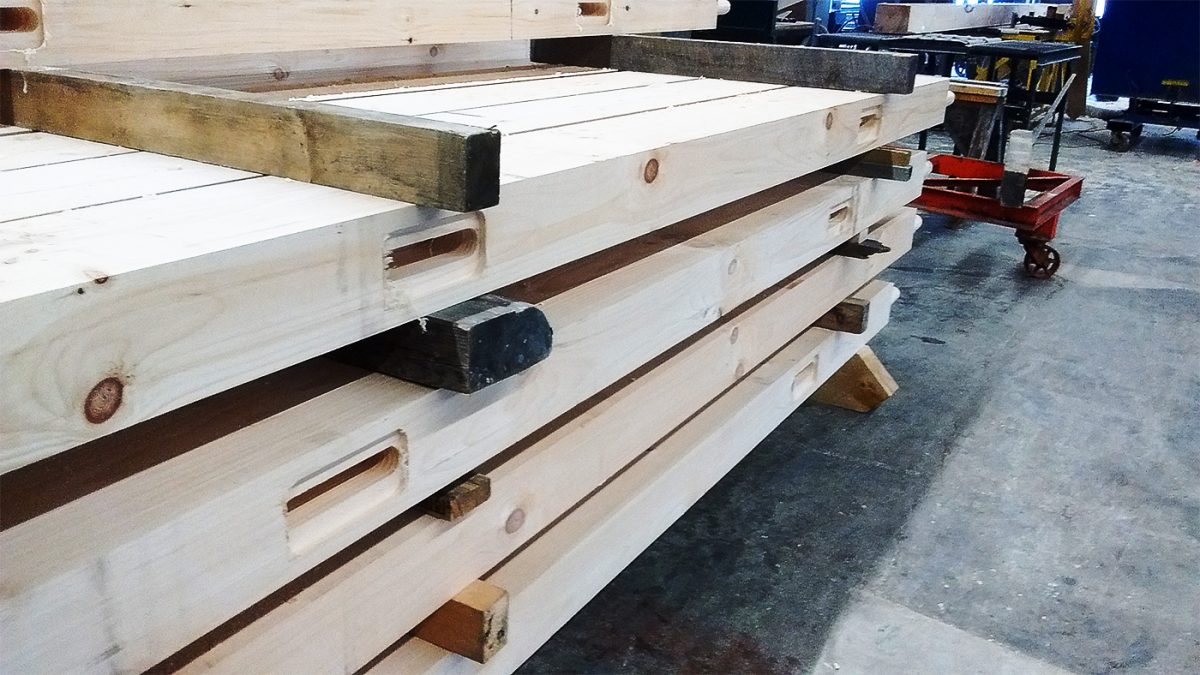 A \"mortise\" is a recess cut into the wood that receives a corresponding \"tongue\" (a tenon) from another beam, so as to join or lock the parts together.