Planning Your
 Bartending Package
Tasty local brews, or popular draft beers & ciders
Prepaid Draft Beer (Kegs, 1/2 Kegs, 1/6 Kegs)
Leftover beer in the kegs is rare, we've found last year, since we help our couples estimate the amount of consumption based on adult drinkers. Here's what we did for you: 
Bud Light = 2 kegs = 330 pours
Cider = 1/2 keg = 165 pours
============================
Total = 495 pours prepaid
For crowd consumption, bars estimate 2 drinks in the first hour, 1 drink per hour thereafter. 
So for a 3pm-10pm wedding: a 7 hour timespan x 80 adults = (160+480) = 640 drinks are needed overall. 
Unless told differently, we estimate:  60% beer/cider drinkers, 30% cocktails, 10% wine drinkers. (And when something is free to them, more guests drink that option!)
So you are pre-paying
465 pours
, which most likely will be used up during the 7 hours. The other drinks "needed" will be covered by cocktail and wine drinkers, all for guest purchase.
State law prevents leftover alcohol from being taken offsite.
Contact us to design your beverage menu!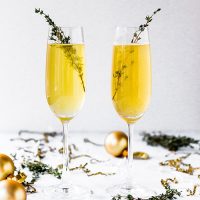 Champagne Toast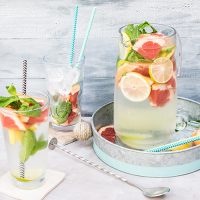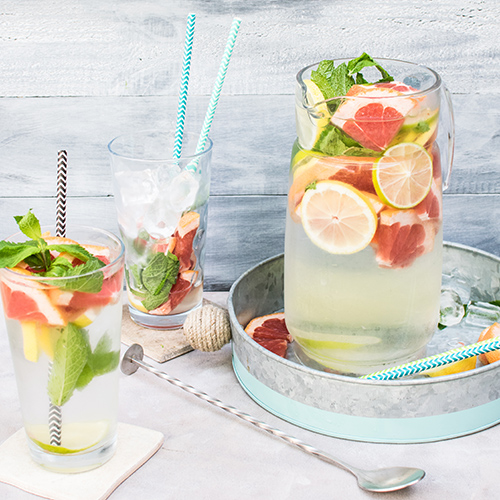 Themed Custom Cocktails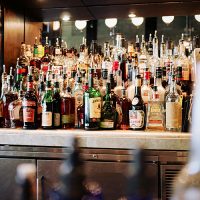 Open Bar (Pre-Paid)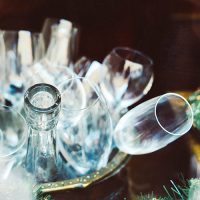 Cash/Credit Bar
About Maine Food & Alcohol Taxes
Many of our wedding couples ask about Maine taxes: there are just two taxes that apply to event venues: (1) prepared food & beverage sales tax (for catering and alcohol) and (2) lodging tax. To quote a Maine.gov source:
The tax rate is 8% on sales of prepared food and alcoholic drinks sold in establishments that are licensed for on-premises consumption of liquor. The tax rate is 9% on certain rentals of living quarters.
For the catering and bartending the 8% prepared food sales tax would be calculated on these service costs (not the venue rental price).
Let's do an example for catering: the typical food cost per guest range is $60–$120 (depending on how premium the menu offerings), so let's say $60 x 100 guests = $6,000. So the sales tax of 8% = about $480. We do not include gratuity in our tax calcs, to save you money! 
There is no Maine sales tax on venue rentals as of 2023.